A Delhi court on Thursday sent a man to 10 years in prison for impersonating a CBI officer and cheating several persons by taking money on the pretext of securing jobs in government departments.
Chief Metropolitan Magistrate Naresh Kumar Laka awarded the jail term to Inderjeet Yadav, a resident of UP, for the offences of cheating, cheating by impersonation, using forged documents and making or possessing counterfeit seal with an intent to commit forgery. 
While Yadav was sentenced to seven years jail for the offence of cheating, the court said he will have to serve three-year imprisonment separately for the offence under section 473 of IPC (punishment for making or possessing counterfeit seal), saying it was a "distinct and serious" offence.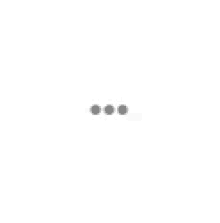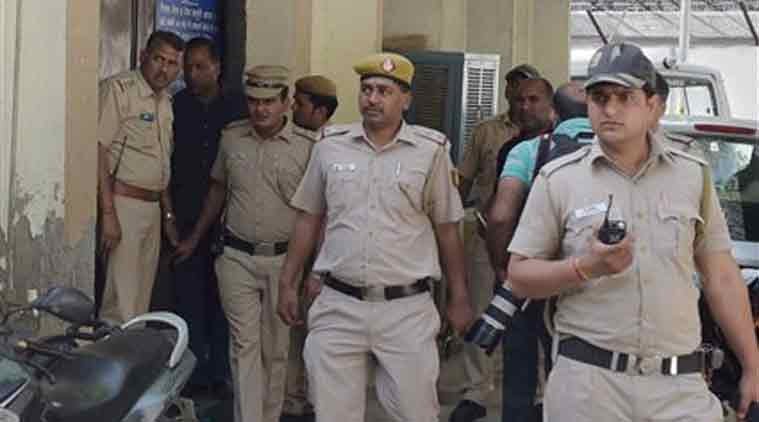 The court, while awarding the sentence, said "He misused the name of CBI for meeting his illegal designs and cheated as many as seven innocent persons with their hard earned money which is more than Rs three lakh". 
The court also imposed a fine of Rs 20,000 on the convict and directed him to pay double the amount of each victim as compensation, in view of high inflation and loss of investment of the money of the victims. 
The CBI lodged a case against Yadav in April 2005 for allegedly impersonating a CBI inspector and cheating many persons on the pretext of securing government jobs. 
When a CBI team caught Yadav red-handed, he admitted his guilt and prayed for mercy, the agency alleged and added that an identity card, visiting card in the name of S Chaudhary showing him as Inspector of CBI and fake rubber stamps of CBI were recovered from him. 
During the trial, Yadav claimed that he was implicated in the case and denied the allegations against him. 
(Feature image source: flickr.com)