A local gang ambushed a Delhi cricketer while he was playing a match and beat him to death in the bushes with hockey sticks, stones and an iron rod.
The brutal attack came just five days after the 20-year-old amateur cricketer had got into a brawl with the gang - and they came back for vengeance.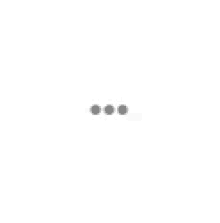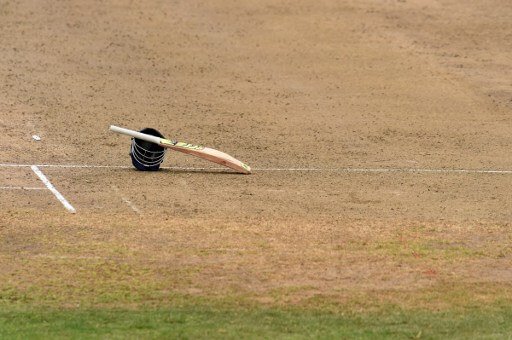 An Indiatimes report doesn't name the victim or the reason behind the murder - it does, however, add that the gang in question "often targets young people and kills them."
Click here to read the full report.
Feature image source: AFP