Diesel vehicles in the city which are 15 years old should be de-registered first and will not get NOC for plying outside Delhi-NCR, the National Green Tribunal said on Wednesday.
All diesel vehicles which are more than 15 years old and are BS-I, BS-II to be scrapped and no NOC will be issued, says NGT.

— Press Trust of India (@PTI_News) July 20, 2016
Only deregistered diesel vehicles which are less than 15 years old can get No Objection Certificate for plying in select areas outside Delhi-NCR to be decided by states where vehicle density is less.
"We make it clear that de-registration of diesel vehicles shall be complied with effectively without any default. However, registration authorities are directed to start the process with reference to oldest vehicles first, that is, diesel vehicles which are 15-year-old should be de-registered first," the bench headed by Justice Swatanter Kumar said.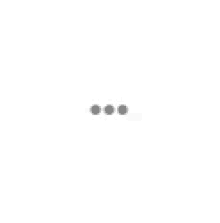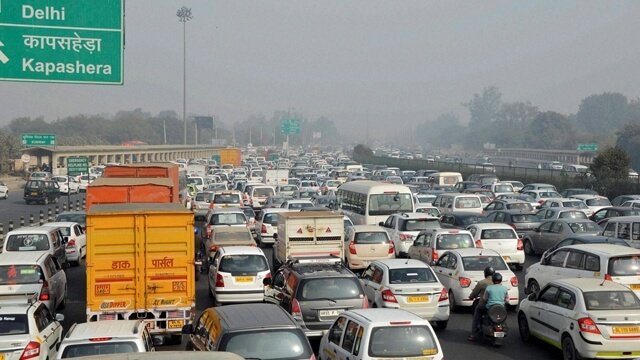 The bench also clarified that all deregistered vehicles which are less than 15 years old will not be allowed to ply in Delhi NCR and the authorities will issue No Objection Certificate (NOC) to them so that they can be registered in some other places where vehicle density is less.
The green panel asked the states to identify areas where dispersion of air is higher and vehicle density is less. The bench said that the Regional Transport Officer (RTO), Delhi will issue NOC only for those areas which have been identified by the states.
The bench asked the Ministry of Heavy Industries to take a panel view with regard to scrapping of vehicles and the benefits associated with it which would be provided to persons who opt for such a policy. It also asked Delhi Government to respond on the issue of capping of vehicles.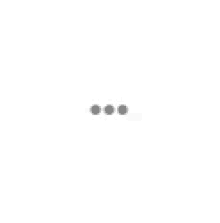 The Delhi Development Authority was asked by the bench to provide space to Delhi Transport Corporation and Delhi Traffic Police for parking of deregistered diesel vehicles including the impounded ones.
The NGT asked the Delhi Government to take immediate steps to improve and strengthen public transport system and introduce buses which are CNG, hybrid or electric ones.
Earlier, the NGT had on July 18 directed the Delhi government to cancel the registration of all diesel-powered vehicles which are more than 10-year-old from plying in the city.