In a country like ours where women are seldom 'allowed' to travel solo, this woman is breaking all stereotypes and setting travel goals for everyone!
Leena Bansal from New Delhi has definitely upped the 'wanderlust' ante with her notable travel feat. She has travelled to 3 continents, 37 countries and 137 cities!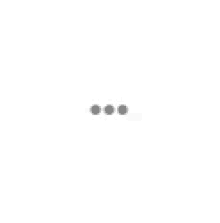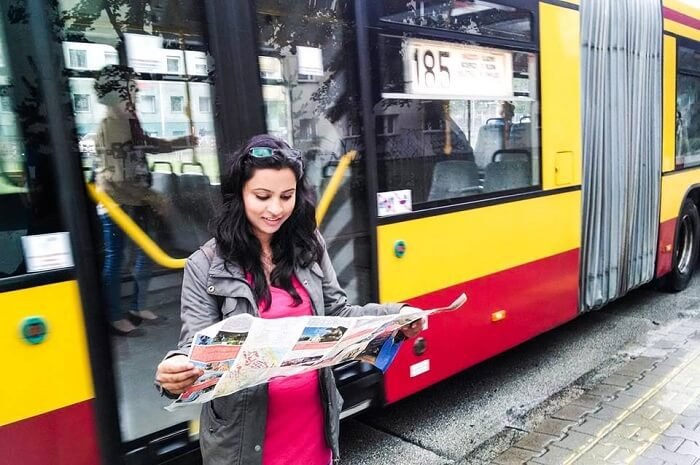 A courageous and independent woman, Leena finished her solo journey in 17 months at her own expenses. She quit her job as an advertising professional to weave her own story.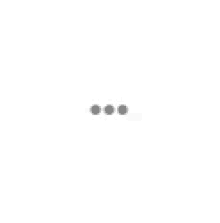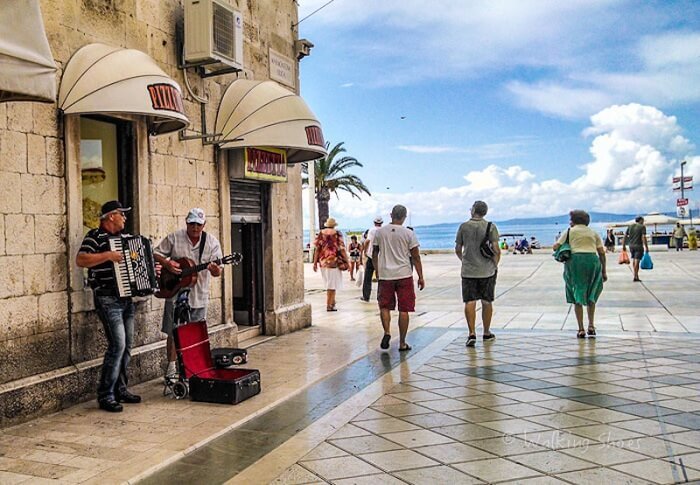 Leena, who is also a travel blogger, covered 79,827 kilometers during the course of her travels. The distance equates to circling the earth twice!
Her blog is titled 'missWalkingShoes'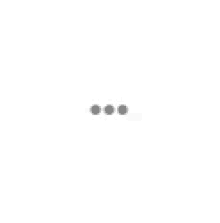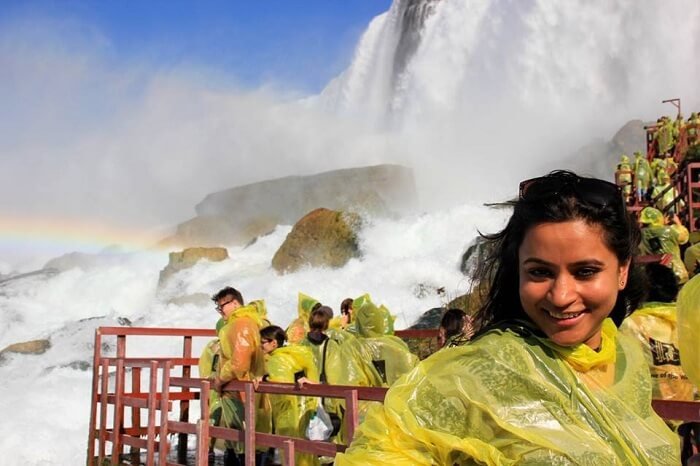 And she did it on an extremely tight budget of ₹14.14 lakhs that included all her accommodation, airfare expenses, food and miscellaneous spends.
I travelled via local buses, trains, and all the transport available that would save me money. The good side of this was that I was able to experience the rawness of travel.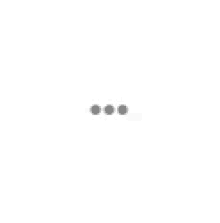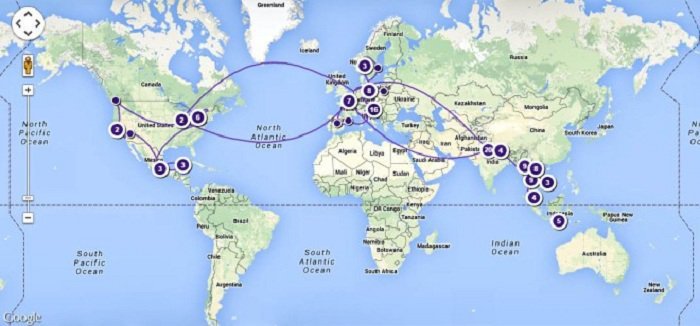 She used smart hacks like teaching English for accommodation in Laos, travelled in night buses/trains and stayed in hostels (Europe) to keep a tab on her budget.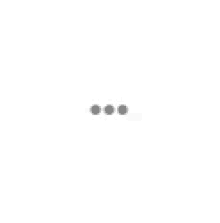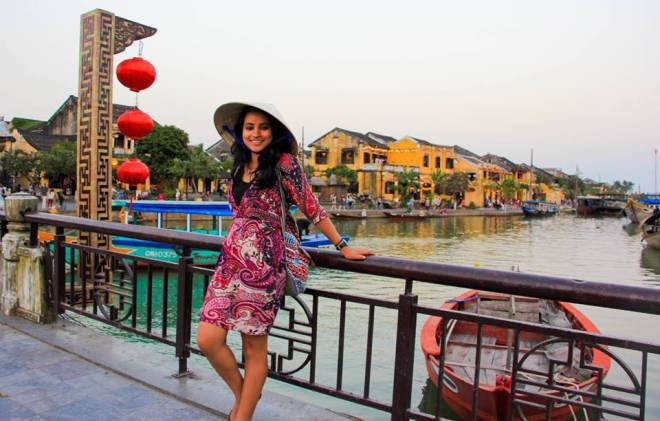 Here's what prompted her decision to embark on a round the world trip:
It was only after a near-death experience during the Chadar Trek that I realized that life was too short for not doing what you love. It took a rescue from a pile of snow for me to understand that I really wanted this. After that, there was no looking back! I quit my job and started preparing for doing what I had always loved – travelling!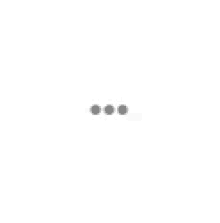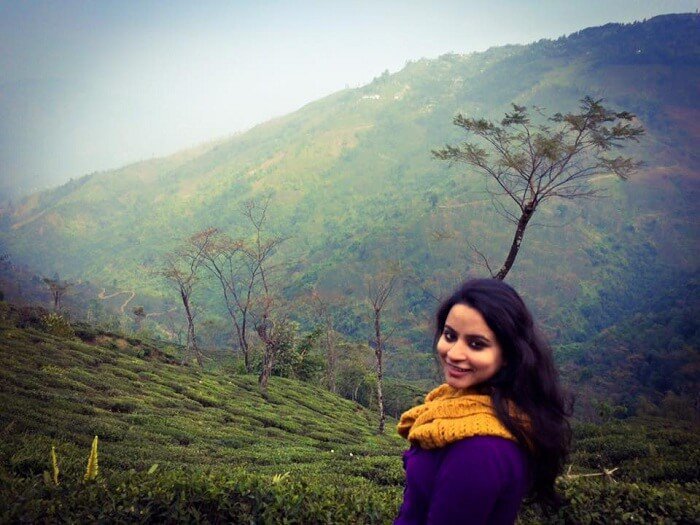 Her decision didn't go down well with everyone because they thought it was a 'bad' move since she was doing well for herself, career-wise.
But that did little to dissuade Leena from living her dream.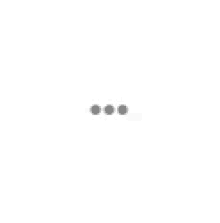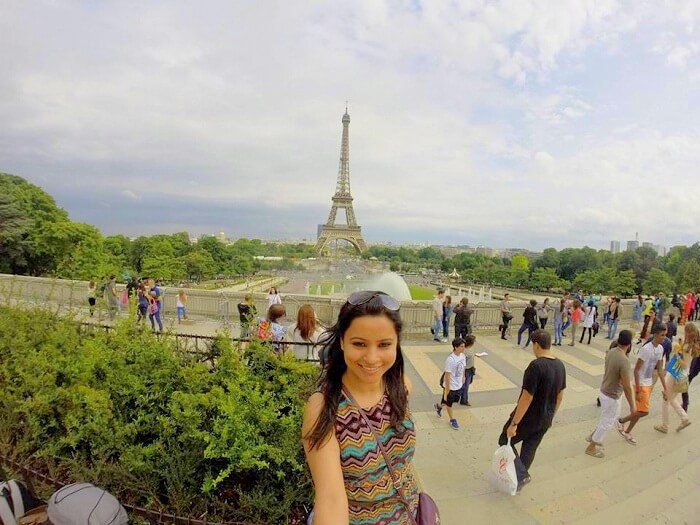 My parents were in my support, which was all that mattered.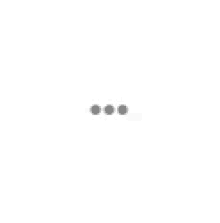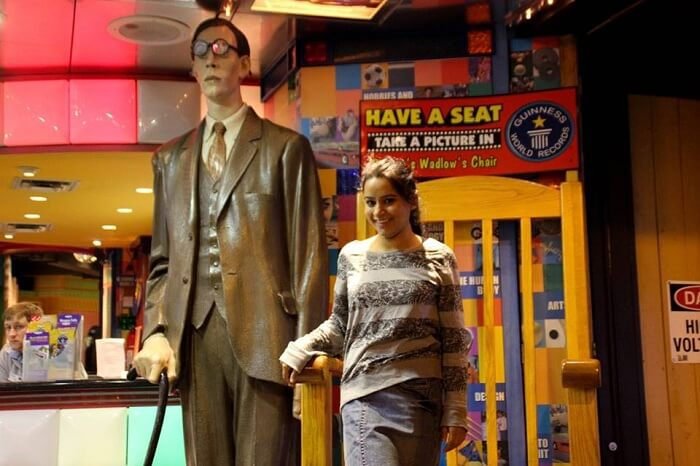 Travelling wasn't very difficult for her, when she started out:
I have travelled solo in India and even though most people might not agree, I have found travelling in India quite safe. I have travelled from border villages to disputed areas without much trouble. I used to read lot of travel blogs and most of them suggest that India is one of more complex countries to travel in. So if one can travel in India, rest of the world is a cakewalk.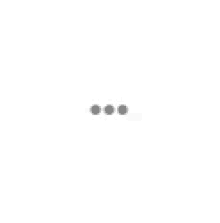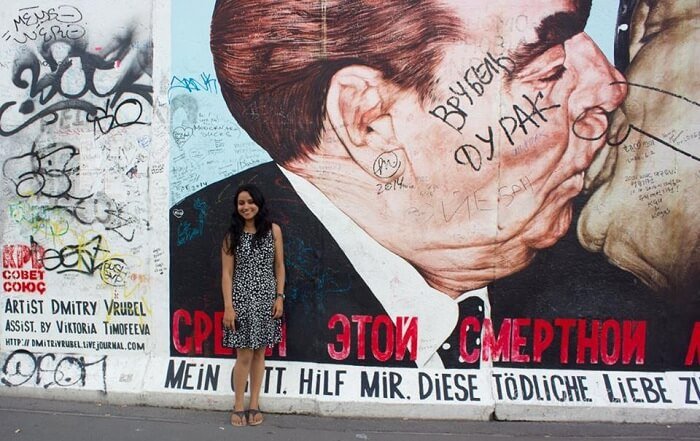 With 137 cities under her belt, Leena aims to make travel a way of life.
Her ultimate aim isn't to tick off places from her bucket-list, but to grow and become a better person with each journey!
In India, we don't give travel its due credit. Travel these days is about fancy Facebook pictures, check -ins, tour packages and what can be called "Good times."For most of us, it is an escape or a break from mundane and so most of us indulge in travel that leaves little room for learning and change.
With that being said, here are some snippets from her "RTW" trip: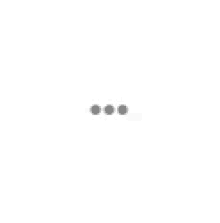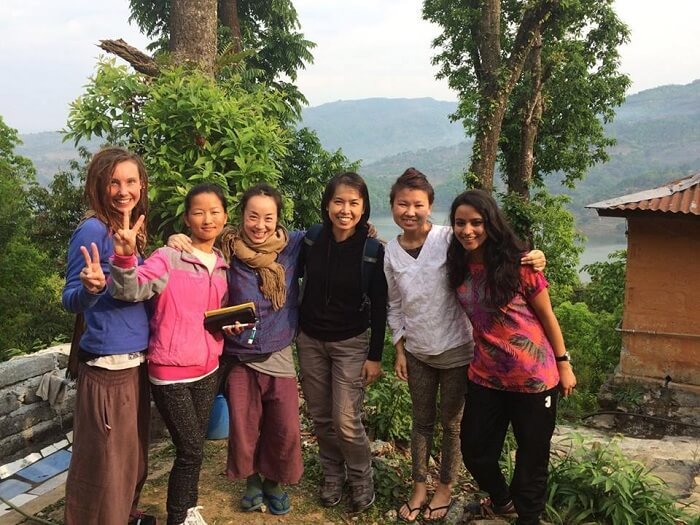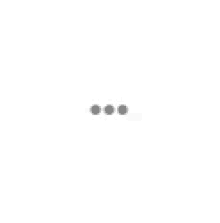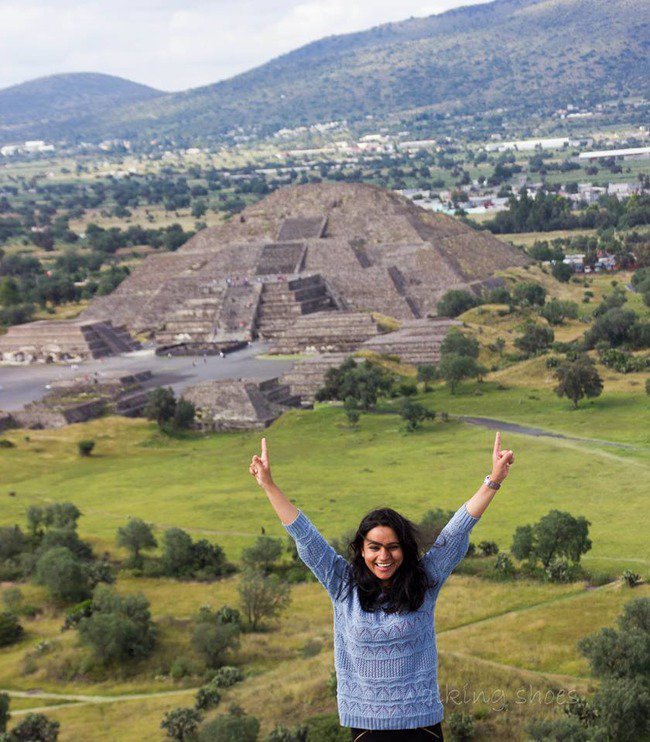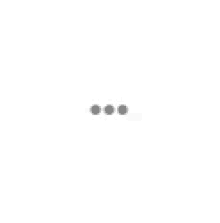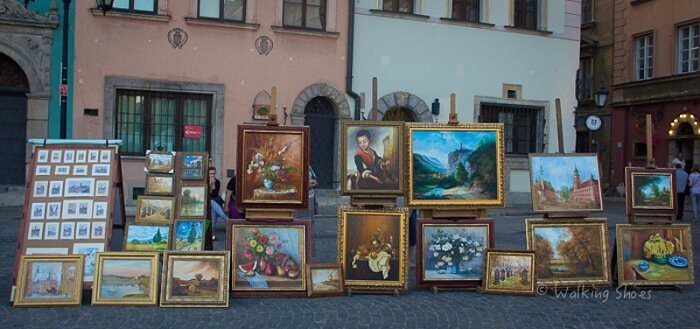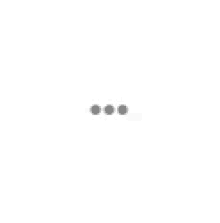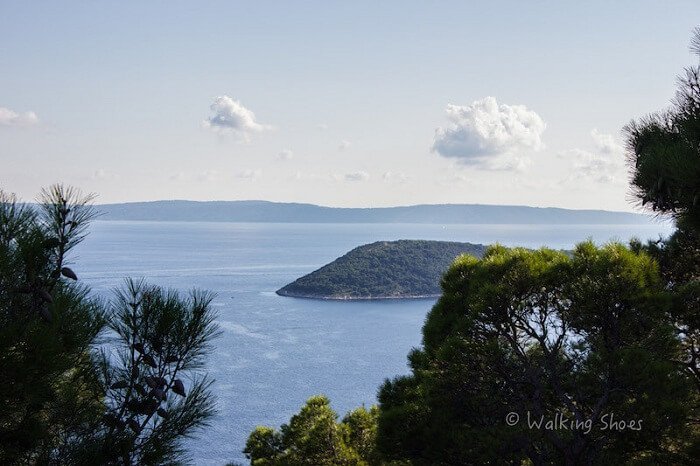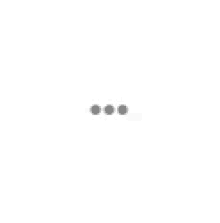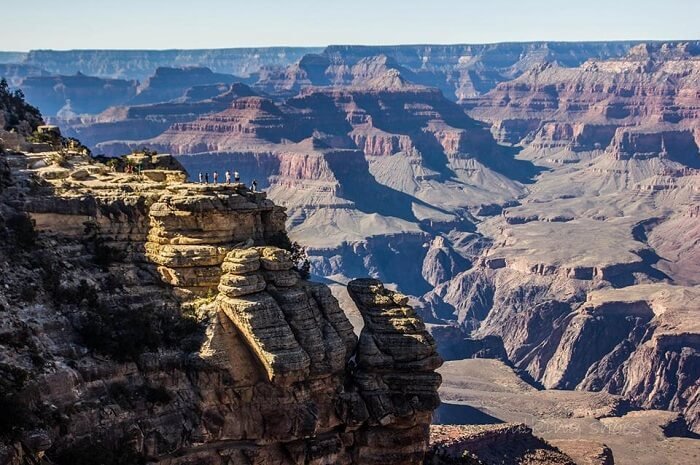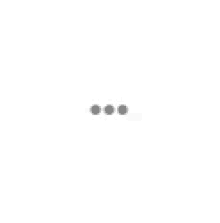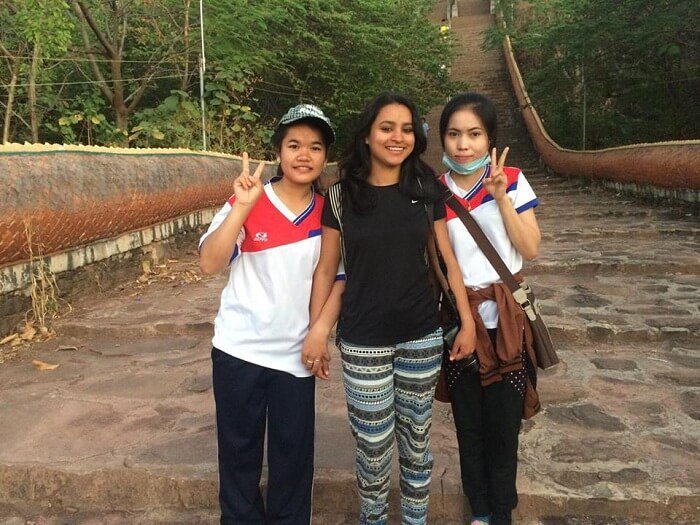 While you complain about how monotonous your life is, this young woman is out there chasing her dreams. So should you!
Read more about her journey on her blog.