And they were all Yellow...
Tired of looking at bland boring pictures of people and food on Instagram? Here is a refreshing feed you need to check out now. We all love food and travel but usually end up putting some pretty unappetising pictures on the social networking site. Don't fret and take a leaf out of Himanshu Sehgal's book
This Delhi based engineer and self proclaimed blogger recently combined his passion for food and travel in this amazingly curated Instagram feed, myyellowplate, where he takes you around the country and experiences food on his yellow plate. Yes his own plate that he carries everywhere because Joey doesn't share food?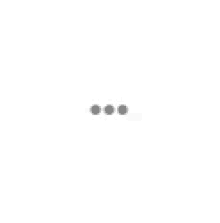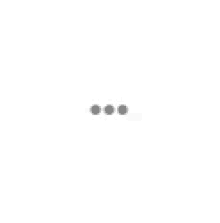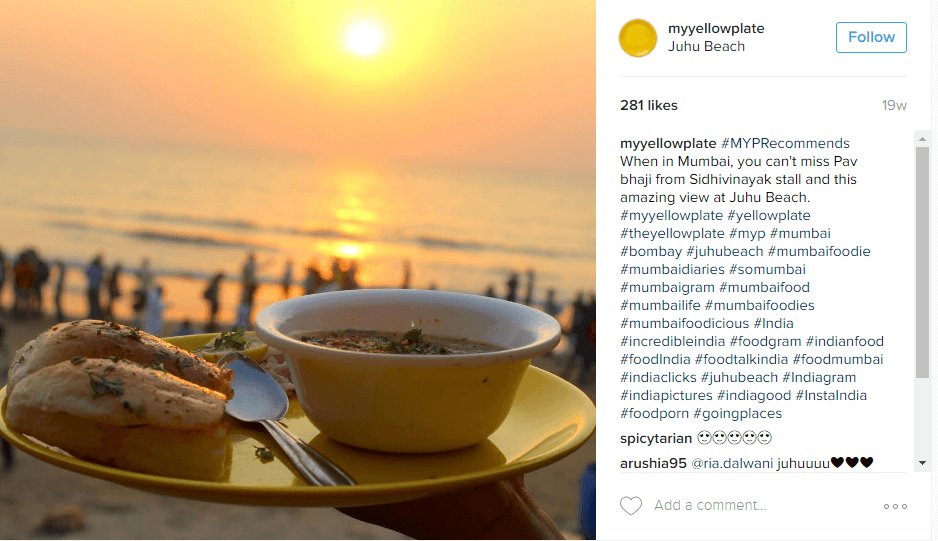 So how did he come up with this idea? This self proclaimed blogger had this to say on his blog.
"My Yellow Plate was born out of my sheer love for food and travel. Being a die-hard foodie, I am always looking for best places to eat. On MYP, I discover food everywhere from streets to exotic restaurants and bring it to your feed. It's simple. I am going places and eating on my yellow plate"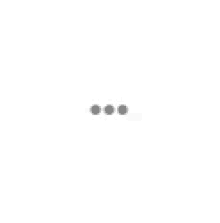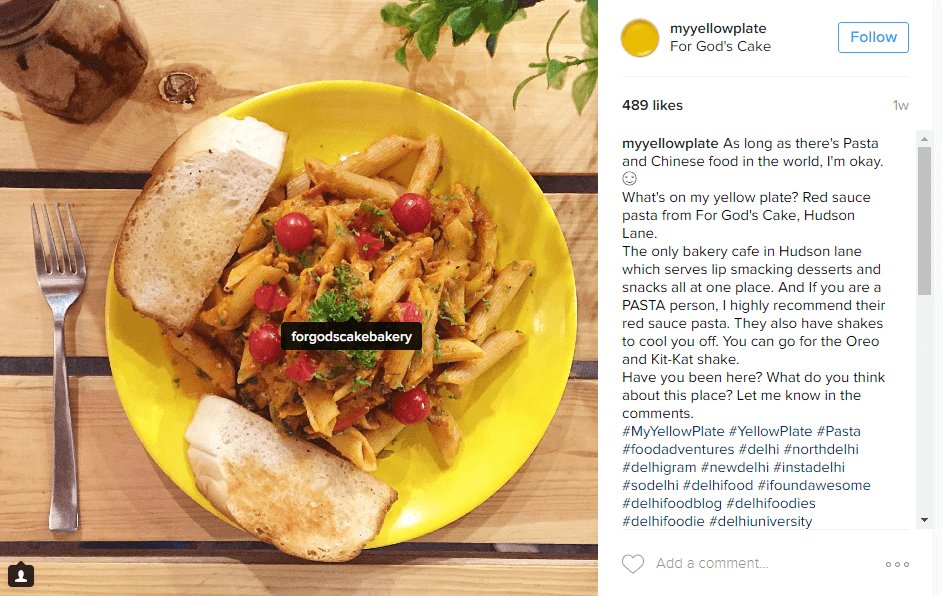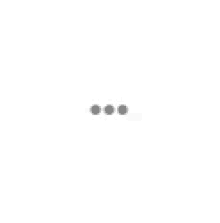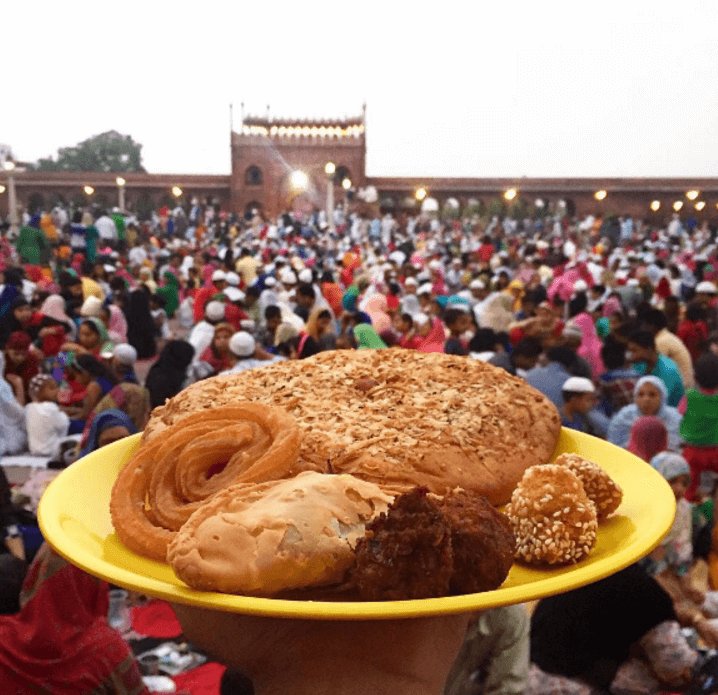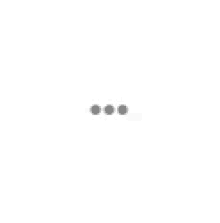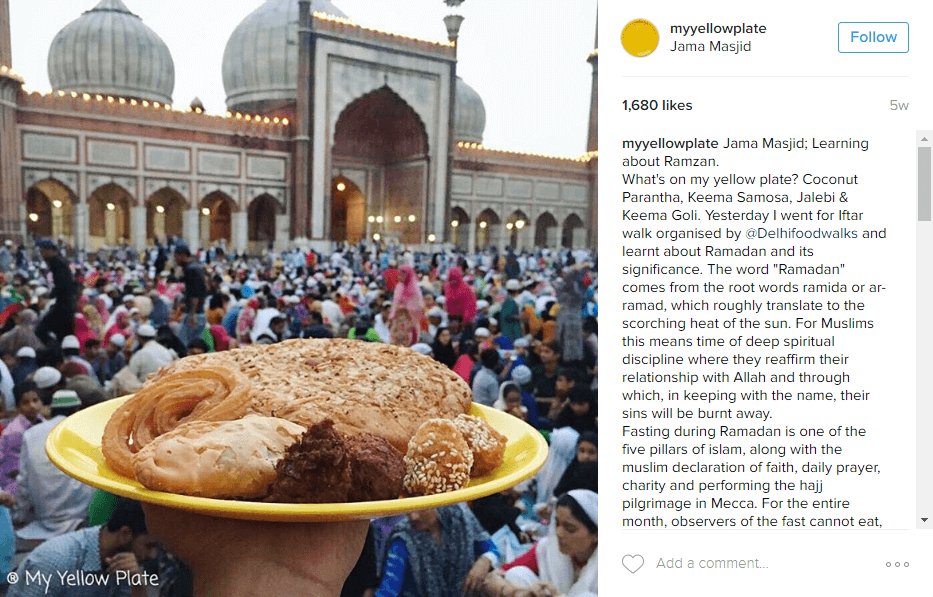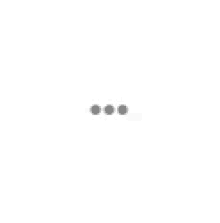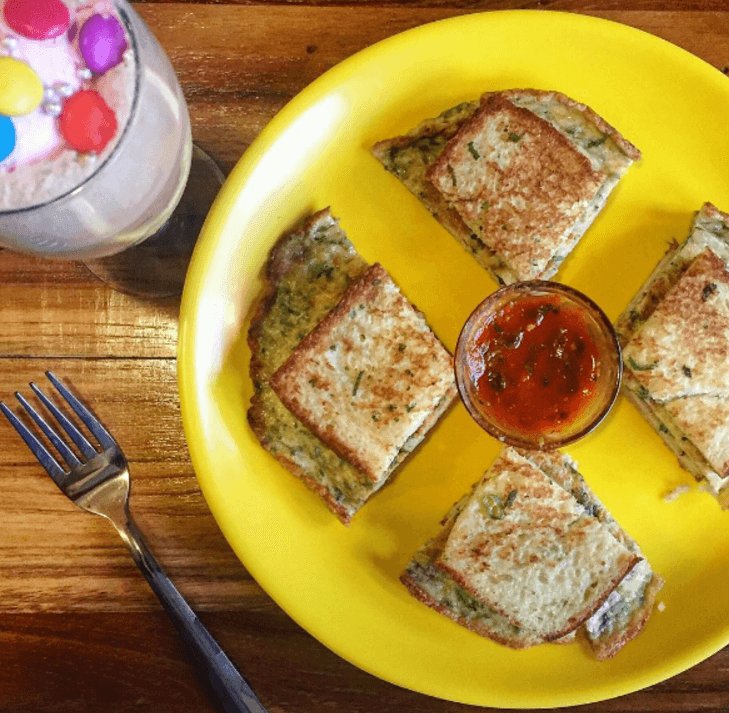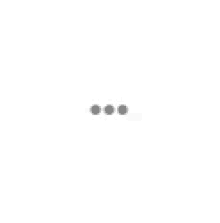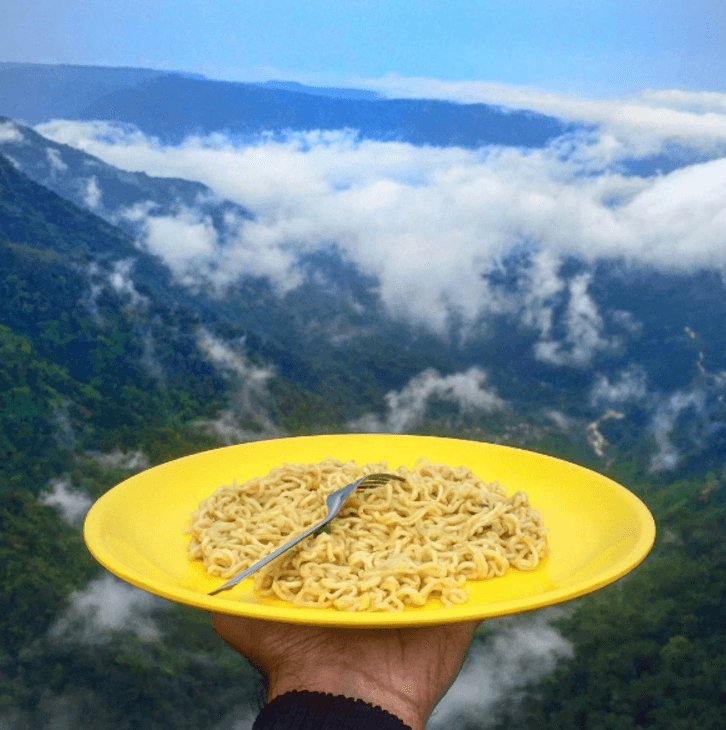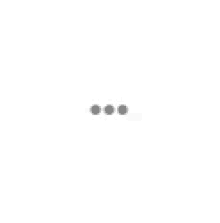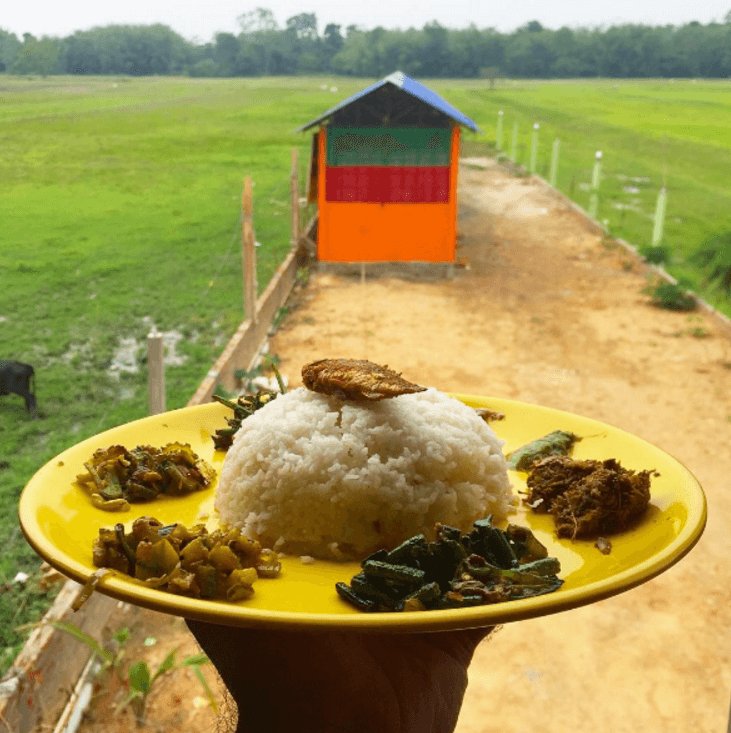 Experience India and its incredible food stories through his yellow plate now. I am hungry already!
Source: Instagram