Delhi High Court today lashed out at the DDCA for "crossing its limit" and undermining the authority of Justice Mukul Mudgal by sacking the selectors appointed by him and said the cricket body's move "attracts contempt of court".
Restoring the selection panel appointed by Justice Mudgal, a bench of Justices S Ravindra Bhat and Deepa Sharma suspended the decision of Delhi and District Cricket Association (DDCA) and castigated it for "misconduct" saying it was "testing everyone's patience here" and their action was akin to "contempt of court".
The bench slammed DDCA for "targetting" Justice Mudgal, former Chief Justice of the Punjab and Haryana High Court who was appointed by the Delhi High Court for overseeing the functioning of cricketing body, plagued by alleged financial irregularities and nepotism in selection of players for various domestic tournaments.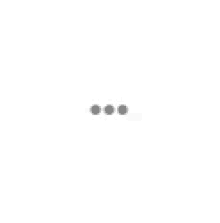 Finding fault with the November 5 decision of the sports working committee of DDCA removing former Indian cricketers Maninder Singh, Atul Wassan and Nikhil Chopra from their respective panels as selectors appointed by Justice Mudgal, the bench said "DDCA should have informed the court about such a move when the order was reserved so that it could have taken preventive steps at that time only."
It further said it does not want to accelerate the issue, "but the action of DDCA attracts contempt of court."
The bench, which reserved order on several contentious issues of the DDCA, said "various selections have been made by them and they are doing their job properly and there is no chance of any misconduct."
The high court further made it clear that DDCA will not interfere with the working of the selectors and asked it to proceed with the selection of Under-14 and Under-16 players.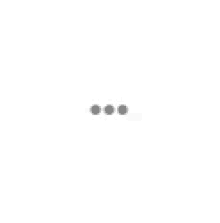 While allowing the selection panel appointed by Justice Mudgal to continue till further order, the bench said "we really don't know where things are going. It is unfortunate. You are after the committee (appointed by Justice Mudgal). You are targeting Justice Mudgal."
The court on September 27 had reserved its verdict in the matter which pertains to DDCA's 2010 plea for an occupancy certificate from South Delhi Municipal Corporation (SDMC) to hold matches at the Ferozshah Kotla stadium.
The court had constituted Justice Mudgal committee in the backdrop of alleged irregularities in the functioning of DDCA.
Feature image source: PTI