Delhi High Court on Wednesday sought the reply of Finance Minister Arun Jaitley on Chief Minister Arvind Kejriwal's plea to stay the proceedings before a trial court in a criminal defamation case filed against him and five other AAP leaders.
Justice P S Teji issued notice to the union minister on the plea challenging the trial court's May 19 order by which it had turned down the chief minister's request to adjourn hearing on a criminal defamation case before it, till the high court decided the civil suit before it.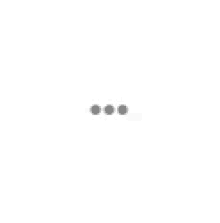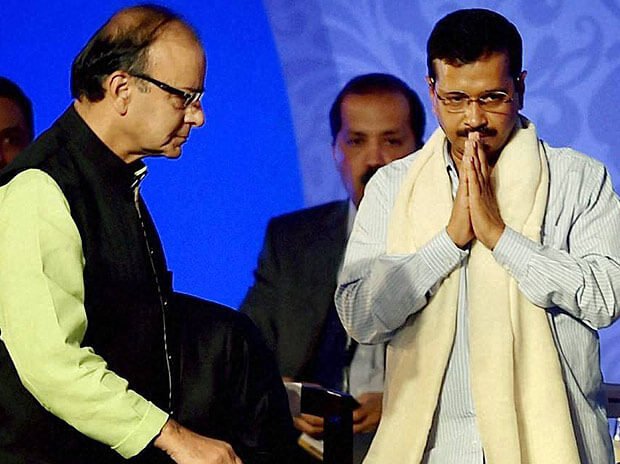 "Notice to the respondent (Jaitley). Let the reply to the petition be filed," the court said, adding that "the matter is fixed for arguments on July 21". Kejriwal, who was represented through senior advocate Ram Jethmalani, submitted that there were two cases -- one civil and the other criminal -- filed against the AAP leaders on the same allegations and the trial court should have stayed the hearing in the matter, but had declined.
"The trial court in its order had said that it has no jurisdiction to decide the same and has listed the matter for arguments on July 16," Jethmalani argued. "The magistrate's order is bad in law," he said, adding that he had told the trial court to adjourn the matter so that he can approach the High Court in this regard as he does not want to face both the cases simultaneously.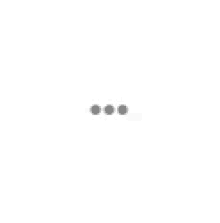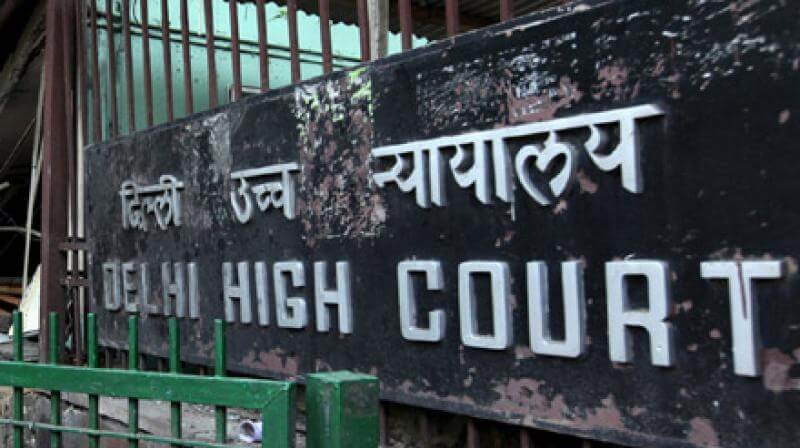 Opposing the contention, senior lawyer Siddharth Luthra, representing Jaitley, said the AAP leaders were trying to derail the proceedings before a trial court which has rightly rejected their request. Jaitley has filed a criminal defamation complaint alleging Kejriwal and five AAP leaders -- Raghav Chadha, Kumar Vishwas, Ashutosh, Sanjay Singh and Deepak Bajpai -- had allegedly defamed him in the Delhi District Cricket Association (DDCA) controversy. On April 7 the trial court had granted bail to Kejriwal and others after they had appeared before it.