Soon, doctors will be freed from managerial responsibilities at Delhi government hospitals as there is a proposal for recruiting MBA degree holders to look after administrative and managerial matters at these facilities.
Under the Delhi State Health Mission, the government has initiated the process of recruiting 29 managers and 39 assistant managers for this purpose. It will be the managers' responsibility to ensure quality treatment for patients while also attending to administrative work, a senior government official said.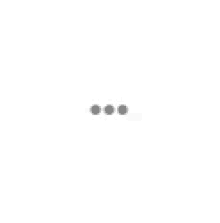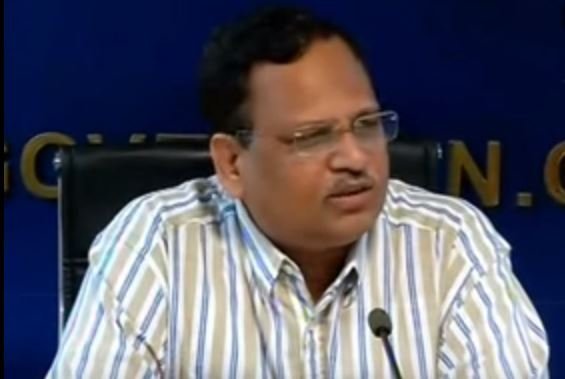 These managers will report to medical superintendents, the official added.
At present, in addition to treating patients, doctors are also required to attend to administrative and managerial responsibilities, because of which deputy superintendents and assistant superintendents are appointed under medical superintendents, said a senior government official.
"Besides, doctors are expected to buy and keep adequate stocks of medicine and also look after the security and sanitary aspects and kitchen duties at the hospitals.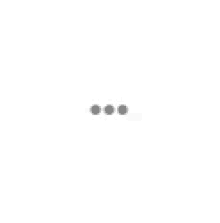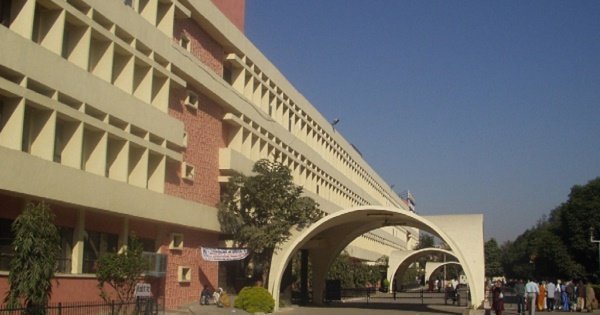 "The nursing staff, too, is pressed into service to look after these responsibilities, as a result of which the process of treating patients gets affected. The idea behind appointing managers is to relieve doctors of administrative duties," said the official.
There are 34 hospitals under Delhi government of which three are autonomous and one is within the Tihar Jail premises. Besides, there is one eye hospital on Lawrence Road. Except for these five hospitals, the rest of the 29 hospitals will get these managers and assistant managers, the official added.
(Feature image source: dshm.delhi.gov.in)