In an unusual case, a renowned Delhi-based lawyer has surprised his legal circle by openly declaring an unaccounted income of over Rs 125 crore.
The lawyer who is practicing in High Court and Supreme Court revealed this information after income tax department raided his South Delhi residence, reports The Times of India. 
The lawyer first attracted attention when he bought a 100 crore Bungalow in central Delhi. The income tax officials learnt about other properties of his apart from his investments in Shell companies, after going through documents.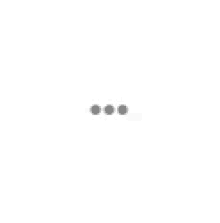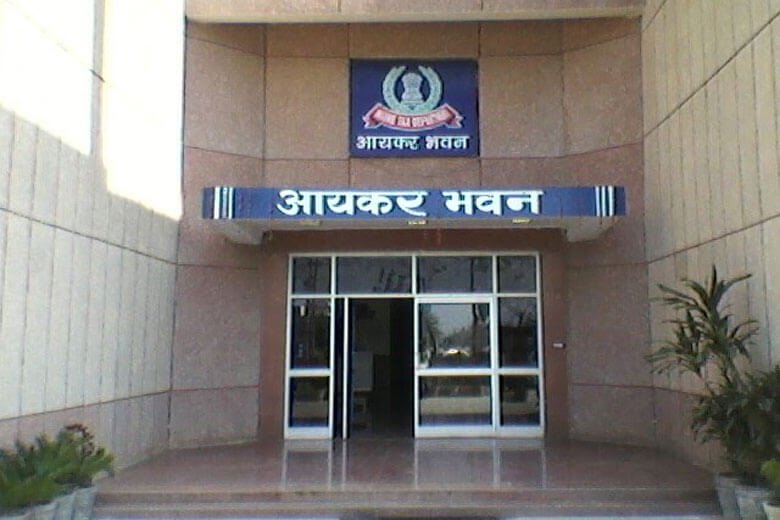 The "search" operation focused on those involved with sectors such as aviation, infrastructure and defence and departments like I-T and customs. 
The I-T raid on the high profile  lawyer's residence came just within a week of the closure on September 30 of the government's income disclosure scheme, that gives people a one-time opportunity to come clean by declaring their black money under the four-month window.