A 36-year-old married man has been arrested from north west Delhi for duping a divorced woman of Rs 75,000 by listing himself as a high-income businessman on three matrimonial sites and promising to marry her, police said today.
They said Manish Gupta, married with two daughters, had 30 other divorced or widowed women on his radar. He had listed himself as a divorcee, a management graduate and alumni of a prestigious DU college, they said.
DCP (north west) Milind Dumbere said, Gupta, a resident of Rohini, was arrested on a case registered last week at Ashok Nagar police station by a divorced woman from whom he had allegedly cheated Rs 75,000.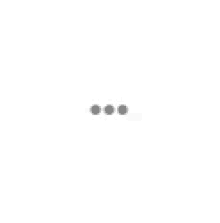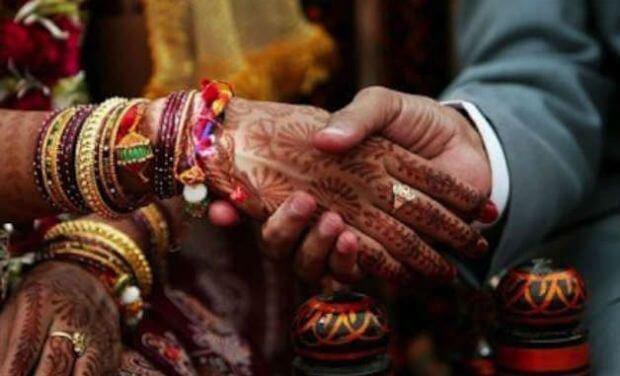 The woman in her complaint told police she was a divorcee and was looking for a suitable match on a matrimonial site. She said she got in touch with Gupta who introduced himself as a divorced businessman with an annual income of Rs 1 crore, police said.
They said after winning her confidence, he asked her to deposit money in his accounts claiming that he had lost his wallet with his credit card and a diamond ring in it.
Believing that she was helping her "future husband", the woman deposited Rs 50,000 and Rs 25,000 on two occasions in June, police said.
He, however, ended all contacts with the complainant after the money was deposited. During the scrutiny of his bank statements, it was found that he had duped other women also by promising to marry them, police said.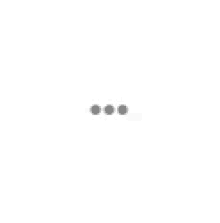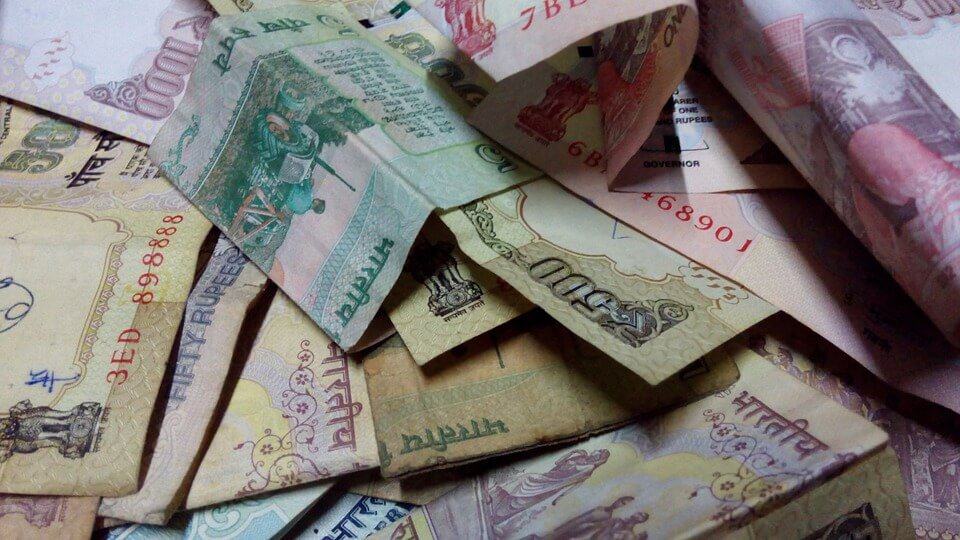 Many divorced women and widows had fallen in the trap of the accused through matrimonial sites. The data of his mobile phone was scanned. It was found he had details of more than 30 women who are on his radar and with whom he has been chatting regularly on WhatsApp.
During investigation police also met the brother and mother of the accused, who told them that Gupta had been living separately from them for the last 10 years and they had disowned him due to his "unwanted actions and cheating activities".