People consuming alcohol in public places and near liquor shops across the city will be slapped with heavy fines and may even be arrested, Delhi Deputy Chief Minister Manish Sisodia on Wednesday said while announcing a raft of measures to deal with public drinking. 
The Delhi government has decided to strictly enforce the Excise Act post November 7 under which consuming alcohol at public places attract a fine of Rs 5,000 and if the offender creates nuisance than the fine will be upto Rs 10,000 with a jail term of three months.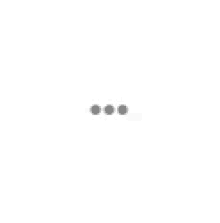 Sisodia said the government will run awareness campaign against public drinking near liquor shops till November 7 in the capital and women safety and law and order situation will remain focus during the practice. The Deputy CM said that he has also directed the Excise department to inspect every alcohol shop and allied businesses outside these shops during the campaign.
He said the government has formulated three-fold process against public drinking which include awareness campaign, action against misconducts related to alcohol shops and strict actions against those drinking in public places. "During the campaign, we will encourage and appeal to people not to drink liquor in the open as it is against the rules and also creates nuisance. We will crack down on those indulging in such things.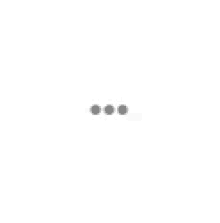 "If someone is found consuming alcohol in public places and near liquor shops, we will get them arrested under the existing Excise Act from November 7. We will also impose fines of Rs 5,000 and 10,000 on violators," Sisodia said. Deputy CM said that two days back, he along with excise officials raided liquor shops in Mayur Vihar Phase II on complaints of locals and found people drinking liquor in the open.
"Excise department officials will inspect liquor shops to find whether they are following laid down rules. Officials will also check whether CCTV cameras have been installed or not by the licence holders. "Allied business including general stores which often keep drinking glasses, fruit chaat will be inspected," Sisodia further said.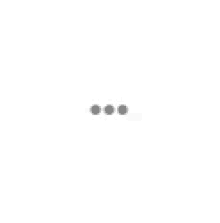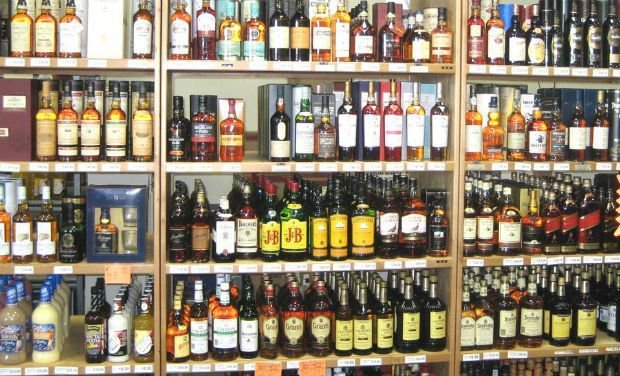 In August this year, the AAP government had announced that no new liquor shops will come up in Delhi this year and mohalla sabhas will be empowered to shut existing neighbourhood vends if there are complaints of "nuisance". According to the policy, the process to decide on shutting a shop will be initiated once 10 per cent voters of a mohalla sabha submit a written complaint in this regard.
(Feature image is representational | Source: PTI)