We've all seen innumerable glamorous photo shoots that celebrities do. But let's be honest, we've seen too many of these glammed-up shoots, and they all look pretty much the same. 
Enter AJ Raina, a photographer from Delhi who is breaking the monotony of celebrity photo shoots with his fascinating pictures. Raina never studied photography but a year into the business, and he was already winning laurels for his amazing work. The way he plays with colours, exposure and light is absolutely brilliant and makes his subjects look deeply alluring. 
AJ clicked some of our well-known Bollywood celebrities in the most bizarre, never seen before way. And he still managed to bring out the raw, grungy side of these beauties. This is how AJ captured the beauty of our favourite stars:
The stunningly beautiful - Chitrangada Singh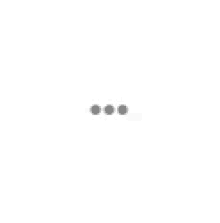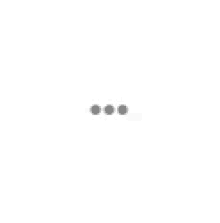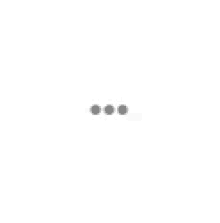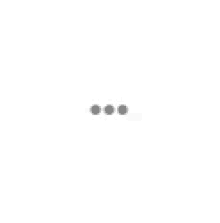 The feisty warrior - Kalki Koechlin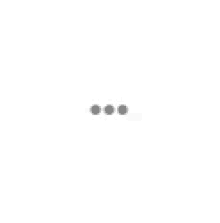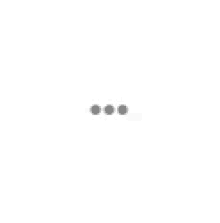 The evergreen band - Parikrama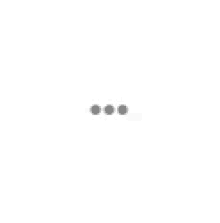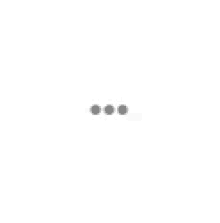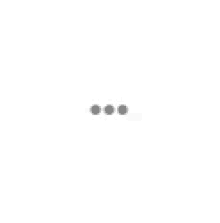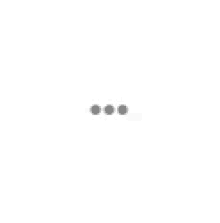 The versatile actor who can pull off any role - Randeep Hooda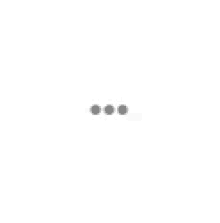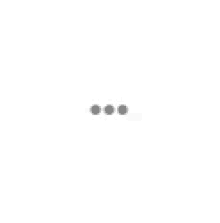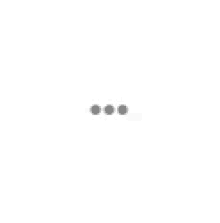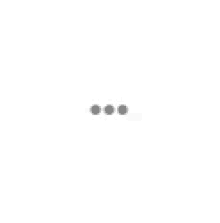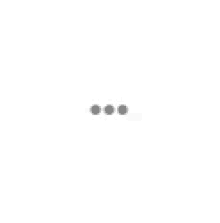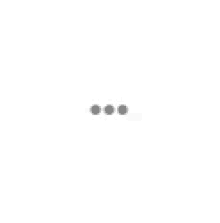 The man who knows his food well - Vikas Khanna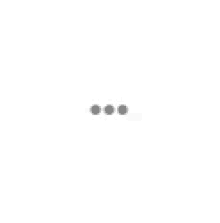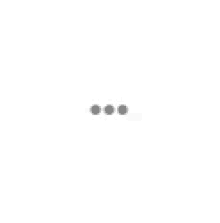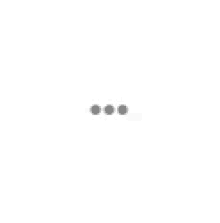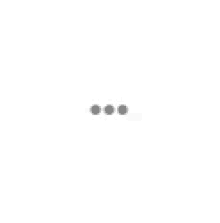 The reigning king of cricket - Virat Kohli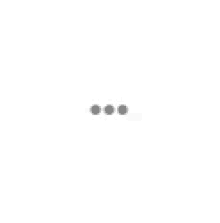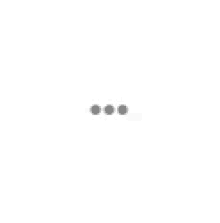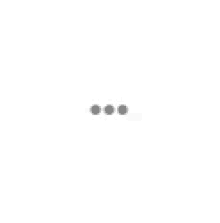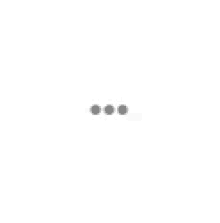 The striker who's making India proud- Sunil Chhetri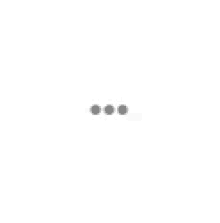 The Bollywood royal - Saif Ali Khan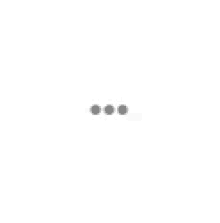 The wrestling champion - Sushil Kumar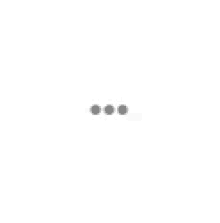 A never ever seen spectacle, right?
All images have been used with the permission of the photographer and cannot be reproduced. 
For more of AJ Raina's work, check out his Facebook, Instagram and website.