In order to keep a check on the crimes happening in the city, Delhi Police has now started its first-of-its-kind crackdown on beggars. Around 500 beggars in south Delhi will be taken to 16 police stations where they will be photographed and fingerprinted. The exercise comes in the backdrop of several cases where beggars were involved in crimes like theft and burglary.   
"It will help keep their activities in check and if they indulge in crime, they will be easy to trace. Previously we have found their involvement in petty theft and burglary," Deputy Commissioner of Police (South), Ishwar Singh told Hindustan Times.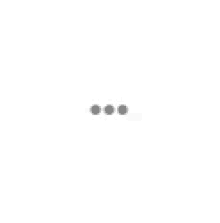 The move has invited criticism from activists as they feel it may wrongly brand all the beggars and homeless as criminals.
In July, an anti-begging drive was launched by Delhi government's Social Welfare minister Sandeep Kumar in which beggars from across the city were picked up and produced before a metropolitan magistrate so that they could be sent to beggar homes. The initiative then drew flak after Chief Minister Arvind Kejriwal called it 'inhumane' and ordered its closure.
In June, Delhi Police had formed an anti-begging squad which identified beggars in tourist spots and arrested them in order to stop them from 'harassing' people, reports New Indian Express.
(With inputs from PTI)
(Feature image source: PTI)