In a dramatic robbery, a group of men attacked a truck driver carrying 950 iPhones near Vasant Kunj in South Delhi and got away with the devices, which are worth Rs 2.5 crore. 
The two accused, who were a part of a gang of four, were arrested on Thursday after police attained CCTV footage from cameras in the area, reports The Times of India.
The incident took place on Tuesday night when Kalam Singh, who was driving with the phones from Okhla to Dwarka, was attacked with a packet of chilli powder thrown into his truck. When the driver pulled over to get rid of the burn, two knife yielding men accosted him, shoved him back inside the truck and coerced him to drive to an isolated spot. Reaching the spot, they transferred the iPhones into a pick-up van and fled.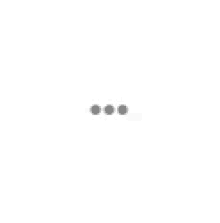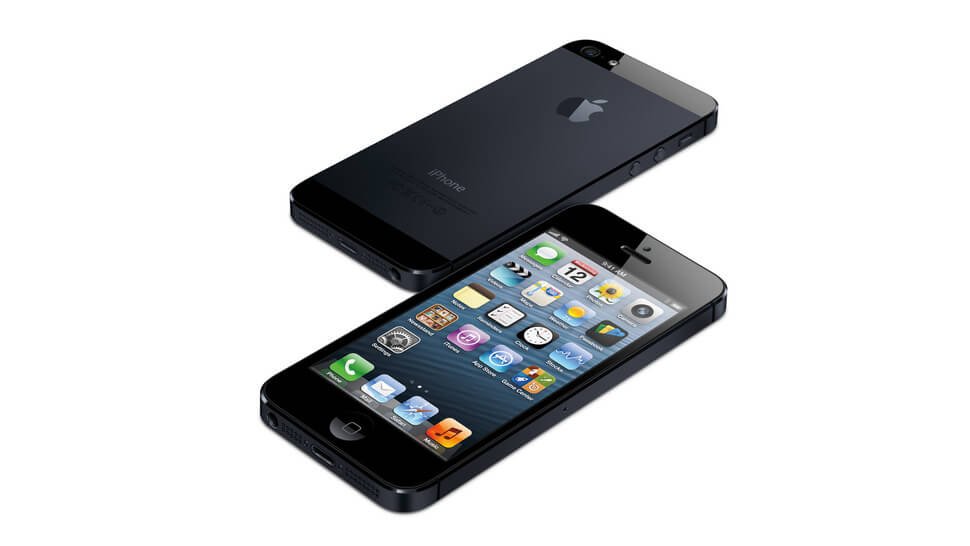 Singh reported the matter to the Vasant Kunj police describing the manner in which he was assaulted. The police attained CCTV footage from the place where crime took place that established two former employees of the iPhone supplier in the area minutes before the incident. Mehtab Alam and Arman were detained and eventually admitted to the crime, reports TOI.
The police is suspecting the involvement of two former drivers of iPhone company who planned the heist and got Alam and Arman to help them. 
As per a report published in The Financial Express, Delhi police have come across similar cases of stealing and selling high-end cellphones in the past as well. In April 2016, Delhi police busted a massive racket involving robbery of cellphones, particularly iPhones, worth Rs 2.5 crore that were recovered from eight persons including a DU graduate. 
(Feature Image Source: PTI)