In a shocking case, a class 9 student studying at a government school died after allegedly having an overdose of iron tablets. The 14-year-old girl, who is a student of Sarvodaya Kanya Vidyalaya in Bharat Nagar area of Northwest Delhi, died after she took more than a dozen tablets as part of a bet with her friends.
According to a report by The Times of India, the students of her school were given iron tablets as part of a national scheme to reduce anemia among children on May 5. They were told to consume one tablet every week in the presence of their teachers. However, she consumed an entire vial consisting more than a dozen tablets at one go because her friends challenged her.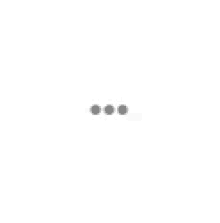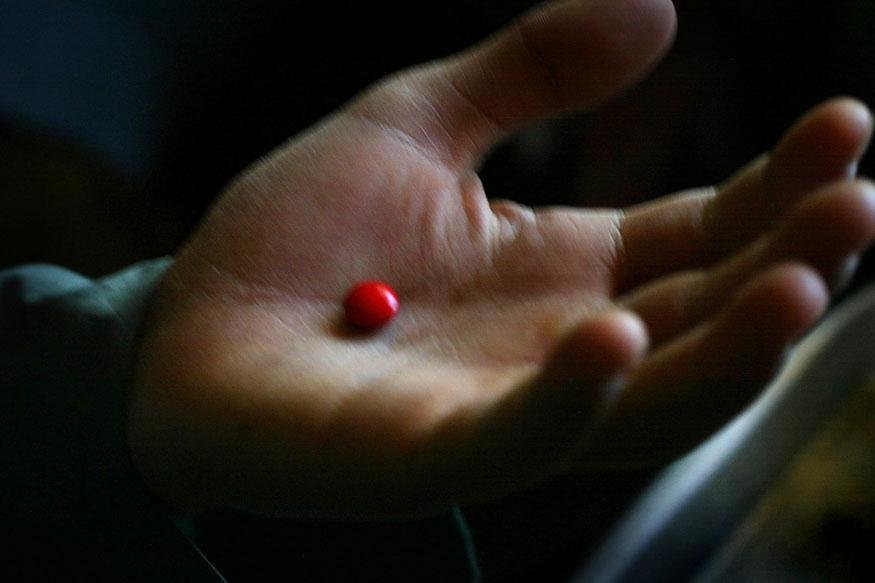 The next day she started having severe stomach ache, following which her parents took her to a local doctor. She was put on a saline drip, but her condition worsened and her hands started to swell. She was then referred to Hindu Rao hospital where she ultimately died on Sunday.
"There might be some other reason behind her death. We will send someone to investigate what happened. These tablets are given every Wednesday to school children across Delhi and no adverse reaction has ever been reported," an official from the health department told Hindustan Times.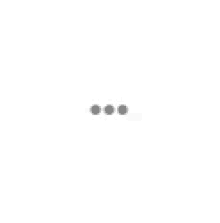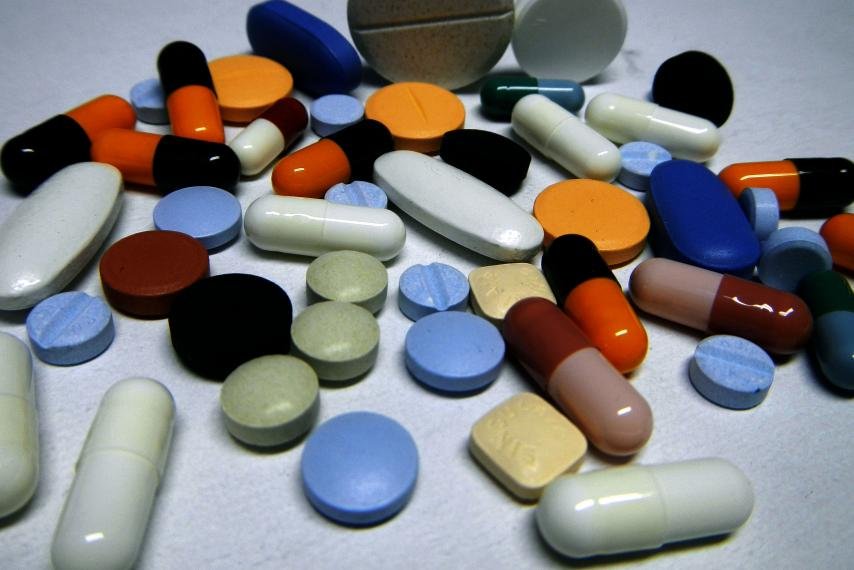 However, the girls family blamed the school administration for her tragic death.
"She came to school and madam gave iron tablets. She ate them. She fell sick after that and sat alone near the stairs, no one else was there, no monitor, no teacher. We don't know how many tablets she ate. Her friend's say she did consume them, but madam keeps saying she doesn't know about it," said the victim's sister reports News 18.
Authorities have booked a case under section 174 of CrPC, related to unnatural death. A case of negligence has also been registered, and Delhi's Deputy Chief Minister has ordered a magisterial inquiry into the matter.
Medical practitioners have always considered iron and folic acid tablets as extremely safe for consumption. However, an overdose can cause adverse reactions. According to a report by Deccan Chronicle, more than 180 children complained of uneasiness, nausea and abdominal pain in Bihar, Haryana, Rajasthan and Chhattisgarh, after consuming the tablets on National Deworming Day.
(Feature image source: Reuters)