Delhi Transport minister Gopal Rai who recently underwent an operation for removal of a bullet lodged in his neck for past 17 years was discharged from the hospital yesterday evening. 
"The minister has been discharged and he will go to a branch of the same hospital in Hyderabad for further treatment possibly in the coming week," a close aide of the minister said. 
The bullet was removed successfully from the minister's neck in a surgery performed on April 6. Rai had suffered a gun shot injury in 1999 during an agitation against criminalisation of students politics at Allahabad University following which he had complete quadriplegia for one-and-a-half years.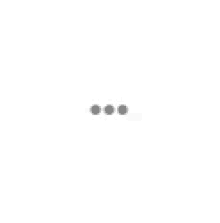 Then, he started recovering and after three years, he was able enough to walk and became independent, the statement said. 
The gunshot wound caused spinal cord injury by indirect effect (kinetic energy from a projectile travel, shock wave propagation and temporary cavitation along the track of the bullet) which is miraculous as direct gunshot wound to the neck leads to complete irreversible quadriplegia in most cases, it said.
Rai, according to the statement, also has residual neurological impairment in his extremities, mainly in the right upper limb and some imbalance in the lower extremities for which he will visit Apollo hospital at Hyderabad for upper limb rehabilitation and later move to Apollo hospital Chennai for gait training.