An annual survey called 'Annual Reading Trends Report for 2016' was conducted by Amazon India to discover the city with the maximum readership of books. Delhi has taken the top spot yet again, fourth time in a row.
Bengaluru came second and the third position went to Mumbai, rounding up the top 3. In an unexpected development, Karnal, Vadodara and Patna made official entries into the Top 20 list with higher book sales than cities such as Coimbatore, Visakhapatnam and Lucknow.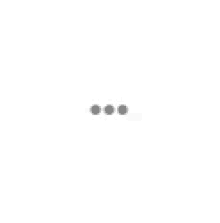 One Indian Girl by Chetan Bhagat took the top slot as the highest selling book of 2016 (so much for 'reading'). J. K. Rowling's Harry Potter and the Cursed Child - Parts I and II came next. 
Word Power Made Easy by Norman Lewis and Who Will Cry When You Die? by Robin Sharma took the third and fourth position, respectively.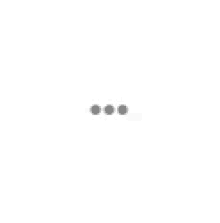 Under the category of Indian fiction, She Swiped Right into My Heart by Sudeep Nagarkar got the votes of the masses. Everyone Has A Story by Savi Sharma followed close behind. 
Jeffrey Archer's Cometh The Hour won amongst competitors in the category of fiction by international authors.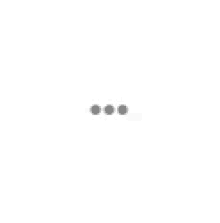 Under non-fiction, A Feast of Vultures by Josy Joseph took the top prize. The self-help category saw Think and Win like Dhoni by Sfurti Sahare emerge victorious. 
The Kiss of Life by Emraan Hashmi and Bilal Siddiqi won in the Biographies segment.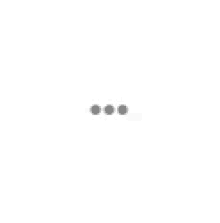 Well, that's all for now, folks. It's time to go pick up a book and feel great about life again. This news is pretty much my cue. Hope it's yours too. Happy reading!