There is speculation that the Delhi government is planning to revise fares of auto rickshaws and black-yellow taxis in the national capital in June. This comes after a agitation by auto rickshaw drivers who complained that the app-based cab aggregators, like Uber and Ola, were charging much less than the fare fixed in government notifications, which in turn was affecting their business and livelihoods.
The four-member fare fixation committee consisting of members from the Delhi Transport Department is in the process of finalising its recommendations for fare revision soon. 
However, the final decision on whether fares would be increased will be taken by Chief Minister Arvind Kejriwal. But this decision seems quite bizarre.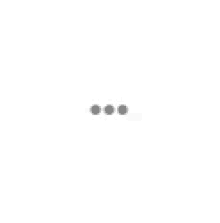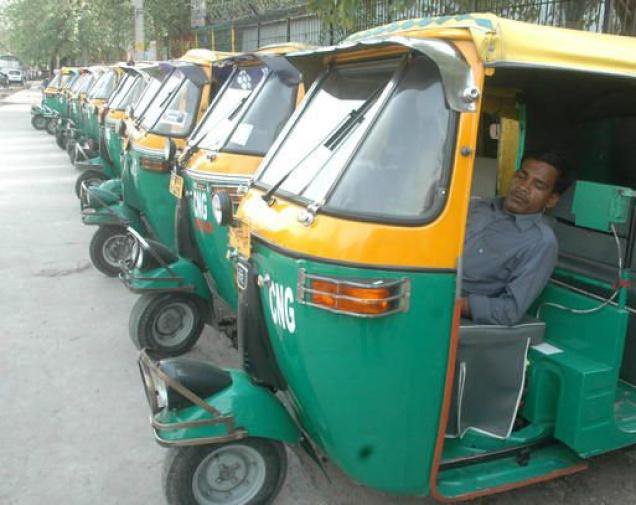 It's a well-known fact that most Delhi drivers don't stick to the standard meter fares that have been fixed by the government, except when convenient. 
In such a scenario, increasing fares would not only be irrational, but also put the customer into a more difficult situation given auto rickshaws may just demand more to drop you to your destination.
The introduction of the modern day app-based cab aggregators has revolutionised the mode of travelling in the metro cities . Given they're operating at lower prices than autorickshaws, it's not immediately clear how auto-rickshaws will compete better at higher fares. 
It is important to ensure that auto-rickshaw drivers are able to operate their vehicles without making a loss, shouldn't it also mean they're made more accountable and available to the city's commuters?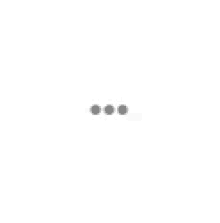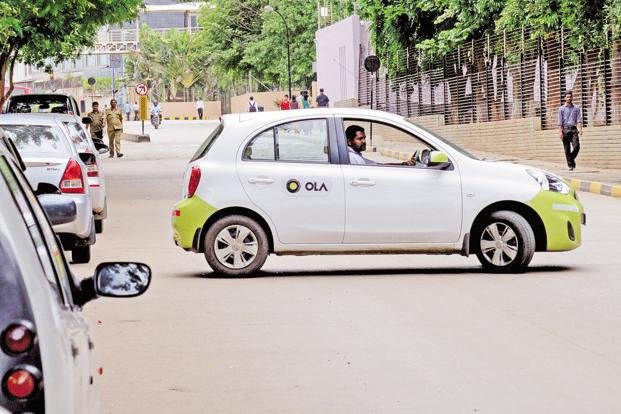 The government needs to come up with laws that there are enough auto rickshaws on the streets and to ensure customers are not routinely overcharged. 
Perhaps what would help would be ensuring greater availability of the black and yellow taxis as well as auto rickshaws. 
It's important to first look for loopholes in the system to rectify it. Raising fares is a welcome step for auto-rickshaw drivers, but if it also needs to be ensured they are more accessible to travellers.