It is a widely held belief that vegetarian dishes are not as good as non-vegetarian dishes. Non-vegetarians believe that paneer is the best thing that the vegetarians have to eat. However, I don't believe that's true. Vegetarians do have a lot to choose from. 
And although vegetarian things are already quite delectable, for people who still like the taste of non-vegetarian dishes better, there are a lot of vegetarian recipes that do taste almost exactly like a non-veg dish. Most of these dishes are made up tofu and soya, because they are the veg ingredients with the taste closest to the taste of meat.
Here are 10 such dishes:
1. Stuffed Bell Pepper
Stuffed Bell pepper is a Greek vegetarian delicacy. This version is loaded with proteins, vegetables, and healthy grains, the quinoa stuffed inside gives it a taste just like a mixture of hot meat and rice.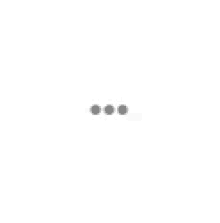 2. Honey Lime Tofu Stir-Fry
Here's a dish that looks and tastes exactly like chicken. It's the classic tofu. Stir-fried with honey lime seasoning, which is traditionally used for chicken, the toppings help to give it a meat-like taste and texture.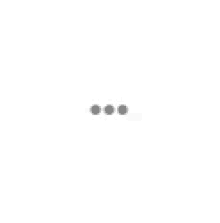 3. Lentil Loaf
Lentils and quinoa tightly packed in a loaf pan. In taste and texture, there is nothing that separates this dish from a main course meat-based dish. It tastes best with a layer of cranberry sauce on top.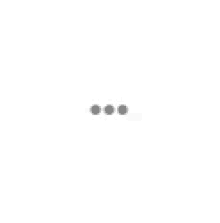 4. Tofu Scallops
Scallops are one the most popular seafood items. But when you take a bite of these scallops, you'll not even realize that it's not the real thing, these are actually made out of tofu. They look beautiful and they taste amazing too.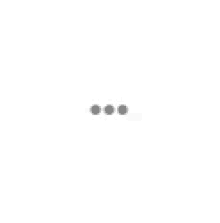 5. Black Bean Burger
This black bean burger has the same juicy taste that a hamburger does, without having any kind of meat in it. The black bean burger has a fantastic patty that has a meat-like texture, and with onions, bell pepper, and some seasoning, the black bean burger tastes exactly like a meat-stuffed burger.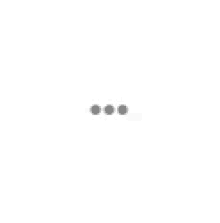 6. Tempeh Satay
Tempeh Satay is an Indonesian street food snack. Grilled on bamboo skewers, the tempeh is made from soy. This is a delicious alternative to skewered meat dishes, and is generally served with an equally tasty peanut based sauce.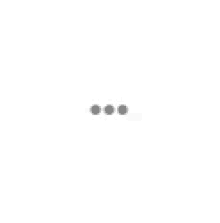 7. Portobello Mushroom Burger
With vegetarian burgers, you're not limited to the aloo patty anymore. There's a lot of variety now. This burger is filled with grilled portobello mushroom, and its texture is so soft and chewy that even the most regular of meat-eaters will mot realize that they are eating something vegetarian.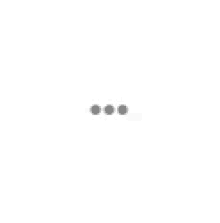 8. Lentil Chickpea Salad Sandwich
This high protein, veggie-packed sandwich doesn't taste like anything vegetarian. Not only is this completely vegetarian, but it's also gluten-free. The trick is done by the black salt, pickles and the dill in the sandwich, which give it a very egg-like flavour.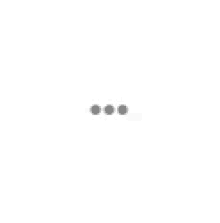 9. Scrambled Tofu
If you are looking for a healthy vegetarian breakfast, look no further. Scrambled Tofu is as tasty as it is healthy. It takes all of 15 minutes to prepare, and looks and tastes exactly like scrambled eggs.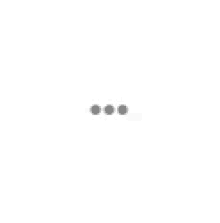 10. Jackfruit Taco
Yes, the jackfruit, that famous vegetarian substitute for chicken. And yes, we're assuming most non-vegetarians are shaking their heads when they read the name. But we're willing to bet you've never had jackfruit tacos. Tacos may not be every Indians go-to delicacy, but this dish really does stand true to that old cliché - "tastes like chicken".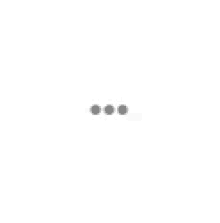 Hasn't this article made you hungry already? Which of these would you want to try out today?