564 Maoists and their supporters have surrendered before the authorities in the past one month and more than 70% of the surrenders have been reported from Malkangiri in Odisha. 
This is the highest number to surrender in a month ever. 
While government's developmental policies and regular crackdown by security forces in left-wing extremism affected states have a massive part to play in it, the demonetisation of large currency notes has also substantially contributed to the development. Out of 564, around 469 Maoist surrenders have happened since November 8 alone, reports the Times of India.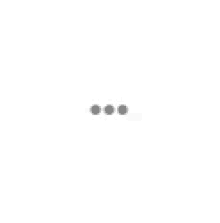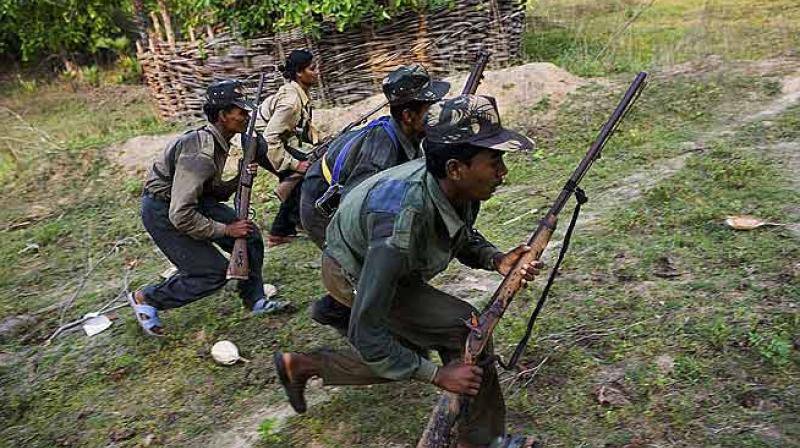 The demonetisation of Rs 500 and Rs 1000 notes on the midnight of November 8 led to excessive cash-crunch across the nation including Naxal-affected districts where the ultras are experiencing massive difficulties in disposing of their old currency stashes. 
Security officials in the region told TOI that the note ban is preventing them from laundering scrapped currency to their suppliers, hitting their capacity to procure firearms, ammunition, medicines, commodities of daily use and pay cash to cadres.
Officials have said Maoists and their sympathizers giving up arms in such huge numbers and in such short span of time is a first. While 3,766 Maoists gave up arms between 2011 and November 15 this year, the total number of Maoists surrenders in 2016 alone stands at 1,399, highest in the last six years, reports TOI.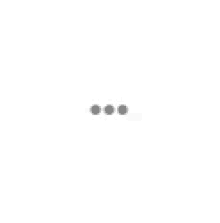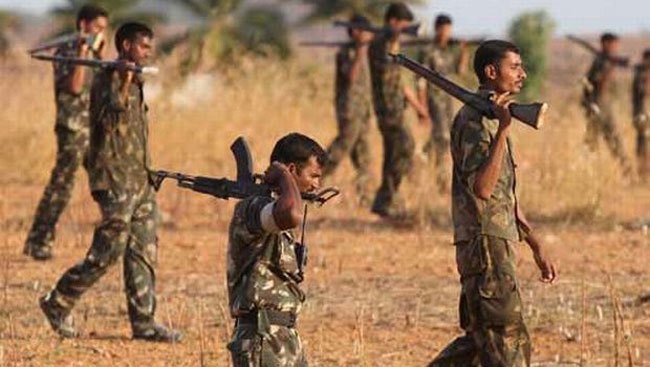 Special Director General of Police (anti-Maoist operations) D M Awasthi had earlier told PTI that note ban has rattled Maoists who are making consistent attempts to deposit their scrapped currency stashes in banks or to have it exchanged through local contractors, businessmen and sympathizers.
Following the move, the state police has beefed up security at banks, ATMs and other economic establishments in the insurgency-affected regions to check and intercept unaccounted cash in these areas. 
(Feature image source: PTI)