Online healthcare consultation platforms have witnessed a "huge jump" in the number of visitors as cash crunch in the wake of demonetisation has diverted many people towards telemedicine. 
Delhi-based 'Visit', an on-demand healthcare service online platform, says, its daily transaction has "spiked by 20-25 per cent". 
The online platform, available through web and mobile application, at present has a pool of 500 doctors including psychologists, dieticians, dermatologists and general physicians. Besides, it maintains a pool of MBBS doctors, who through its 'Q' service, offer free medical consultation by text.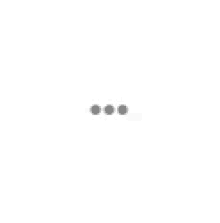 "Our 'Q' service traffic has jumped tremendously, so much so that we are now in the process of hiring more doctors. Also, our telemedicine service for rural areas is swamping our network. Earlier we were getting 500 calls per day, which has jumped to 3,000 now," Head of Product at Visit, Anurag Prasad, said.
"People are unable to pay doctors in cash, so they are looking for e-wallet options now. Health services apps are, therefore, coming handy in this crisis situation," he said. 
Vaibhav Singh, 23, head of business development at the start-up firm, said there is a "sudden increase" in the counselling vertical too, with, majority of users coming for queries related to anxiety.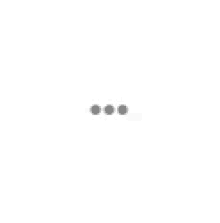 "Also, since people nowadays are in a haphazard sort of situation, they barely have time to travel and wait for meeting doctors. On-demand consultation is turning out to be a boon now," he said.
 South India-based 'iCliniq', another online healthcare platform, has seen a jump of "270 per cent in patient growth after November 8. 
"Normally, we get around 350 new patient registrations per day from India. And, in this past 12 days, the number has mounted to 943 patients on an average every day," an official of the company said. 
"The number of consults from India has increased 2.25 times since the demonetisation. We have seen an unusual increase in consultations in areas of paediatrics, internal medicine and psychiatry in this time-frame," she said. 
Another online platform, Lybrate said, "Ever since the demonetisation, there has been more than 20 per cent jump in online consultations. In the prevailing cash crunch scenario when people are feeling the pinch, they are looking for options where they can make transactions online."
(Feature image source: pixabay)