The Delhi-NCR region continued to remain under a blanket of smog on Sunday and it wasn't just Delhi but even surrounding regions like Gurgaon that faced terrible pollution. Doctors and experts say that apart from a spike in fresh cases, health complications have aggravated in people having a history of asthma, allergy or other related ailments.
A particulate matter (PM) 2.5 concentration of 999.99 at 12.45 am, was recorded in Gurgaon which is 16.5 times higher than WHO's prescribed norm.
According to data from Central Pollution Control Board (CPCB), the 24-hour concentration of PM2.5 at 6.45am was 612.38 micrograms per cubic metre (g/m3), which increased to 673.88g/m3 at 2.30pm and continued to rise through the day. The prescribed upper limit of concentration of PM2.5 is 60g/m3 as per WHO, reports The Times of India. 
The System of Air Quality and Weather Forecasting and Research (SAFAR) said that Delhi was also bad as it recorded 588 micrograms per cubic metre, reports the Indian Express.
Here is an infographic which explains just how bad things were: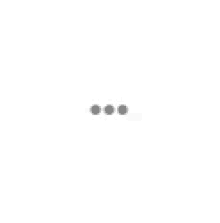 Meanwhile, cases of severe breathlessness, asthma and allergy have sharply risen in Delhi as the city remains blanketed in thick layer of toxic air due to the worst smog in 17 years.
"Earlier 15-20 per cent pollution-related ailment cases were reported at our hospital. But now these have gone up to 60 per cent. The most common problem is related to respiration. But this time we are seeing a rather large number of cases of severe breathlessness, coughing and sneezing and bronchiolitis due to the smog," says Dr S P Byotra, senior consultant and chairman of the department of medicine at Sir Ganga Ram Hospital (SGRH). 
Bronchiolitis is inflammation of the bronchioles, the smallest air passages of the lungs.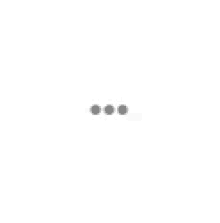 "Children and elderly are the most vulnerable to infections and allergies due to smog and pollution. So, they should take extra care, and try not to venture during early morning and at dusk when the toxic level is highest," Byotra says. 
The Centre has termed it an "emergency situation" and called a meeting of environment ministers of all neighbouring states on Monday to curb stubble burning by farmers. 
According to experts, it is estimated that over 20 percent of the world's population suffers from allergic diseases such as allergic asthma, allergic rhinitis and allergic conjunctivitis, atopic eczema and anaphylaxis. 
(With inputs from PTI)
(Feature image source: PTI)