Demonetization may have negatively affected many industries and economic sectors in the country, but there is one thing that it could not thwart: the sport of cockfighting in Andhra Pradesh.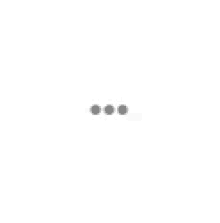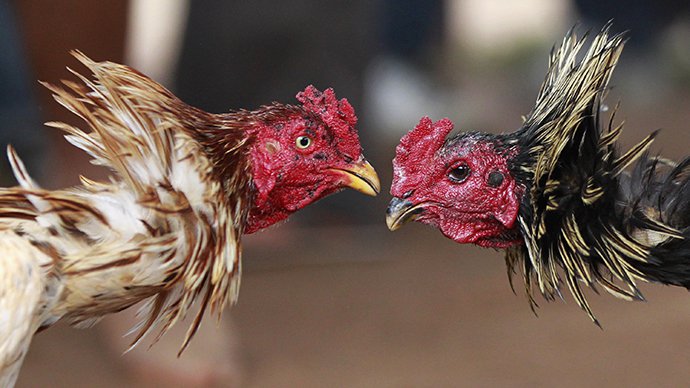 According to a report in Hindustan Times, people living in the East and West Godavari districts of Andhra Pradesh are set to bet crores of rupees on cockfighting matches, a 'tradition' practiced during the upcoming, three-day festival of Pongal (Sankranti). The minimum betting limit this year is at least a crore. 
Based on petitions by wildlife preservation and animal rights groups, the AP-Telangana HC ban on cockfighting, a sport which forces cocks with razor-blades tied to their claws to fight each other to death or submission while people place bets on the results, was upheld in December 2016 amid intense debate regarding Jallikattu, another blood sport involving taming bulls in Karnataka. 
The court also upheld that the sport encouraged gambling.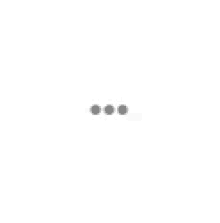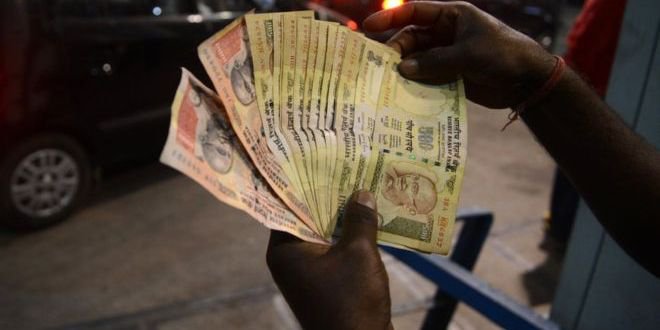 The cock fighting industry in Andhra Pradesh is a lucrative one, with people betting more than Rs 600 crores every year on the bloodsport in the coastal regions of the state. The amount can go up to Rs 900 crores. Based on the effects of demonetization, the forecast for this year had been low (Rs 200 crores), according to a report in Times of India. 
But enthusiasts have found ways around that. Richer betters such as NRIs and others from urban areas are using cashless modes such as online funds transfer to place bets while those with no money are betting immovable assets such as property/houses. There are even mobile apps to place bets without paying in cash. 
Last year, despite the ban, several politicians participated in the festival, claiming it was only the betting that was banned and not the sport itself. 
Feature Image Source: Reuters