Amid rising confrontation between Kashmiri youths and security forces in the valley, over  67,000 candidates applied for sub-inspector posts in a recruitment drive launched by J&K police in Srinagar on Saturday.
Out of the 67,218 applications received, 35,722 were from Kashmir and 31,496 from the Jammu region, reports The Times of India. 
According to a report in Hindustan Times, around 64,625 candidates have applied for positions in the executive/armed police wing and the remaining 2,530 applied for jobs in the telecommunication wing.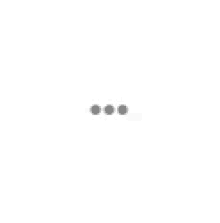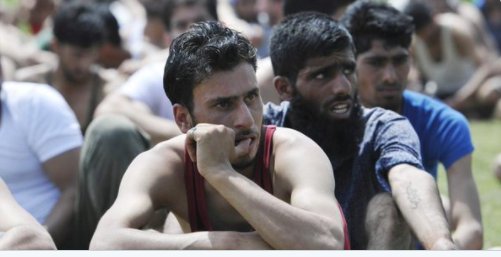 The recruitment also got an overwhelming response from women as more than 6,000 Kashmiri girls participated in the drive by turning up for the physical tests.
Despite various threats from various militant groups, the candidates said that they are fearless and will readily take on terrorism. 
"But I am ready to face the menace of militancy. They (militants) are not on the right path and proper treatment is required to treat this disease," Mohammad Rafiq Bhat, one of the candidates told The Times of India. 
A Hindustan Times quoted unnamed officials as saying that dearth of jobs and security of government employment are two factors driving Kashmiri youth into the police and the Army.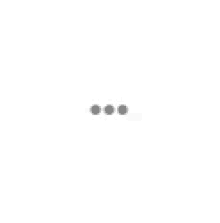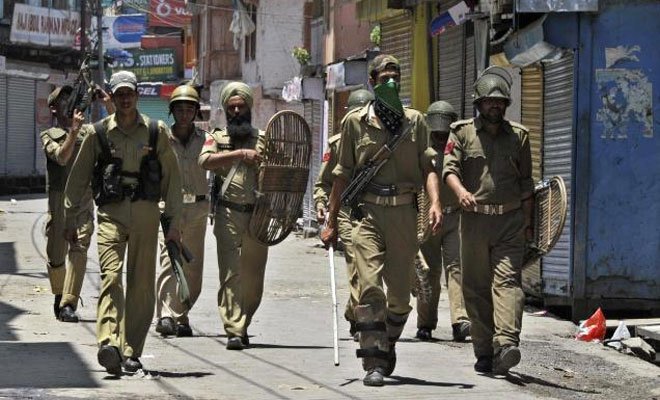 Recently, an army officer Ummer Fayaz was kidnapped and killed by militants in Kashmir. 
Calling it the first phase of the drive, the J&K police said that similar exercises will be conducted in other districts of the valley. 
(Feature image is representational | Source: Twitter/@KashmirPivot)