With the beginning of Navratri, festive season is already here. But along with festivities and all that traffic, it also means gorging on delicious food and gaining a couple of kilos here and there. But don't you worry, because apart from its religious significance, Navratri can also be a great game changer in keeping you healthy. 
Now whether you are fasting for religious reasons or just want to lose those extra kilos, make sure that you fast the healthy way. This Navratri, let your body detox with the right way with these 10 points:
1. Don't binge on pooris and pakoras in the name of fasting. Rather, try to eat baked, steamed or roasted food items. Instead of making pooris with buckwheat flour (kuttu), make chapatis and cut down on oil. Buckwheat flour is rich in flavonoids and magnesium and helps in controlling blood sugar level.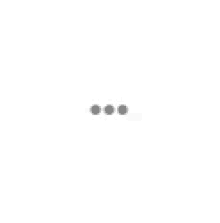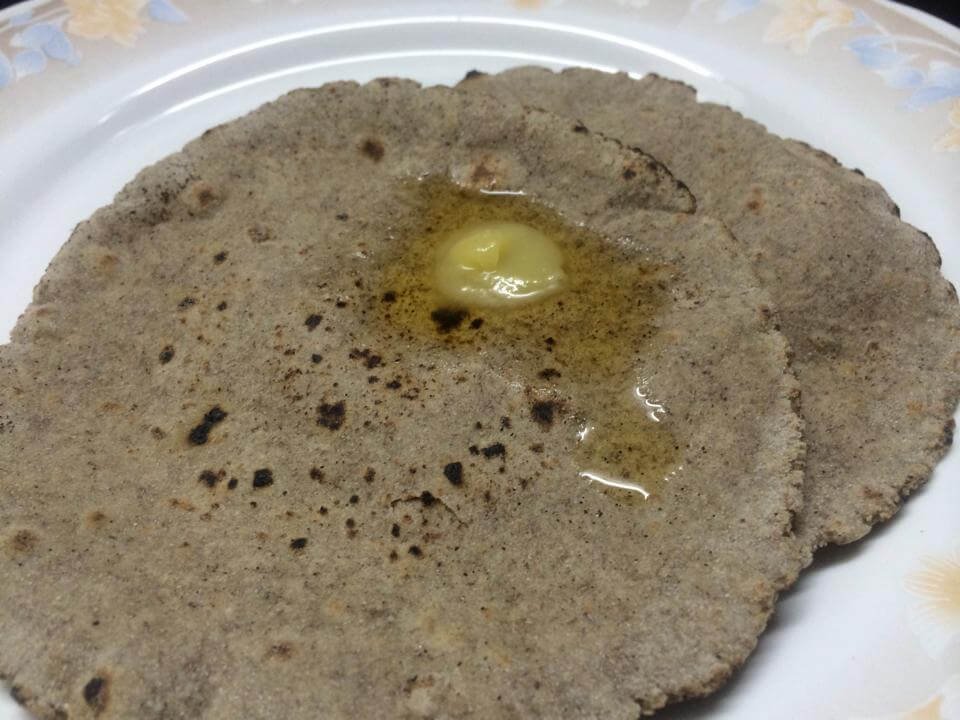 2. Swear by fruit salad this Navratri. A bowl full of mixed fruit salad is not just a rich source of nutrients but also boosts your metabolism.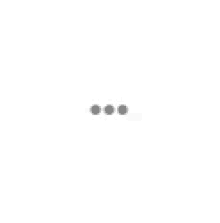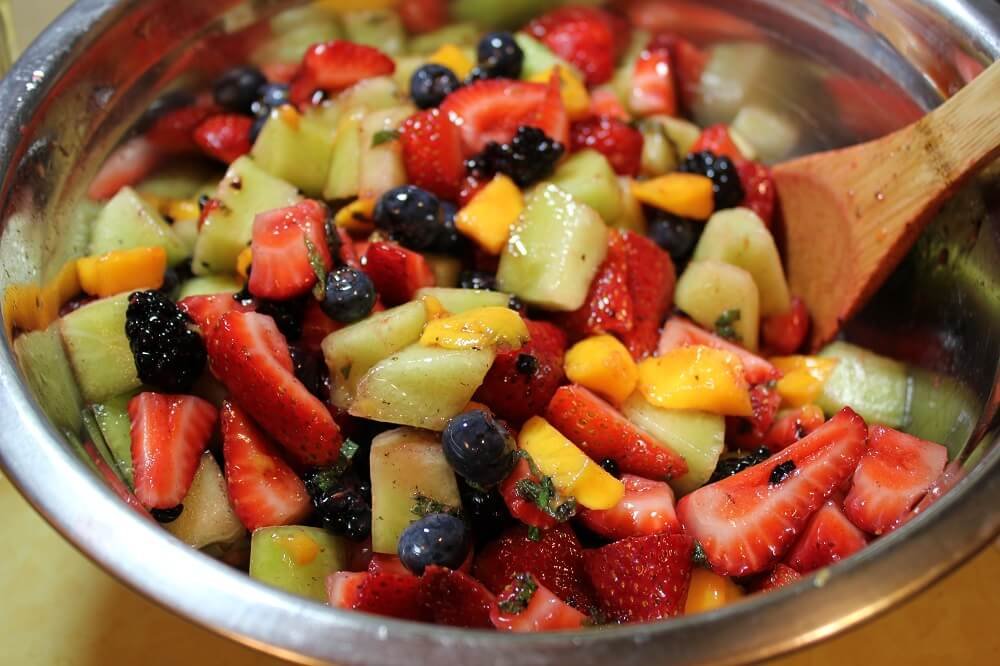 3. Sabudana is a fasting favourite. It's rich in carbohydrates and energy. But do yourself a favour and replace fried sabudana tikkis or papad with sabudana khichdi or kheer to cut back on excessive oil.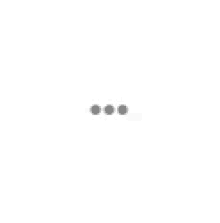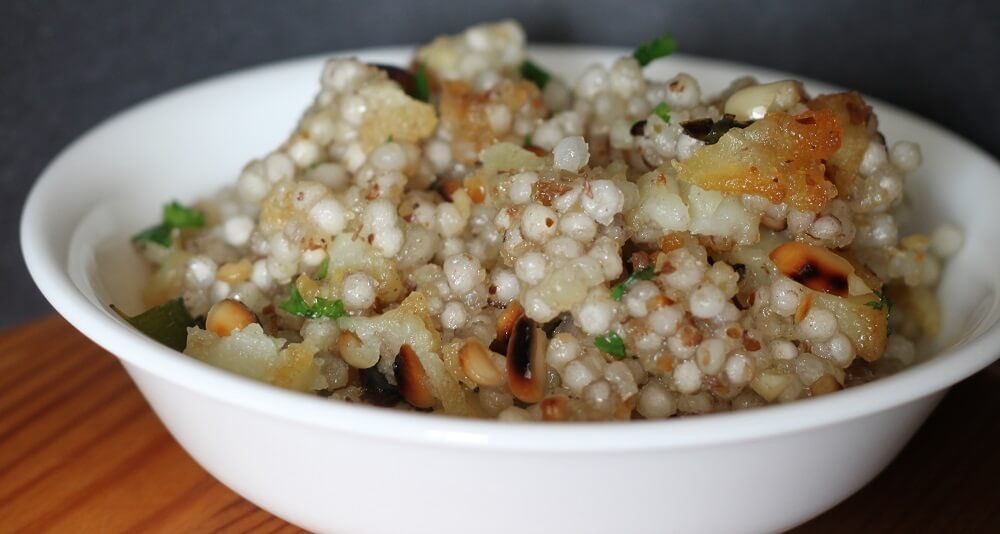 4. Drinking additional water will help you deal with the light headedness and stress during the fast. Drink up lots of liquid, including fruit juices, milk and buttermilk to will flush the toxins out of your body.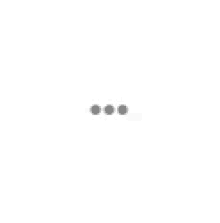 5. Keep a pocketful of dry fruits handy to munch on during snack time. Roasted makhanas are the best option.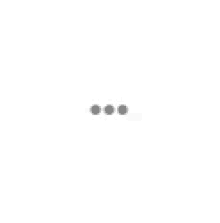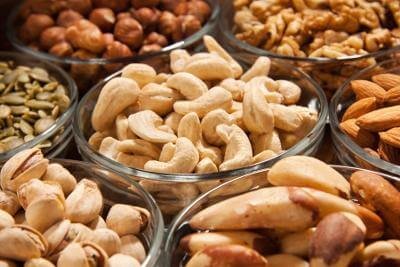 6. Include coconut water and yogurt in your daily routine. Coconut water is a good source of vitamins, mineral and anti-oxidants and helps detoxify your system.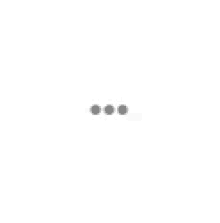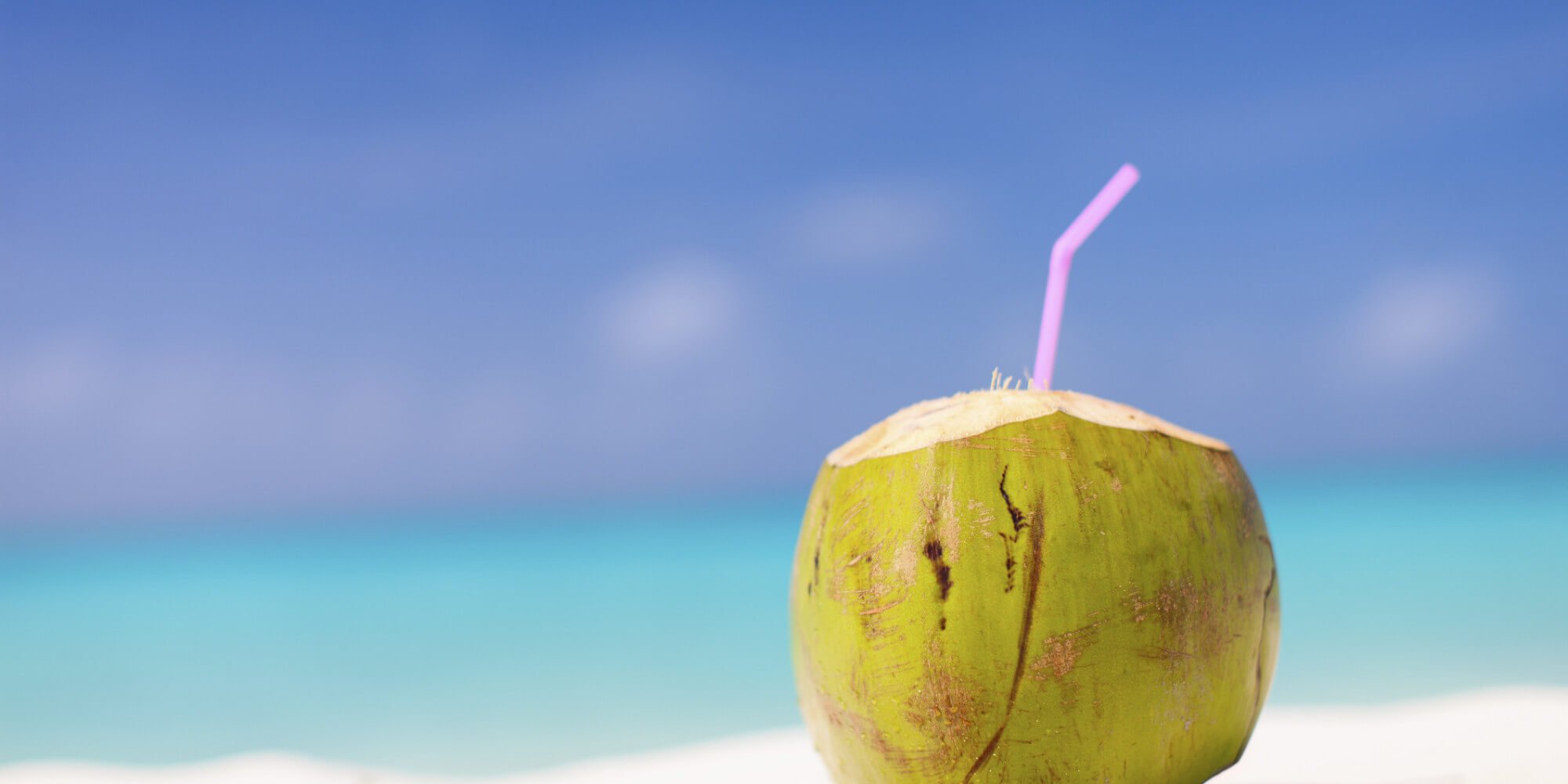 7. Since you're not going to eat meat during these days, give your body its fair share of protein by eating paneer.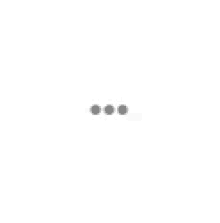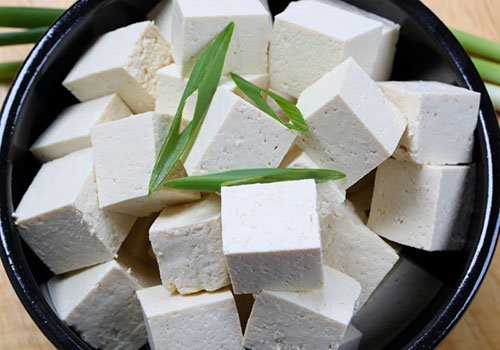 8. If you're going to eat boiled potato for its high carbohydrate content, make it fibre rich by mixing green leafy vegetables like spinach, bottle gourd and cabbage along with it.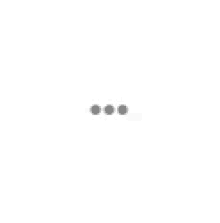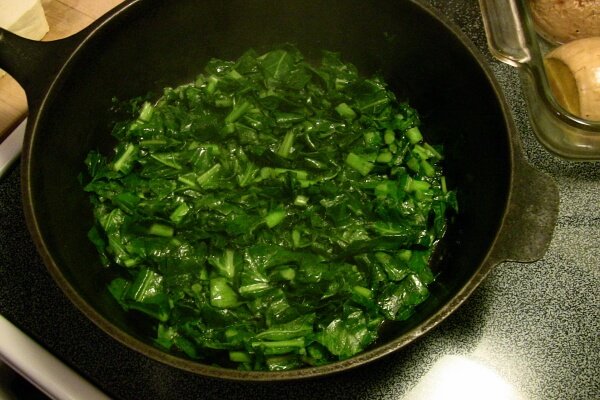 9. Halwa is good in small quantity but don't let fasting increase your sugar intake. Instead, opt for natural sugar sources like honey or jaggery.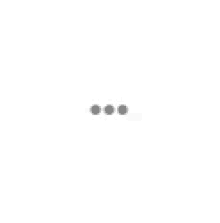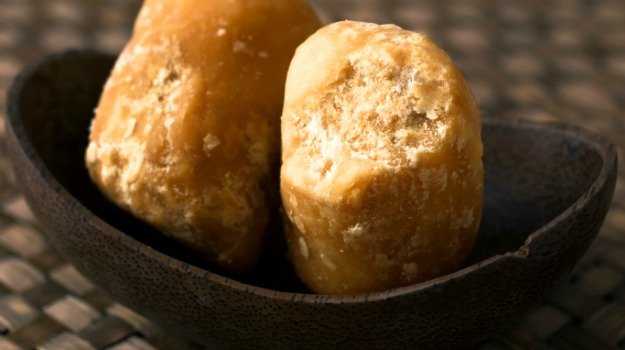 10. Don't starve yourself, but at the same time, don't over-eat. Stay well hydrated and don't take long gaps between two meals.