A convention that has gone on like a tradition. Players proudly wearing their surnames on the back of their jerseys. That's how it has been for a while now.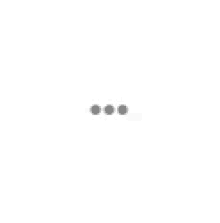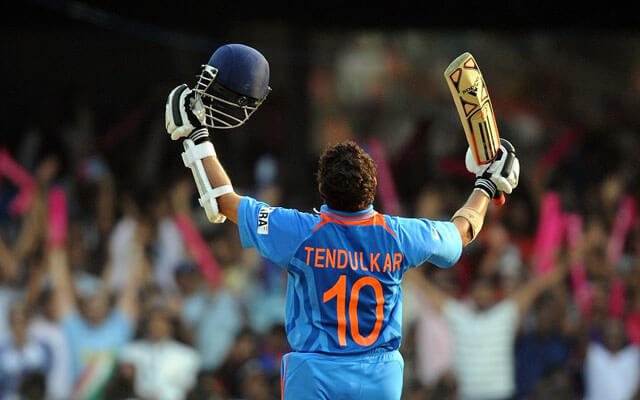 But the times they are a changin'... These days, we also see players walk out with their first names printed on the jerseys.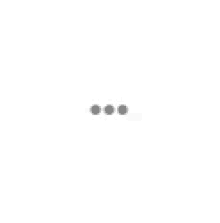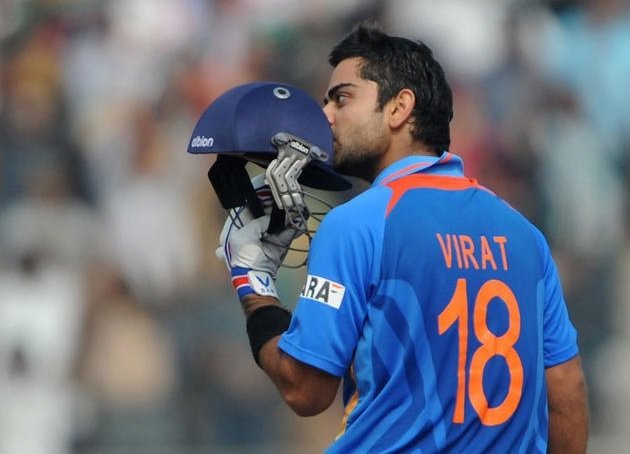 But it's usually, the surname that takes preference. While mentioning players we have a habit of saying their last names. The name that they - like us - get from their fathers. And there's nothing wrong with that. 
But what about our mothers? Don't they play an equally, if not more, important part in our lives?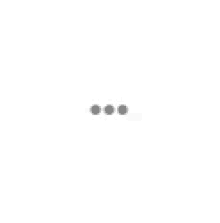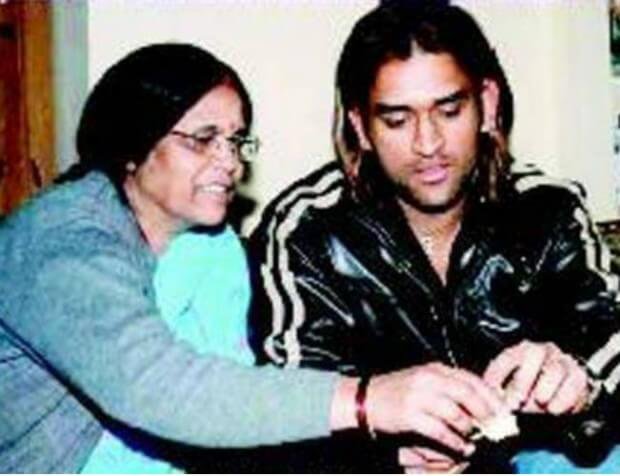 So Star Plus decided to create advertisements that break the convention of only 'Baap ka naam roshan karna'. Here are videos featuring MS Dhoni, Virat Kohli & Ajinkya Rahane that beautifully give mothers the importance they deserve:
"Main itne saal se apne pita ka naam pehen raha tha, tab toh aapne nahi poocha - 'koi khaas wajah?'" - MS Dhoni
"Main jitna Kohli hoon, utna Saroj bhi toh hu." - Virat Kohli
"Log kehte hai, baap ka naam roshan karo. Magar mere liye maa ka naam roshan karna bhi utna hi important hai." - Ajinkya Rahane