MS Dhoni, take a bow. 
The Indian captain didn't have to chase down a total in the last over against Bangladesh -- it was the other way round in their World T20 encounter on Wednesday night -- the skipper had to defend a total.
And boy, did he do it with class. Dhoni's tactical genius and awareness behind the stumps was simply out of the world as India won by just one run to stay alive in the tournament.
Here's how he led from the front, laying the foundation for a sensational win: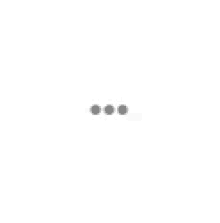 The stumping: Sabbir Rahman was on 26 runs from 15 balls and clearly the danger-man in the middle. He had smacked three fours and one six when Suresh Raina was introduced into the attack by Dhoni. Raina bowled a delivery outside leg stump, Rahman seemed out of balance and Dhoni, who had collected the ball, waited for the batsman to float in the air for a split second -- the exact second when he flicked the bails off.
It was so cool. So calm. So measured. So wily. So cunning. India had the wicket they wanted and from there on, Bangladesh started feeling the heat.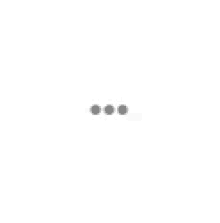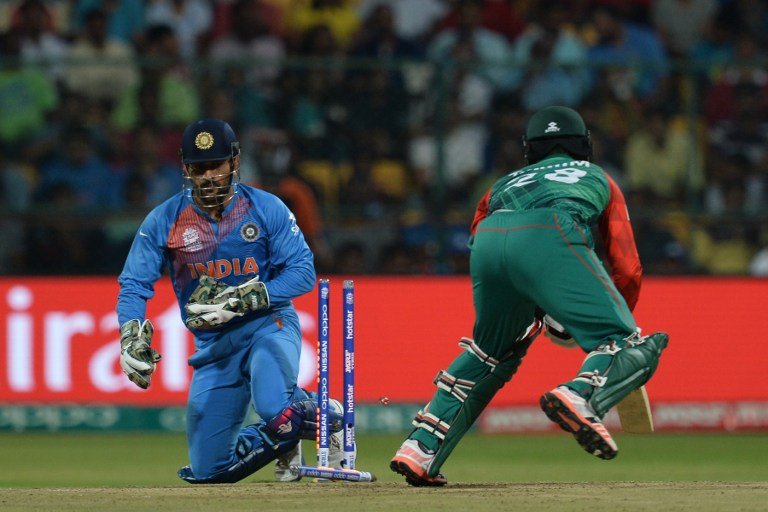 Backing his bowlers: Hardik Pandya, Ashish Nehra and Jaspreet Bumrah all went for more than seven runs an over, but Dhoni never lost hope in any of them. He used R Ashwin and Ravindra Jadeja in the middle overs, to tighten the screws, while giving the ball to young Pandya for the last over. Dhoni was constantly chatting with the Baroda-based allrounder and his pep talks really worked wonders. Pandya is the new Joginder.   
Ice ice baby: As it went into the last over, Bangladesh required 11 runs from six balls. Mushfiqur Rahman then hit a four through covers before playing the scoop. It was then down to three runs from three balls. Anyone would have lost their cool at this point, but not Dhoni. His expression simply didn't change.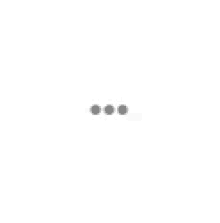 When Bangladesh needed two runs off one ball, and Shuvagata Hom missed his shot and ran, Dhoni ran as well. Quicker, faster, sharper. Then he disturbed the stumps, walked up to his waiting teammates and said 'Out.' Calmly, as if this is something he does everyday. What a man.