The question that is on every Indian cricket fan's lips: Is it time for Virat Kohli -- the man who can't stop scoring runs -- to take over from MS Dhoni --  arguably India's greatest captain ever, but not at his best anymore?
Ravi Shastri, until recently India's Team Director, and according to reports, a strong favourite to retain the post, said this:
It's a catch 22, it's a hard decision, but I would be thinking about it from now. The game has to evolve, hard decisions have to be taken, such is life. And nothing wrong in that, it is in the interest of Indian cricket.
We have weighed on this issue, saying Dhoni is still the best India have got, and that his miserable IPL campaign for Rising Pune Supergiants can be written off.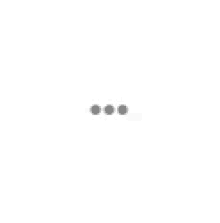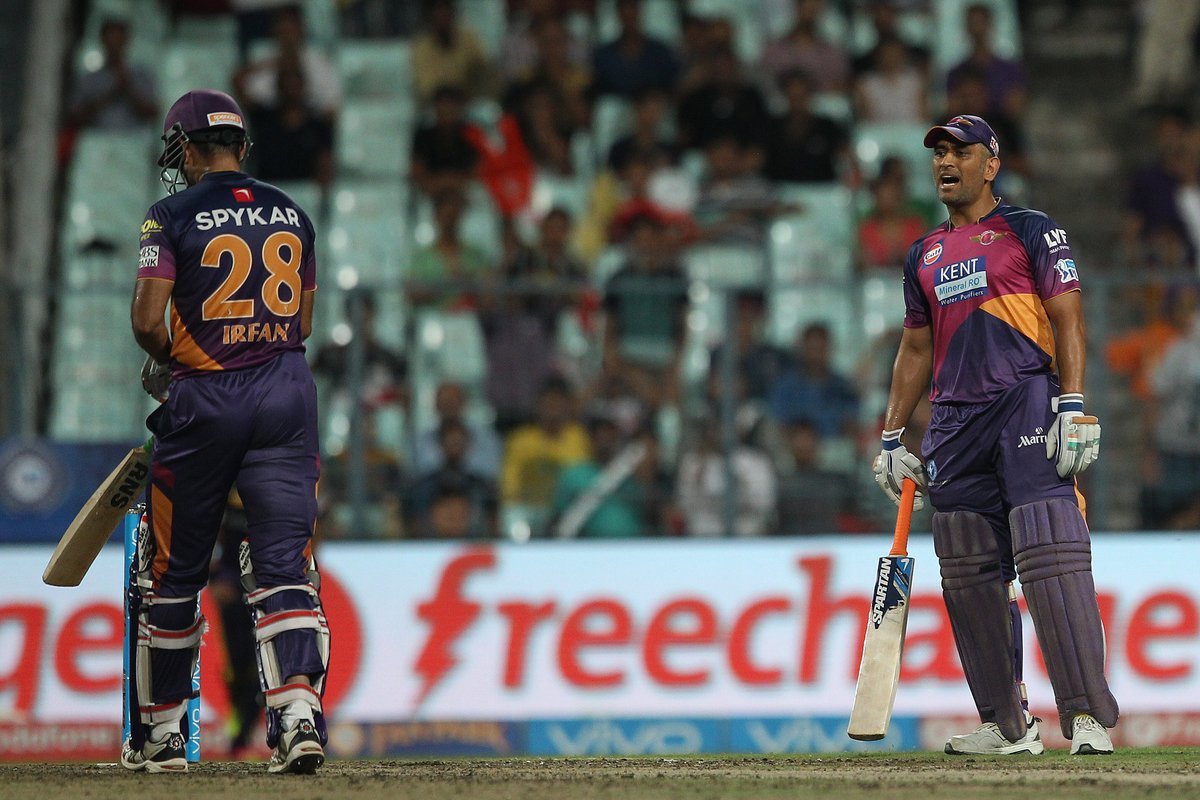 But since then, Kohli has taken his RCB side into the final and almost won it on his own with a mammoth 973 runs in one season. (Single-handedly, quite literally, with stitches on one hand).
All this is to say that the decision to make Kohli captain across formats is not very straight-forward. 
So if you are not fully certain on whose side the pendulum must swing, here are the questions that need to be considered before Indian cricket can enter the Kohli era.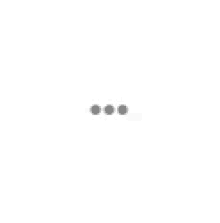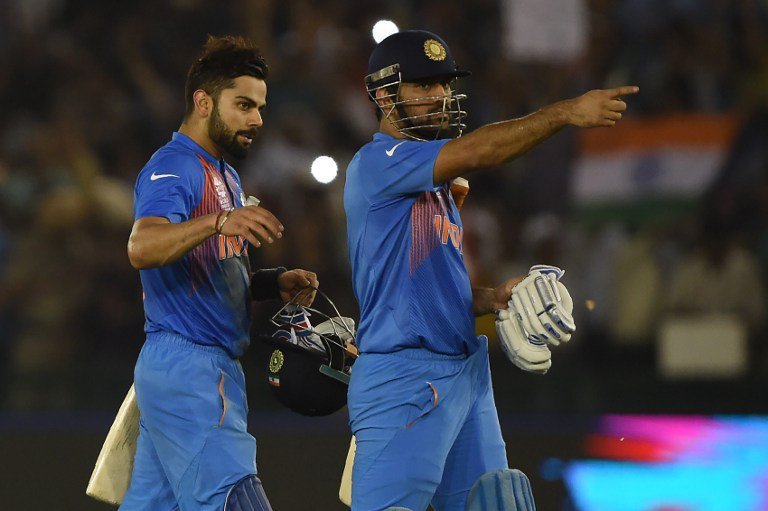 India's upcoming schedule
One of the reasons Shastri gave for his preference to have Kohli become the captain is the sporadic nature of India's upcoming assignments. 
Consider this:
If India continue with their current two-captain set-up, it's going to be a lot 'shuffling' over the next few months between Kohli and Dhoni. The lack of continuity in leadership could become an issue. 
(And admit it, Kohli and Dhoni are not similar captains by any stretch of imagination).
Shastri has a very valid point here:
India play hardly any one-day cricket if you see the next 18 months-two years, and the gaps between Tests and ODIs are massive. So, here's your time to look ahead and see what you can do with an Indian side all-round three years down the line. If I am the chairman of selectors, I would be thinking in that direction, no question about it
For the players, it's going to be one hell of a yo-yo experience adjusting between the two captains. Is that advisable?
Roadmap: Is the focus 2017 Champions Trophy or 2019 World Cup?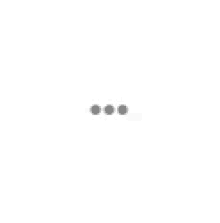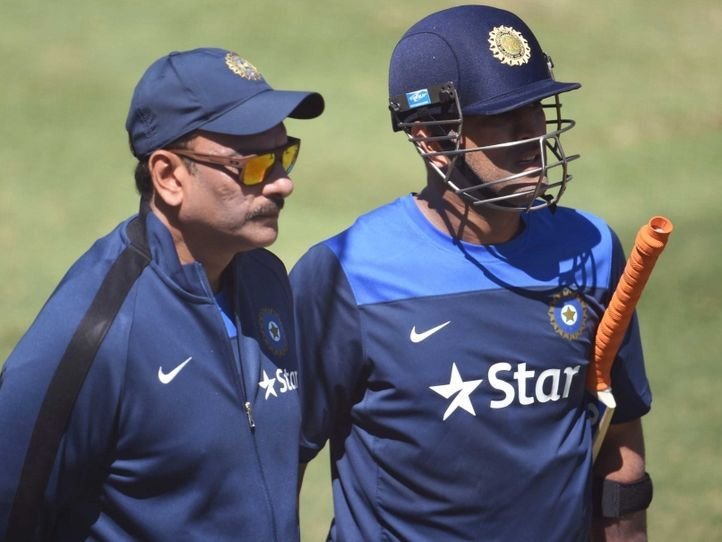 Shastri said:
"You have to see where India is going to go three years down the line. There are no major events till about three years down the line when you are back with the World Cup. So, this is your best time to think and build."
But that's not entirely true, is it? India will be defending their Champions Trophy title in 2017. And if reports are to be believed, we might not be waiting till 2020 for the next World T20 -- 2018 could see South Africa host the T20 marquee event as well.
So, 'thinking ahead to 2019', is not really a valid reason because there are enough big events before then and that would mean sticking with Dhoni, given he is fit, would make more sense than rebuilding. And there are more than enough tournaments between the marquee events for Kohli to get used to, if Dhoni calls time after one of these two big events in 2017 and 2018.
What about Kohli? Can he handle leadership in all three formats?
Well of course, he can. He has shown the knack to handle the pressure of leadership and even thrive in it, as he stepped up big time during the IPL. There is no question that he will be up for it.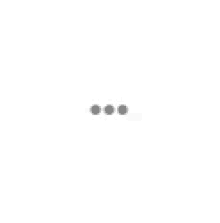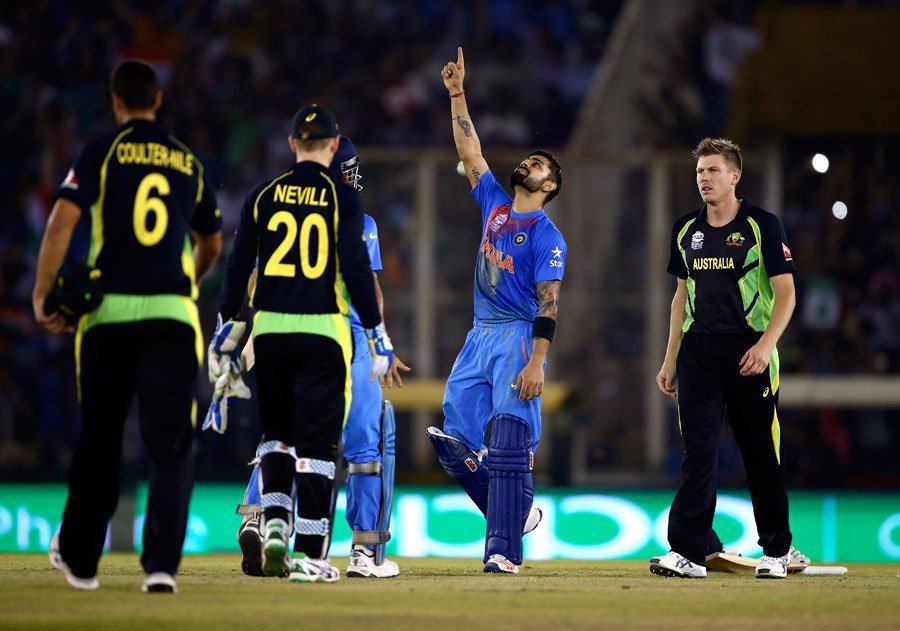 But the question is, *should* he have to handle all three formats? We have seen Australia do very well for themselves with the multiple-captain approach in the past. England, right now, have a very settled unit in all formats and they have two captains as well. Kohli could, in theory, be afforded the mental rest in the shorter formats, with Dhoni still around.
What about Dhoni himself? What does he think?
As he has made it repeatedly clear, he feels very fit and anyone who has seen him in action cannot question that. Leaving the decision to BCCI, Dhoni said ahead of India's tour to Zimbabwe: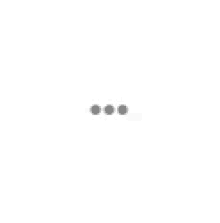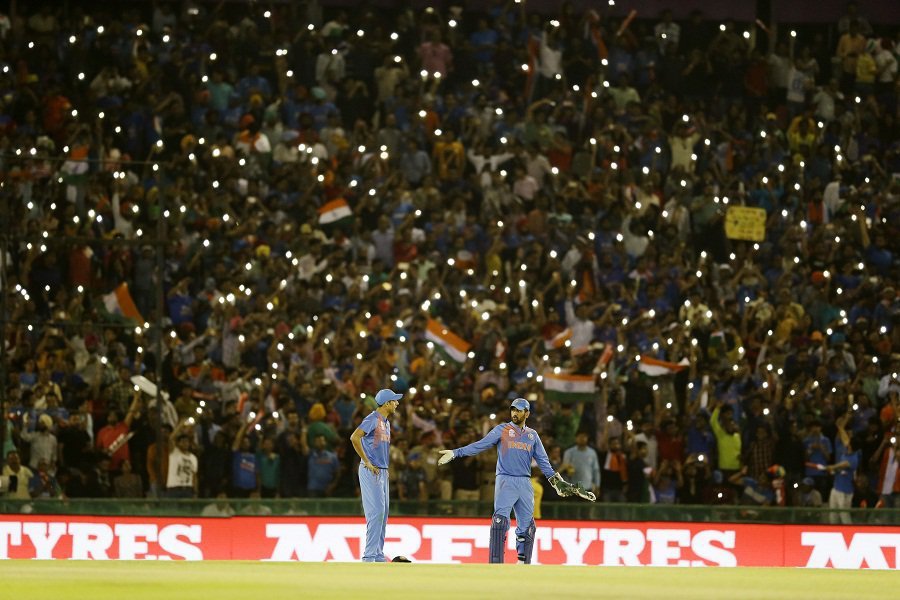 "It's more than what we have achieved in your career, the fact that you are representing your country - it's a brief period when you can represent the country - and that's the biggest motivation for me and to achieve that I have to keep myself fit. I am 35 right now and the day I am not able to run as fast as I am running now I know (time is up)."
And boy, can he run!
The Players: Who would they want?
Unlike England, who have different a set of players for the longer and shorter formats, India's pool of players for different formats will largely remain the same. So what the players feel about the leadership will play quite a big role too.
Ashwin, for example, told the Hindustan Times recently how much he enjoys playing under Kohli:
"Virat is a very thorough captain. He does his homework before the game," Ashwin said. "We do a lot of team meetings before the game, there's a lot of honesty around. That gives me the confidence and interest while going out on the field. He gives me enough freedom to express myself and take control of what fields I want to set and how I want to bowl."
And what do the fans think?
We asked, and this is how they responded. What do you think? Weigh in!
As it's clear, there are enough points supporting either case. 
There is absolutely no doubt that Dhoni is still India's best wicket-keeper. And among the possible successors, no one has staked their claim of being a better limited-overs batsman either. His place in the squad, in the near future, is not questionable by any means. 
But whether he'll play under another captain or decide enough is enough, when the BCCI does appoint Kohli -- only time will tell.
As it stands, Dhoni is leading a very young team in Zimbabwe and that's a firm indication that the think-tank still sees him as very much the man to lead the Men in Blue.