After a lot of speculation in India about M S Dhoni-The Untold story getting banned in Pakistan in retaliation to MNS threat asking Pakistan artist to leave the country, it has been termed false by the neighboring country.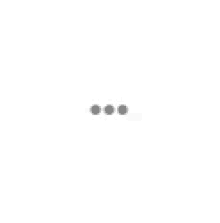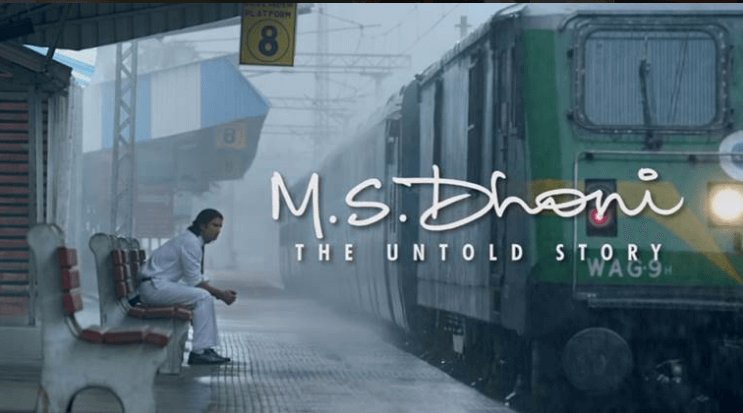 As reported in Tribune Express, the film was never handed over for certification, banning it or not is the second question. They claim these rumors are to show Pakistan in a bad light. Central Board of Film Censors Chairperson, Mobashir Hasan told Tribune "How can we ban a film that's not been submitted for certification? The local distributors have not even applied for the NOC of the film,"   
They further claim nothing has been instructed to them officially in terms of boycotting Indian movies, and they are still open to certifying them according to their norms.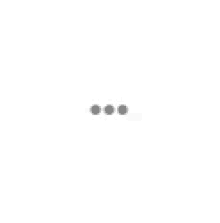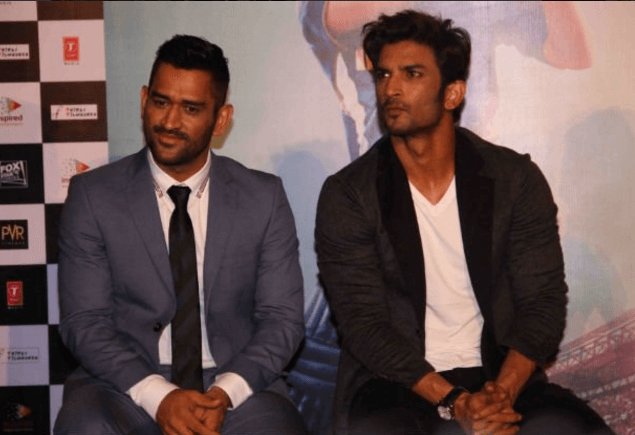 Tribune Express also reported Sabina Islam, Marketing manager of IMGC Entertainment (Distribution company who were suppose to send the film) saying, "We wouldn't want to release anything that can aggravate the current situation of the two countries. Dhoni is India's hero so it's risky." 
Currently films like Banjo and Pink are still running in cinemas across Pakistan.