After the Indore-Patna Express derailed in Uttar Pradesh killing over 120 people, it has come to light that most of them were ICF (Integral Coach Factory) coaches which are known for piling up during accidents.
To avoid such accidents, all the ICF coaches were supposed to be replaced by LHB Linke Hoffman Busch (LHB) coaches as promised by Railway Minister Suresh Prabhu during the 2015-16 Budget.
According to an Indian Express report, the Railway Board has not been able to put the modern LHB Linke Hoffman Busch (LHB) coaches in all the trains.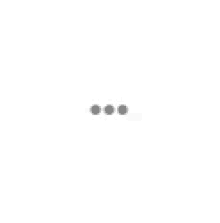 Currently, there are around 5,000 to 8,000 LHB coaches and 55,000 ICF coaches of varying ages are in circulation.
Why are the ICF coaches unsafe?
The ICF coaches, which are manufactured in Chennai, are not meant for speeds above 80-90 kmph and their design dates back to the 1950s' vintage. However, some modifications were done over the years. 
It is made up of mild steel (which is a less ductile material and also heavier then stainless steel) which decreases its shock bearing capacity in case of a mishap.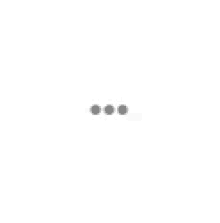 Why LHB coaches are better?
LHB (Linke Holfmann Bush) coaches are made of stainless steel and have more inbuilt safety features  -- they can absorb shock and impact of derailment more effectively and as a result do not topple, thus reducing the loss of lives in case of accident.  The coaches are designed for an operating speed up to 160 km/h and could go up to 200 km/h. They are also considered to be "anti-telescopic", which means they do not get turned over or flip in case of a collision.
LHB coaches manufactured in the Rail Coach Factory in Kapurthala are mostly used in Rajdhani and Shatabdi trains while other mail and express trains are equipped with conventional coaches built in the Integral Coach Factory (ICF) at Chennai. 
(With inputs from PTI)