"I feel sad when I ask for help from the government. I have brought laurels to the state and the country. Then why should I request for help? I feel like a beggar. The government should provide assistance on its own, but I have to beg before it."
This hard-hitting quote was part of an interview carried by news agency IANS on Sunday - and one which has been denied by the Rio 2016-bound sprinter. Dutee told Scoopwhoop that her comments were 'taken out of context'.
Inside sources also confirmed that Dutee may come out with a statement of her own to deny certain quotes which were in the report.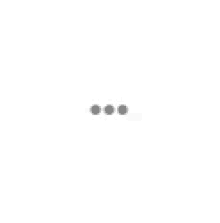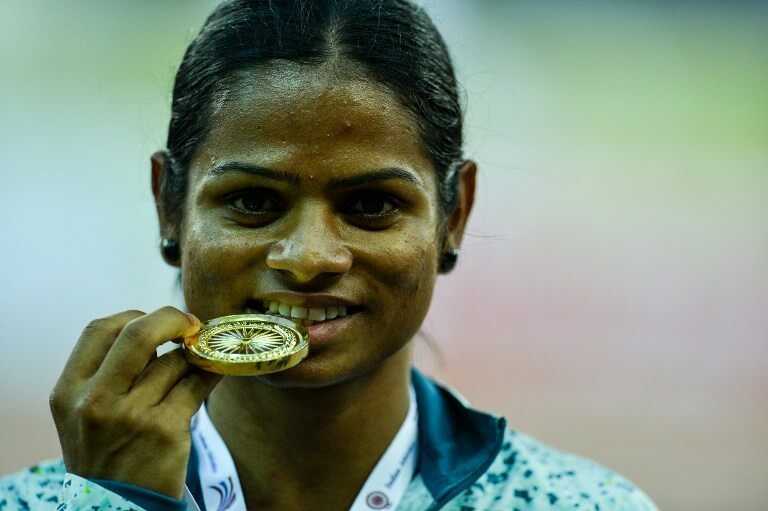 "Odisha Chief Minister (Naveen Patnaik) wished me for the Olympics. With his good wishes and blessings, I would definitely try to win a gold medal at the Rio Olympics. But my main concern is to acquire a new pair of spike shoes, as mine are worn out. The running shoes are quite expensive, and I request the state government to provide a set of tracksuit and a pair of running shoes so that I could give my best performance," it quotes her as saying.
Dutee, who at at the age of 20, is one of India's rising athletics stars, said that she did mention the shoes to CM Patnaik, but her words were blown out of proportion.
She is the only sprinter to feature in an Olympics event after PT Usha - a remarkable feat considering she was locked in a legal battle with the Court of Arbitration for Sport (CAS), which she eventually won. It resulted in a landmark judgement that stopped the debarring of female athletes with hyperandrogenism (excessive but naturally occurring testosterone).
Dutee has been wanting to train in the US but that hasn't materialised - but managed to seal her Rio 2016 berth after clocking 11.30 at the 100m event in at the G Kosanov Memorial Meet in Almaty, Kazakhstan.
Feature image source: AFP