Barely a month after joining Benaras Hindu University's Mahila Maha Vidhyalaya, a first year college student has been suspended from her college hostel. The girl who is partially blind and hails from a village near UP-Nepal border was asked to leave by the authorities.
Her fault - she allegedly showed 'homosexual tendencies' and used to 'harass' other students.
What exactly happened? 
The incident was first reported in the university's campus magazine BHU Buzz. It was later carried by a few media outlets. However, the authorities are denying the reports and are saying that her removal was a disciplinary action taken after complaints by fellow students.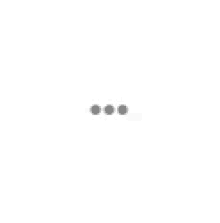 According to a post by BHU Buzz, the girl was suspended from the college hostel on Saturday because of her 'homosexual behaviour which had polluted the environment of the campus'. The suspension came after many students signed a written complaint against her saying that she was harassing them by threatening to commit suicide.
'The student was harassed by authorities' 
Amardeep Singh, student and editor of BHU Buzz, a campus magazine slammed the authorities for their action and told ScoopWhoop News,
"It's been hardly a month and she has been removed from the hostel. The student was blind in one eye. The authorities could have been a bit more sensitive," he said.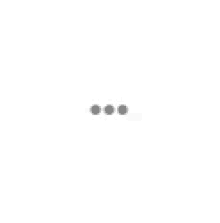 He also said that the student was subject to harassment by the authorities.
"They asked her to get signatures from students in her support which was extremely insensitive. How can you do that when it's just been a month? Was this some kind of a Roadies task," he questioned.
Singh added that he has been trying to contact the student but her phone has been switched off since she left the hostel.
A third year student who wished to remain unnamed also echoed similar concerns.
"How can she be harassing others for a month when the course itself was started a month ago," she asked.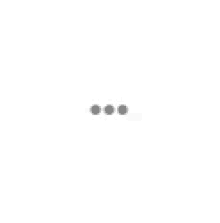 She explained that the student liked another girl and used to write love poems to her. But she is highly doubtful about the allegation that the girl used to harass others with suicide threats.
"She might have talked about suicide out of fear and humiliation when the authorities said that they will call her parents," she said.
'There is fear in the campus'
She also added that the incident has instilled fear in the campus.
"The students are scared to take up the issue as they fear the authorities will target them. We all have been specifically told not to talk to the media," she said.
"There was no official suspension letter and everything was done in a secretive manner," she added.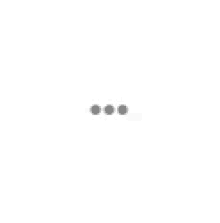 Authorities are denying the homosexual angle
But the authorities have been vehemently denying all the reports.
"For the past one month, she had been harassing other students and threatening them with suicide. We got several complaints after which she was counselled by the hostel wardens two-three times. But when 15-16 students came up with a written complaint, we decided to take action," Assistant professor and chief coordinator of the five hostels in the college, Neelam Atri told ScoopWhoop News. 
"We called her parents and asked her to take her home so that she could be counselled. We also assured them that she could return to the hostel once she is fine," she added.
When asked if she was removed because of the alleged homosexual tendencies, Atri rubbished the allegations.
"There is nothing like that. All this is politics created by a few students. I request you to not use that word," she said.