Of course you're a fan of the The Transporter series, and an epic advocate of Statham's killer martial arts moves. Well, if the name doesn't ring a bell we're sure an image would trigger a long lost memory of our man epically beating bad guys to a pulp, or sometimes portraying a badass English gangster in most Guy Ritchie movies. You've seen him, you know him, and you love his moves. At least the moves that you've seen so far.
This is the guy we're talking about.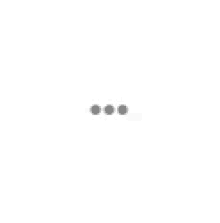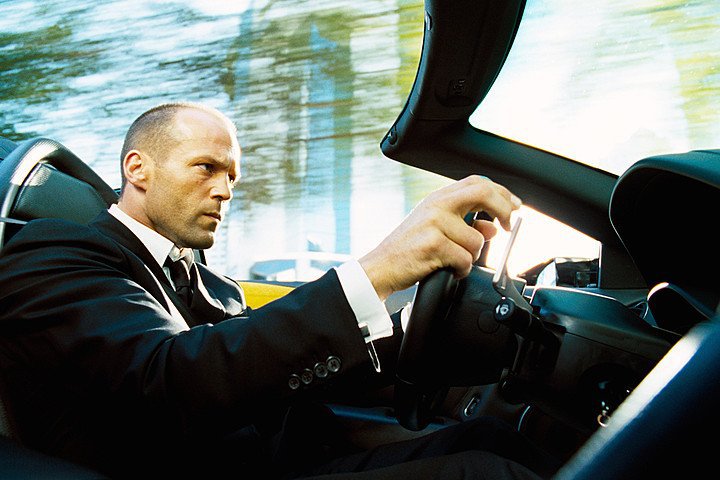 You know, the man who Rajini'd the dudes in The Transporter.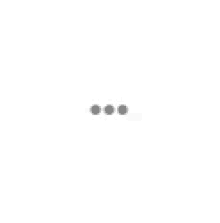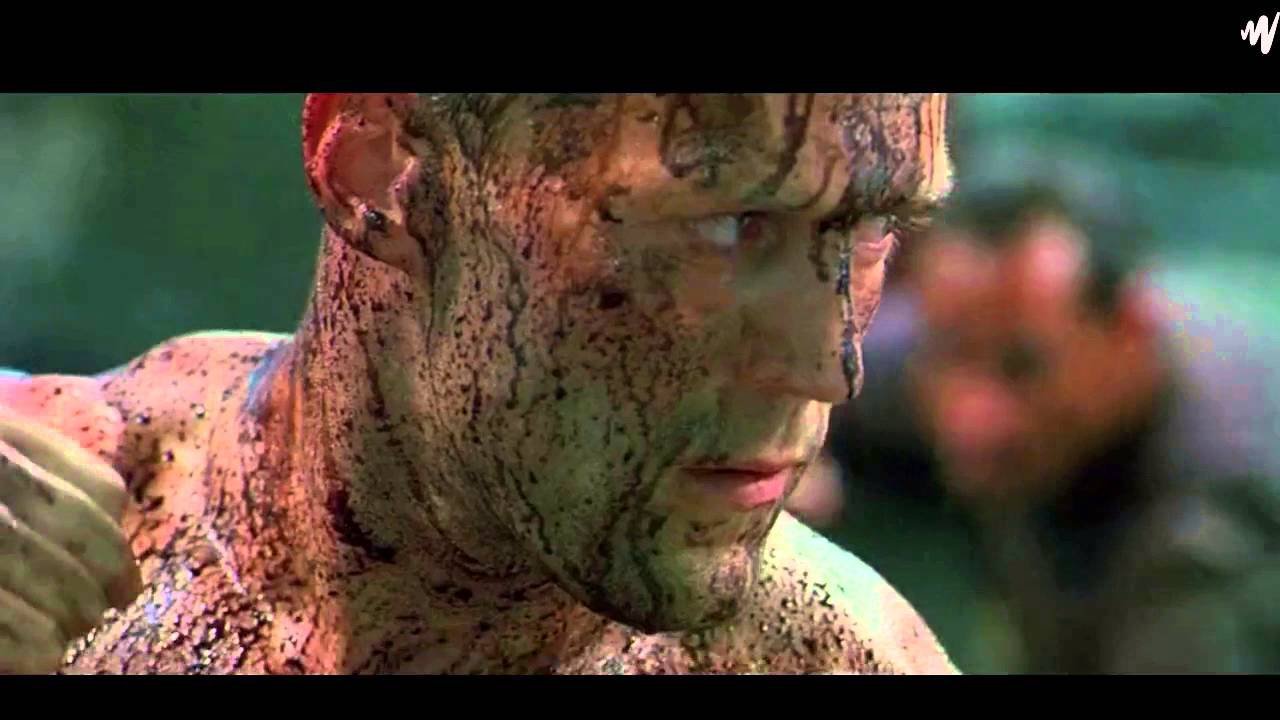 The high adrenaline junkie from Crank.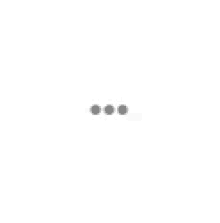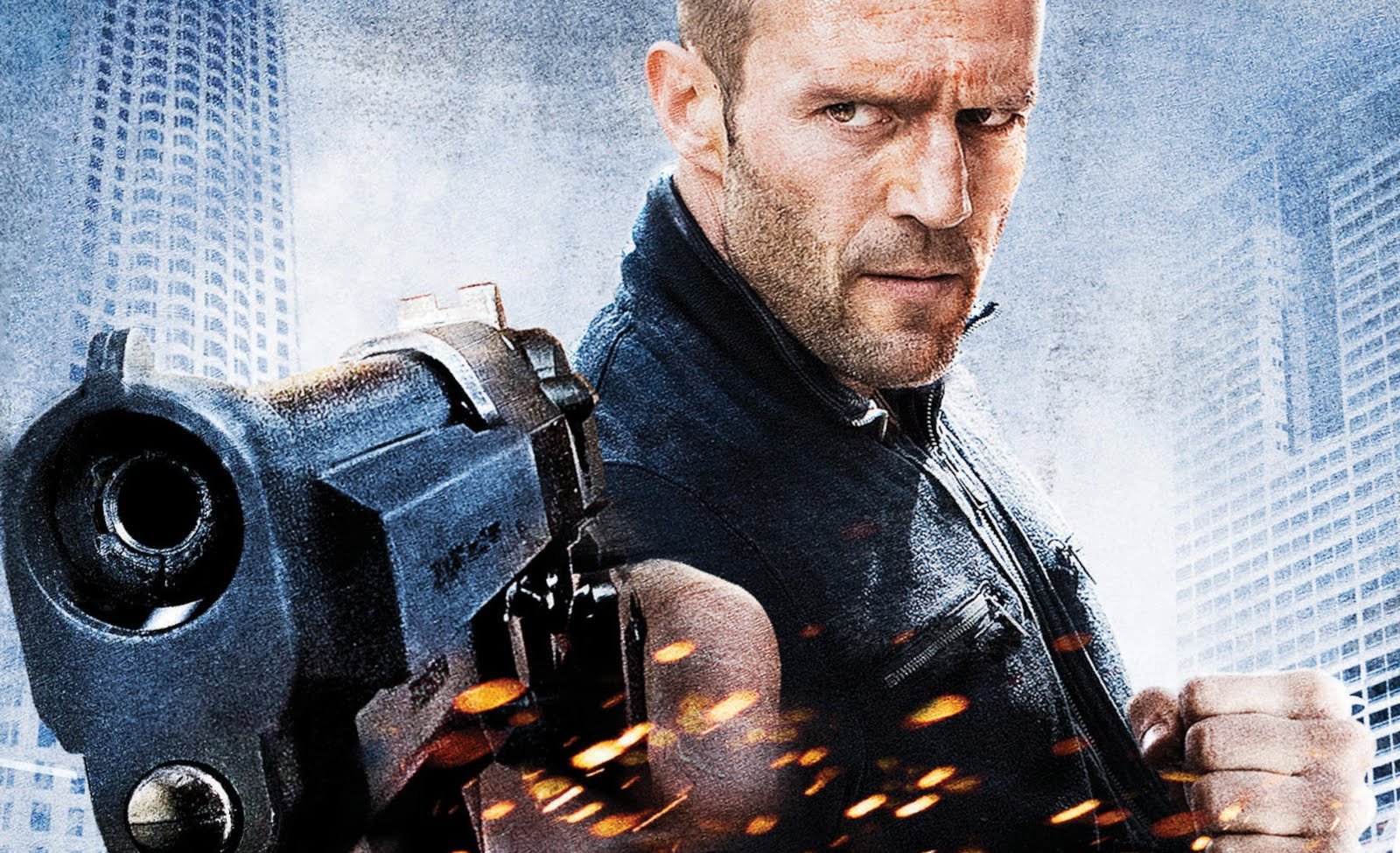 In fact, you spotted him as the Brit gangster in Snatch.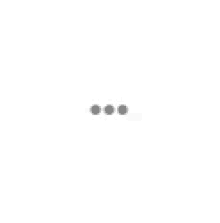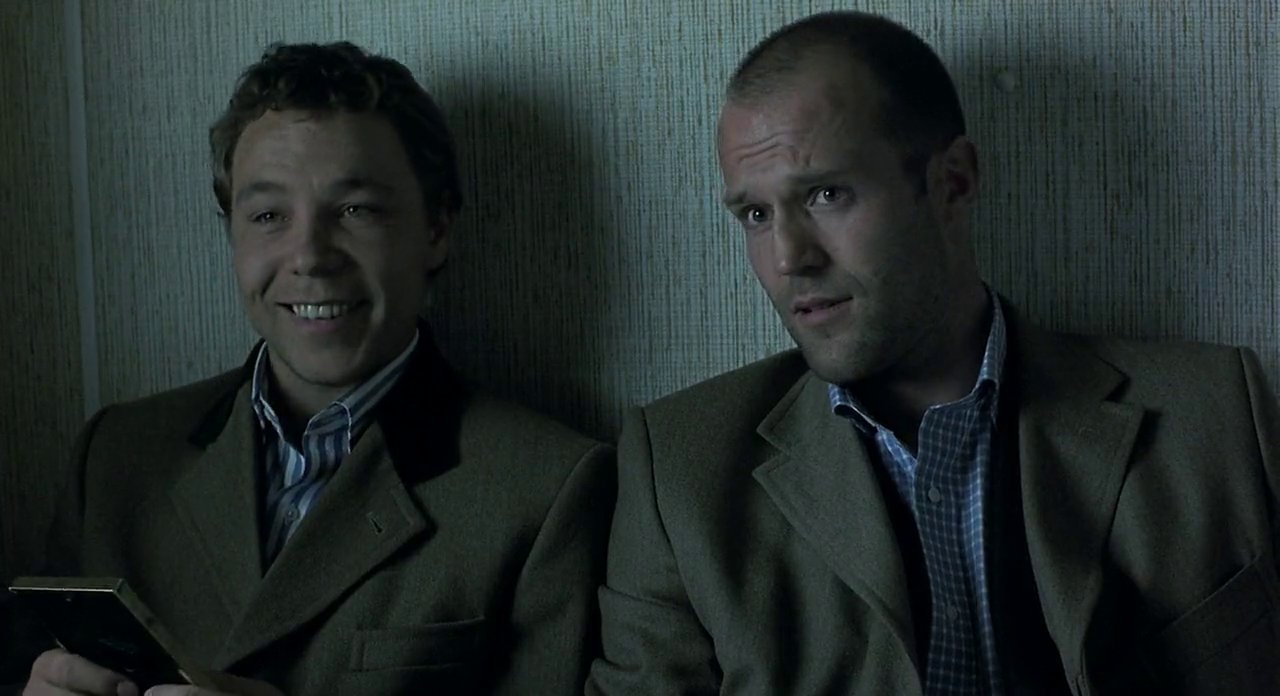 Well, before our man was the ass kicking English bad ass that he is now, he had a fairly interesting career kick off.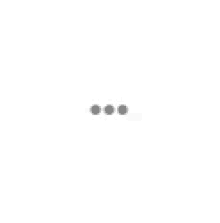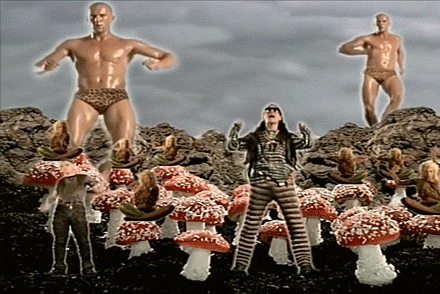 That's right, our man was swinging different kinds of kicks for particular musical geniuses like The Shamen.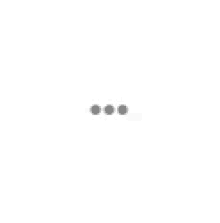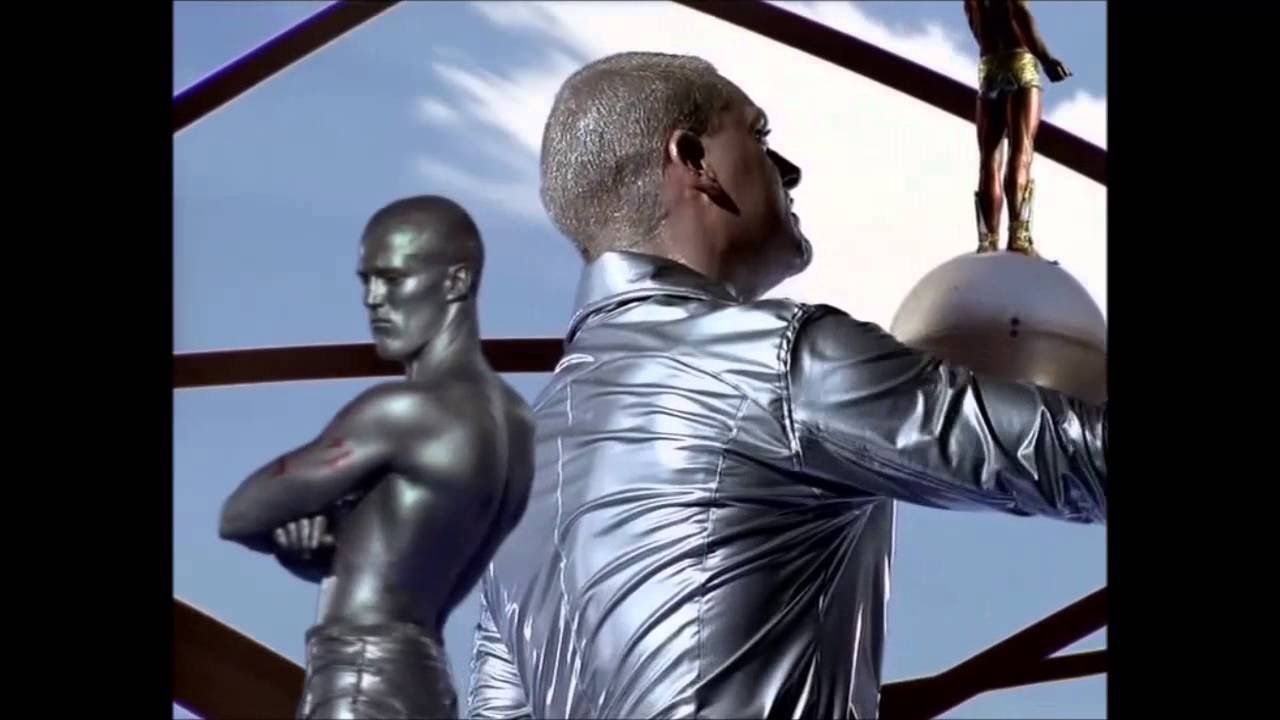 Well, Jason started off as a backup dancer. And, his moves are beyond epic. Leopard spotted chaddis, and all of that good stuff. Check out the video here:
Damn he got them moves like... Like... I don't know.