So, last week some of my friends happened to be in Bali devouring their breakfast when they came across a dish called 'Eggs Kejriwal'. 
When they gave me a detailed account of this incident, my third eye of curiosity was shaken into action. I had to find out why a restaurant in Bali would choose to call one of their dishes- Eggs Kejriwal.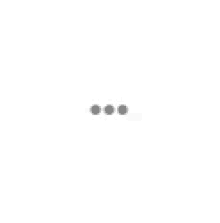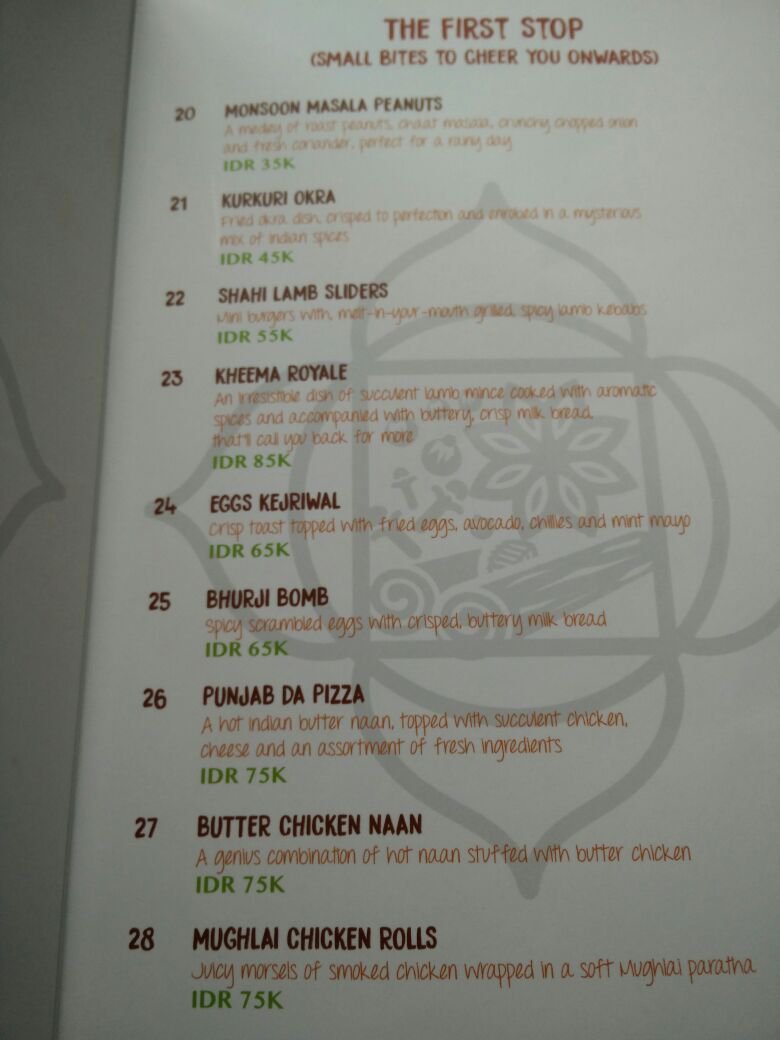 Is it really named after our beloved Delhi Chief Minister, Arvind Kejriwal?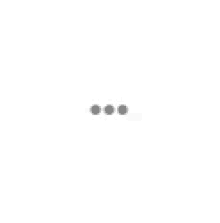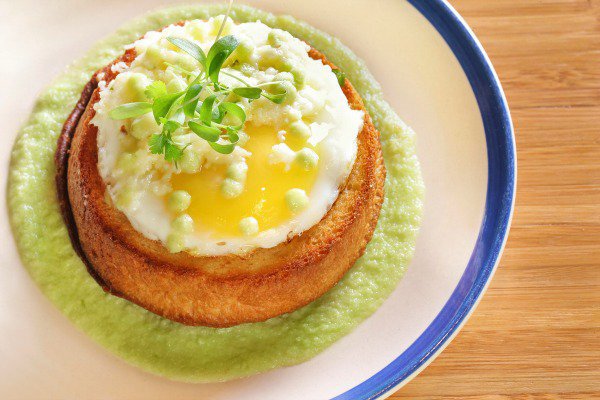 Well, apparently not. 
We delved deep into the matter and found out that many restaurants in India, were serving this delicious food item. The Bar Stock Exchange, SodaBottleOpenerWala, The Bombay Canteen and Theobroma were a few popular eateries serving 'Eggs Kejriwal'. By this time, I was certain that this dish was just about the same age as Mr. Arvind Kejriwal, if not older. And, it was definitely not named after him.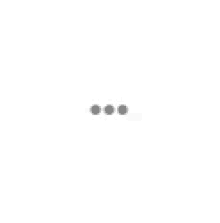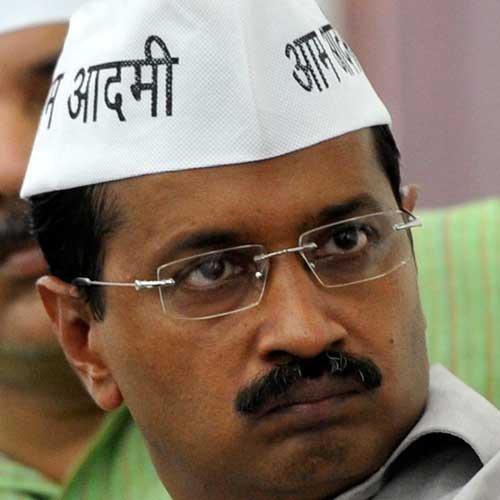 But, my next question was waiting to be asked — if it's not named after Mr Arvind Kejriwal, then what is the real story behind this Indian dish gone global? According to reports, this dish has been named after a gentleman called Mr Devi Prasad Kejriwal. 
Let's call him Devi. So Devi would visit the Willingdon Sports Club in Mumbai, on a fairly regular basis. There was one problem in Devi's life — his own surname. The Kejriwals were strictly vegetarians and even a hint of non-vegetarian food (Yes! eggs, too) was uncool in their community.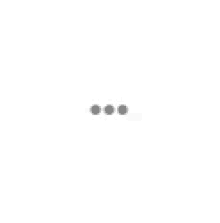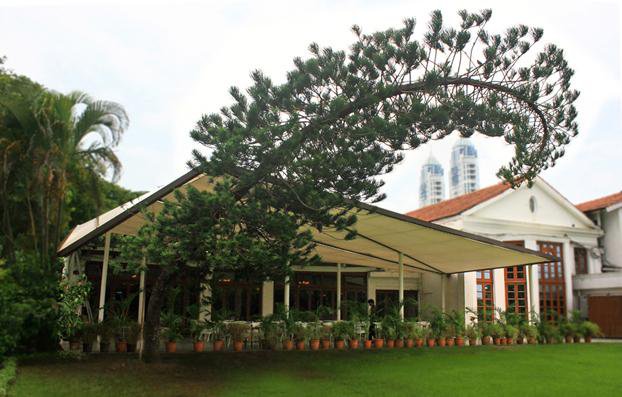 But, like I said earlier, Devi was a badass and he really didn't give a damn. So, of course, he had his own signature dish at the Willingdon Club which comprised of eggs on toast with a bit of cheese thrown in between and a healthy sprinkling of chopped green chillies on top. Devi was a simple man with simple needs, Devi would have this dish on an everyday basis. And just like that, it became popular and was then added to the club's menu as 'Eggs Kejriwal'. 
So, the next time you come across this dish on any restaurant's menu, you can pass on this trivia to your friends and boast of your incredible culinary knowledge. 
What an egg-celent revelation!