FMCG giant Dabur, and Baba Ramdev's fast-emerging empire of Patanjali Ayurved, are embroiled in an ad war. The two brands are slugging it out over one of their products - honey. 
It started in December when Patanjali came out with this advertisement.
The ad opens with telling the viewers that while the "bazaar mein bikne wala honey" (the honey sold in the market) is priced at Rs 122, Patanjali's is way cheaper at Rs 70.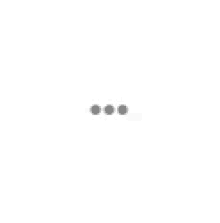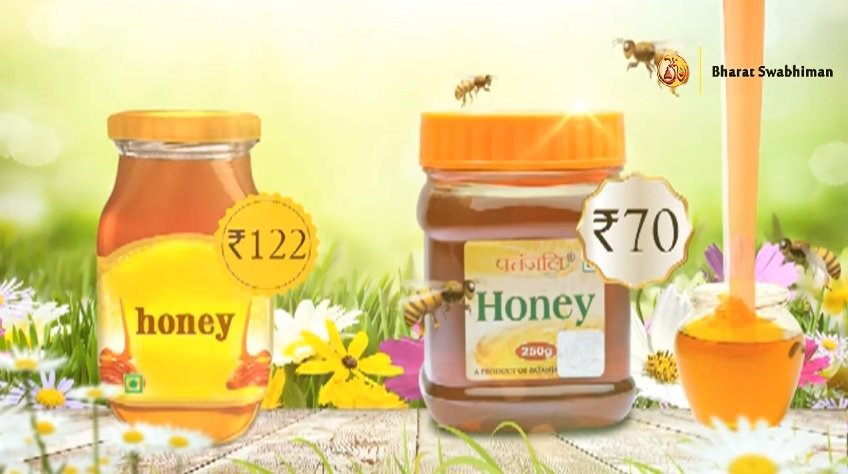 No price for guessing that the "bazaar wala honey" is Dabur's. The packaging is similar and Rs 122 is the exact price of Dabur's honey for its 250 gram pack.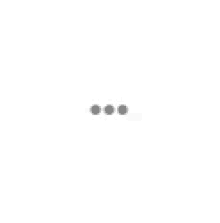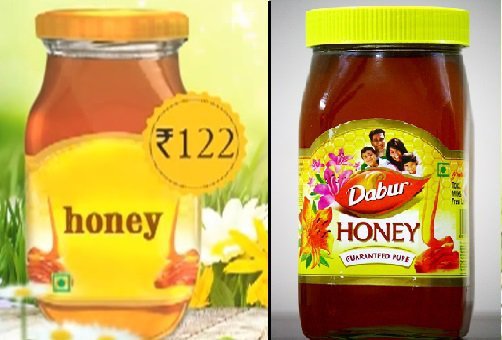 The ad concludes claiming it's"acche din" for honey consumers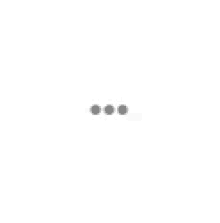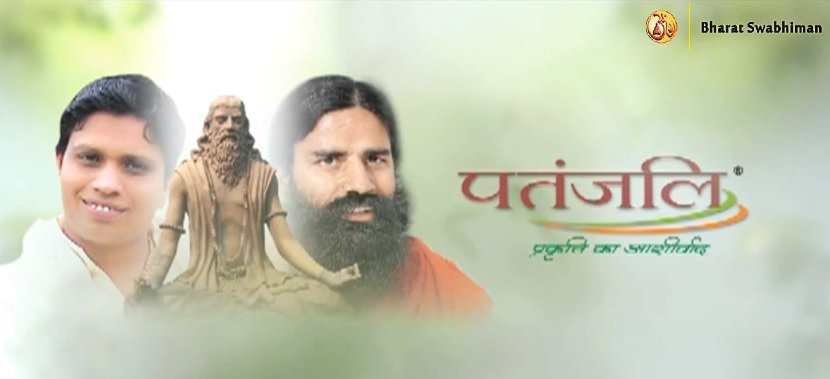 Watch the complete ad here.
Then Dabur decided enough was enough. They've released an ad that is clearly targetting Patanjali.
It opens with a woman checking out a bottle of honey her mother has just purchased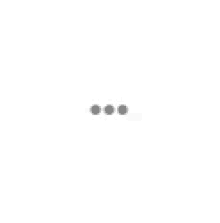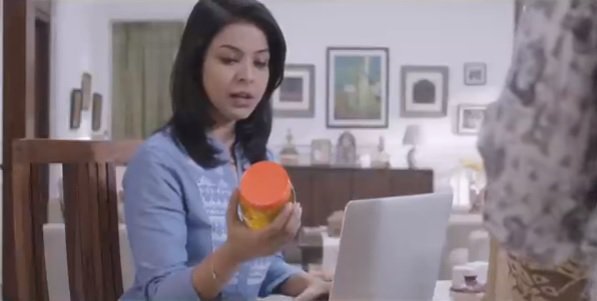 This time, the bazaar mein bikne wala honey looks totally quite like Patanjali's. The woman examines and declares her mother has been cheated, "like many others"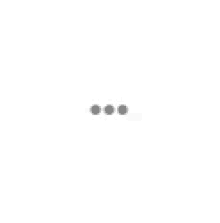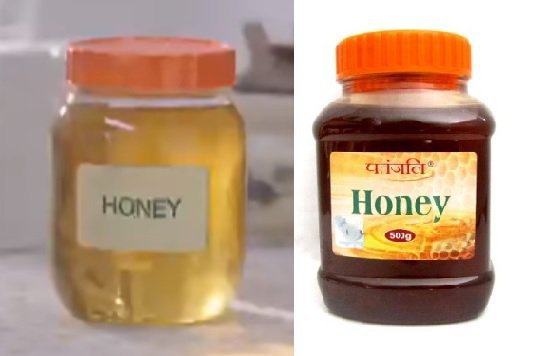 Why? Because it has no FSSAI certification - indicating it is not so safe - while the Dabur one is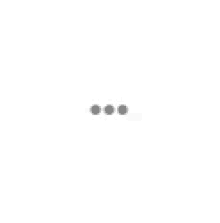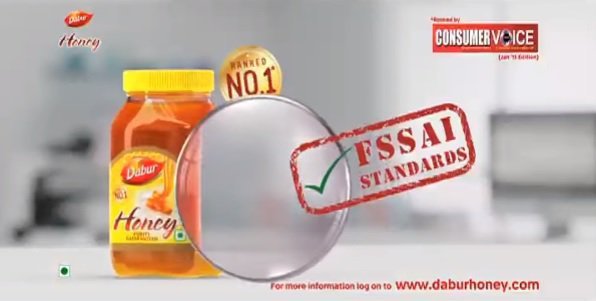 Watch the complete ad here. It asks the viewers, "Dabur Honey meets FSSAI standards but what about your honey?"
So did Dabur hit Patanjali where it hurts? Well, Ramdev has maintained that while Patanjali has all legal approvals, it doesn't need any from The Food Safety and Standards Authority of India (FSSAI). In fact, as per rules, the apex food regulator has no teeth - it can't force any business operator to seek approvals from it for manufacturing or marketing proprietary foods. A spokesperson also told Hindustan Times that they don't need it since it is a natural product. 
It's now Patanjali's turn to counter Dabur, and we can't wait to see what they come out with.