India has witnessed a sudden surge in ultra-nationalism. We're constantly talking about how we need to stick together as a nation to give it back to the Pakistanis, the Bangladeshis and the Chinese. In this age of seemingly endless nationalism, Europe has decided to show us the way with some really peaceful borders. 
We found these really cool images on Bored Panda about International Borders. These pictures about some of the peaceful borders across Europe will definitely warm your hearts.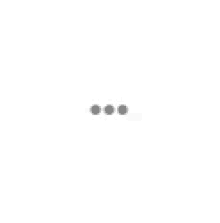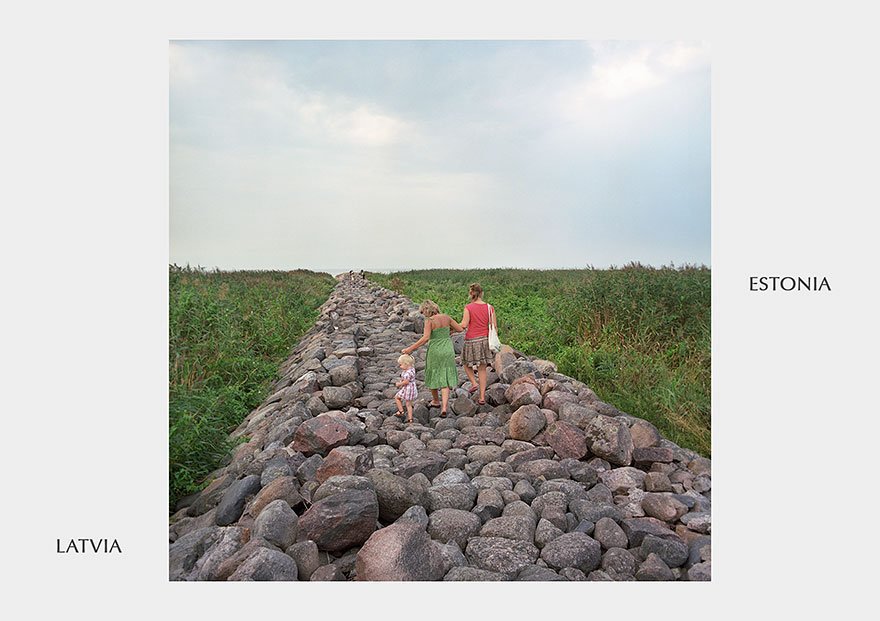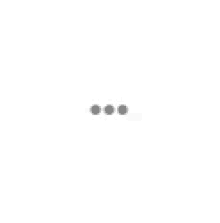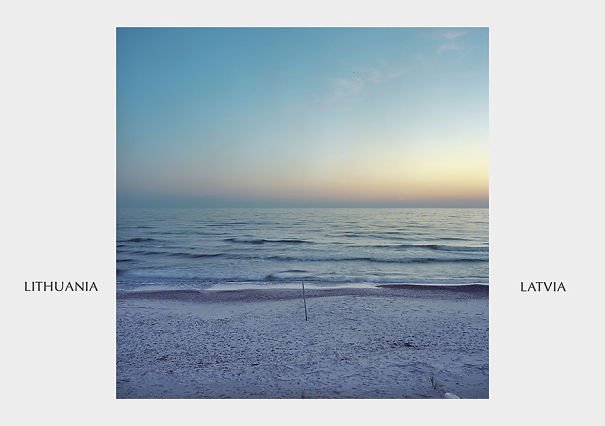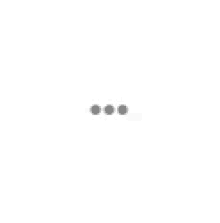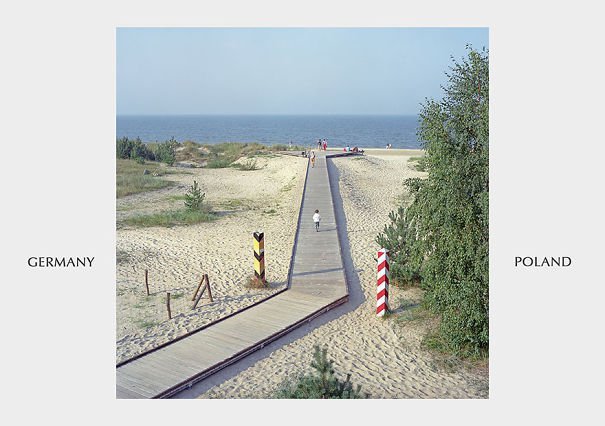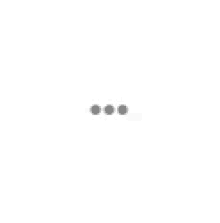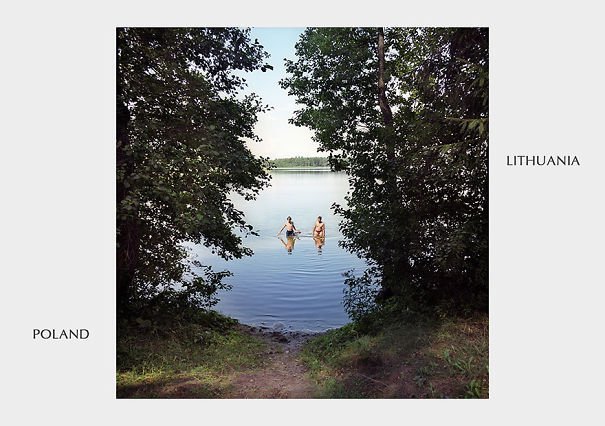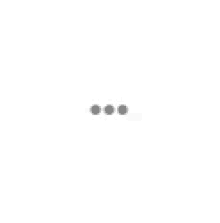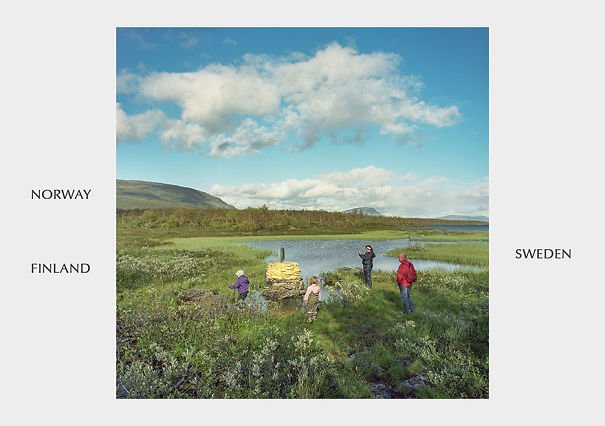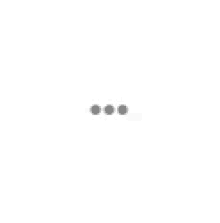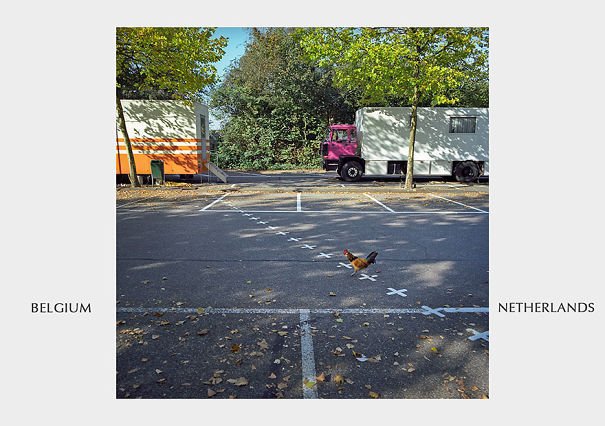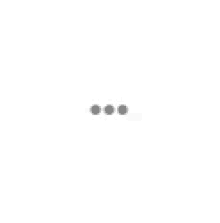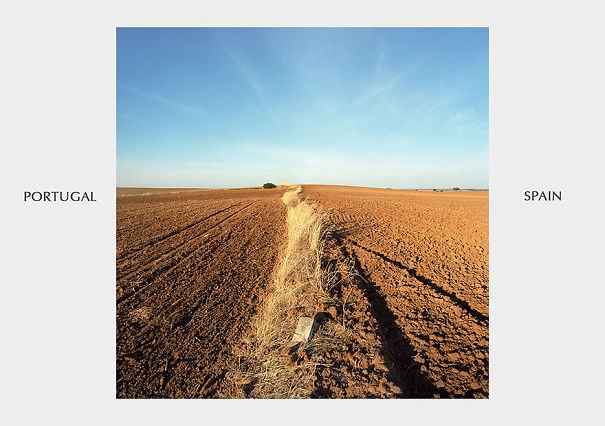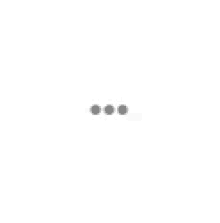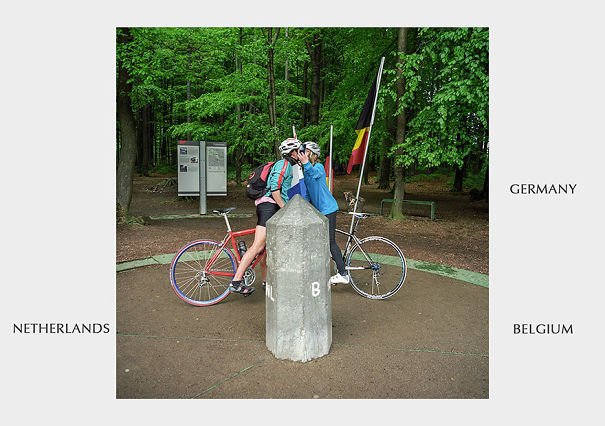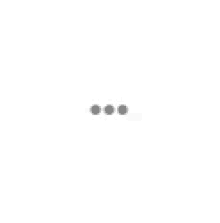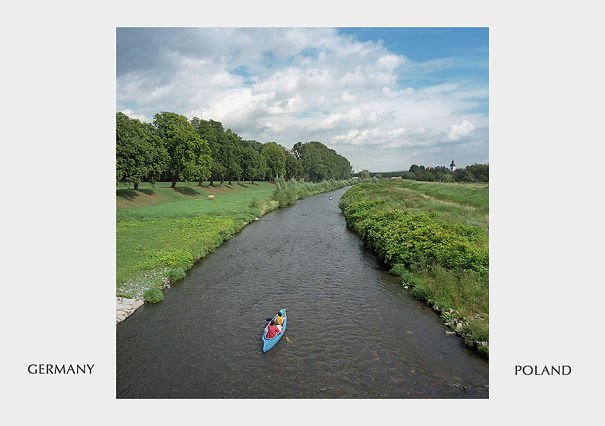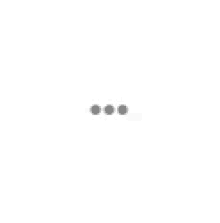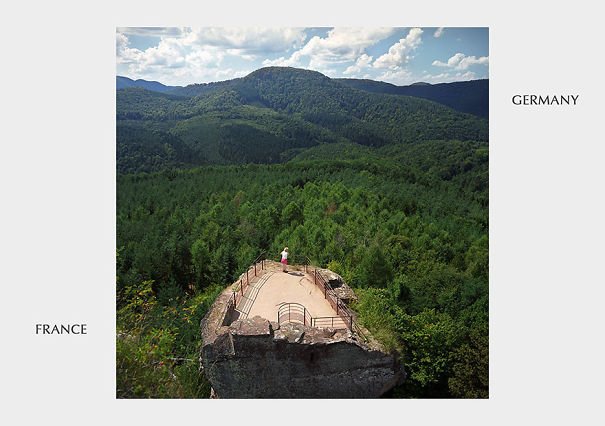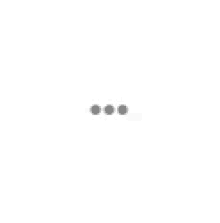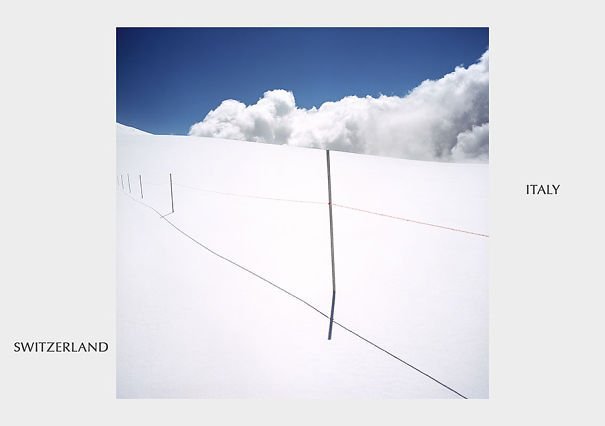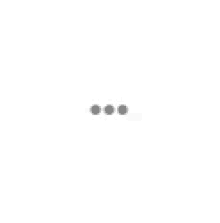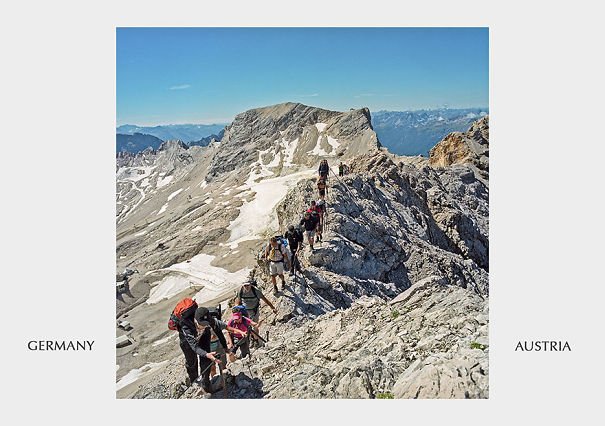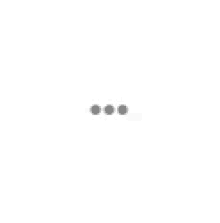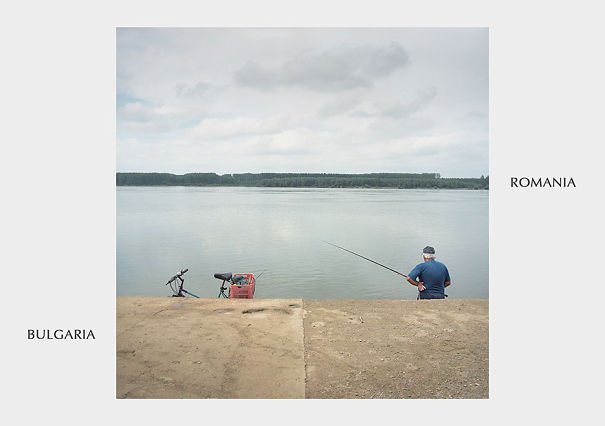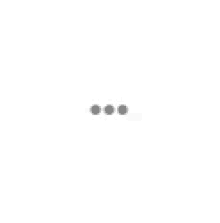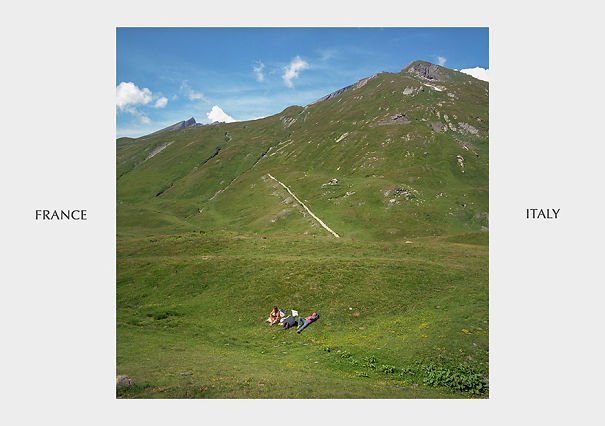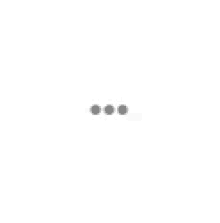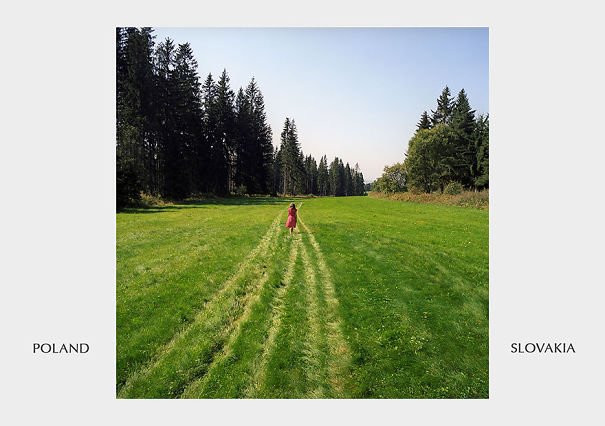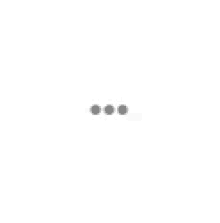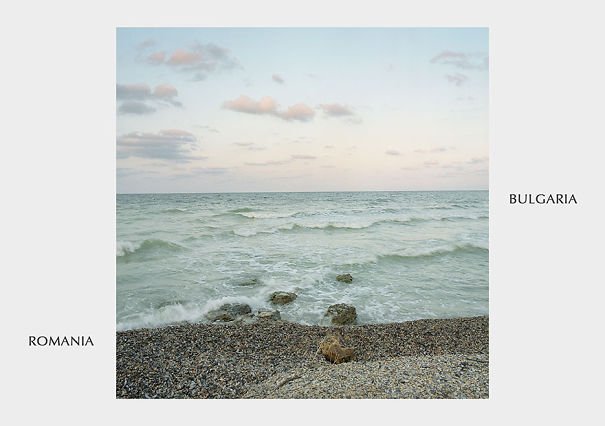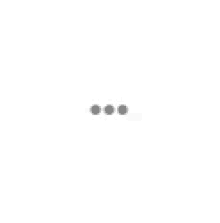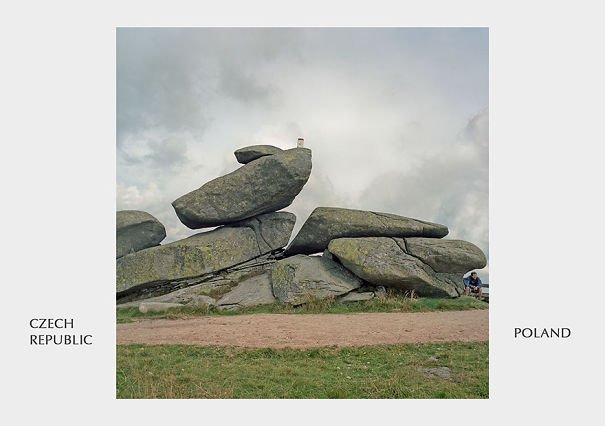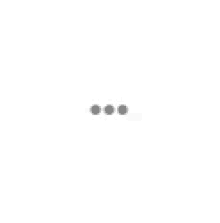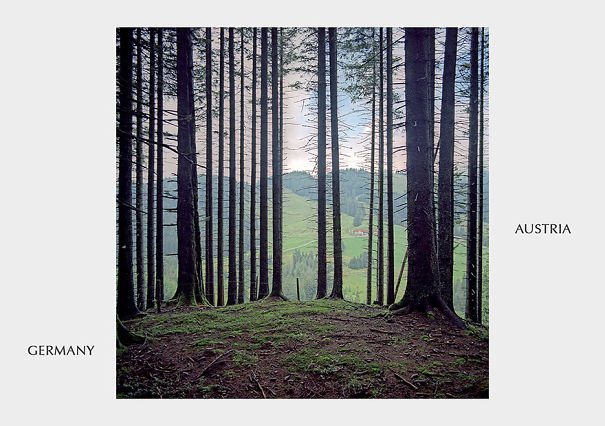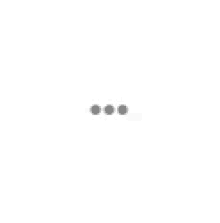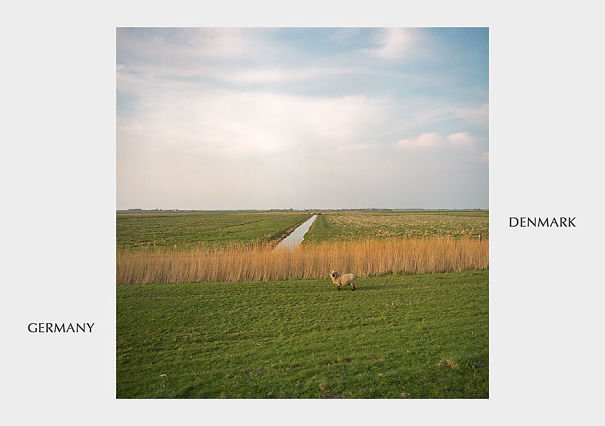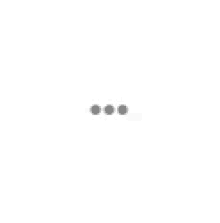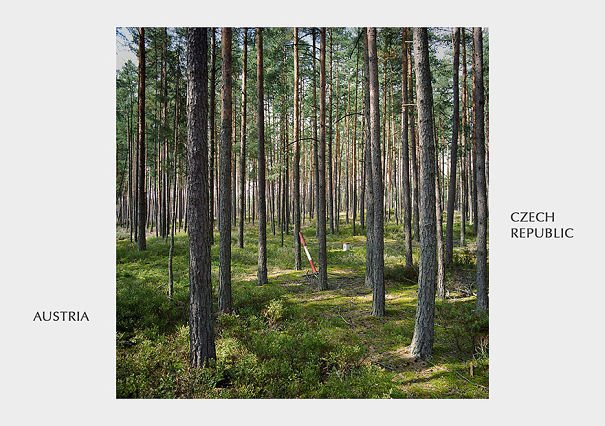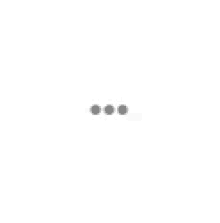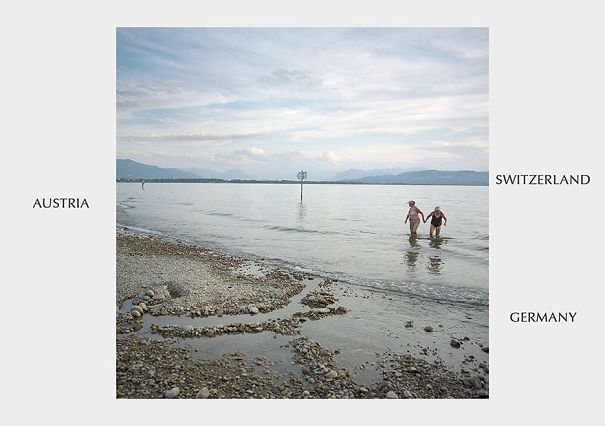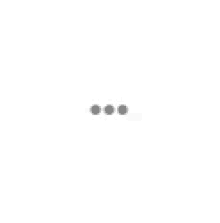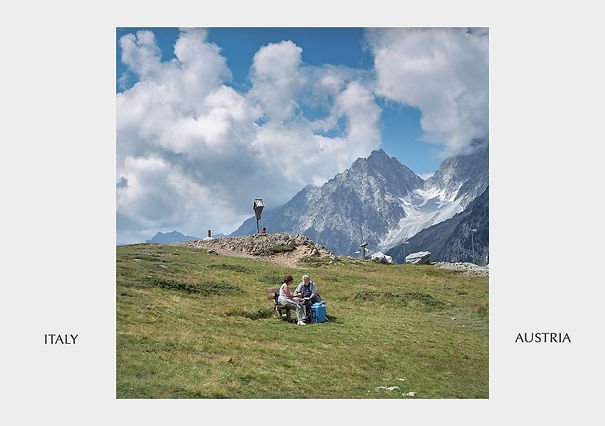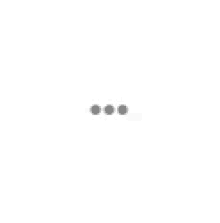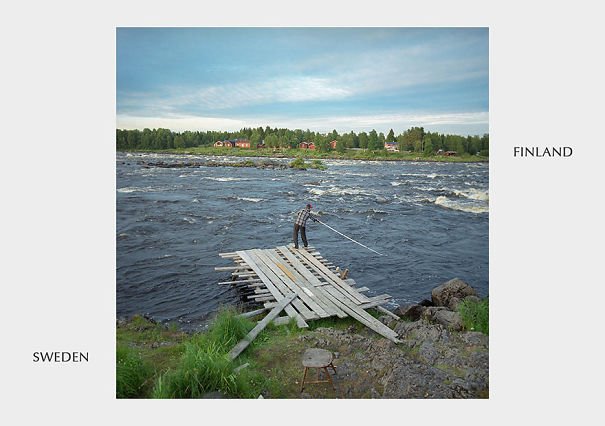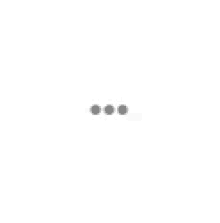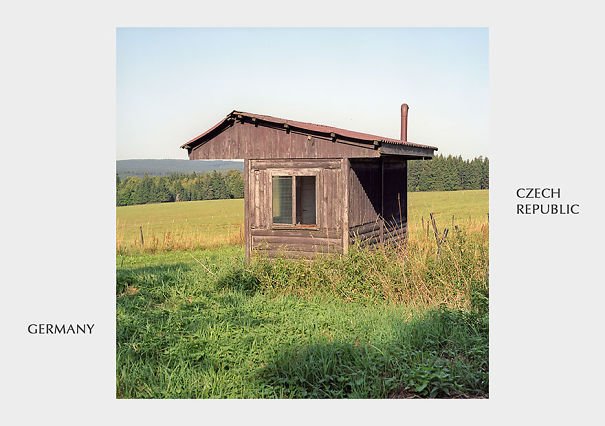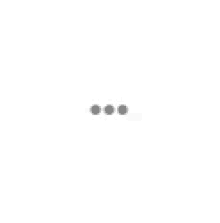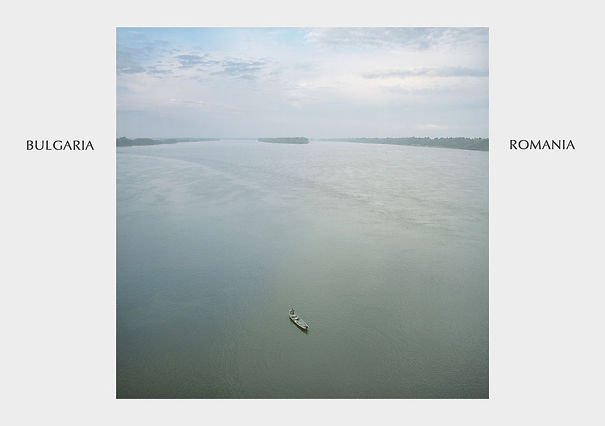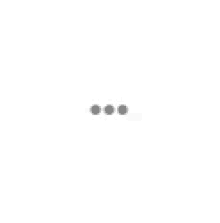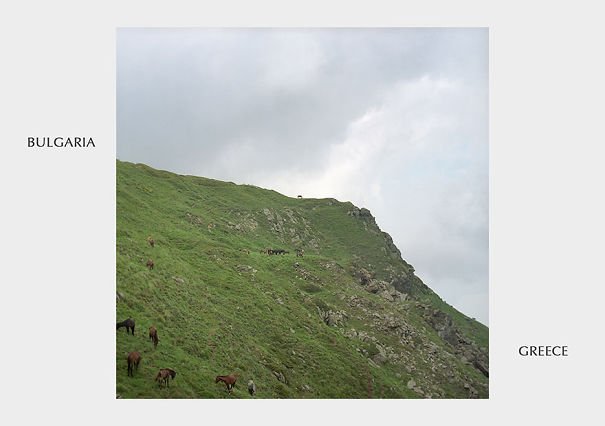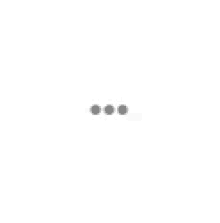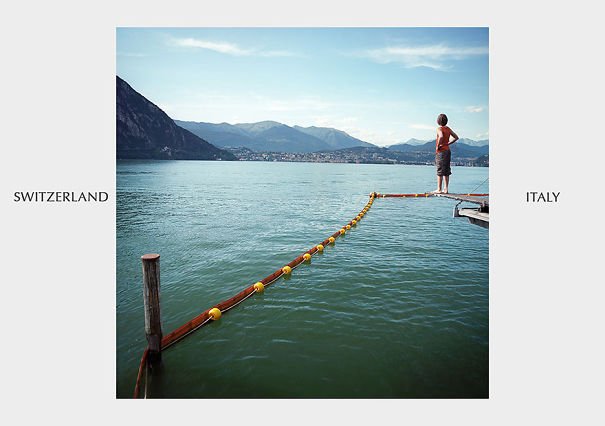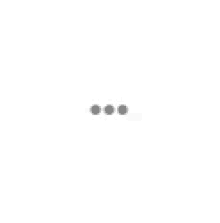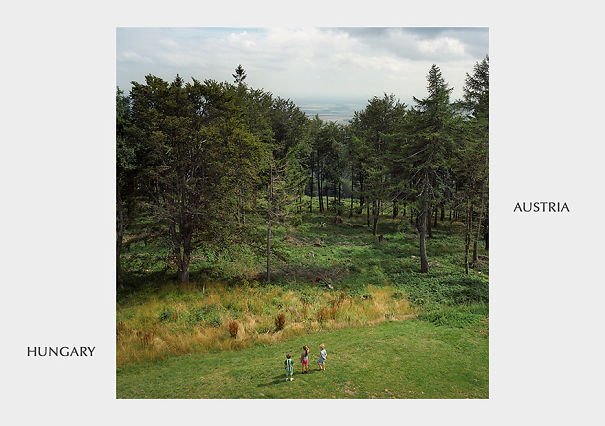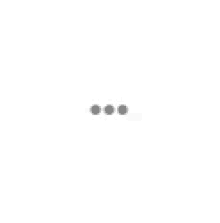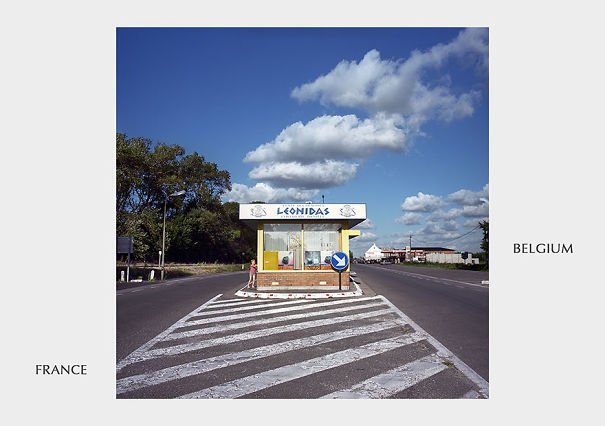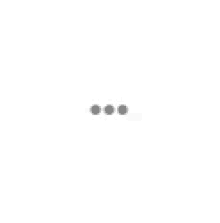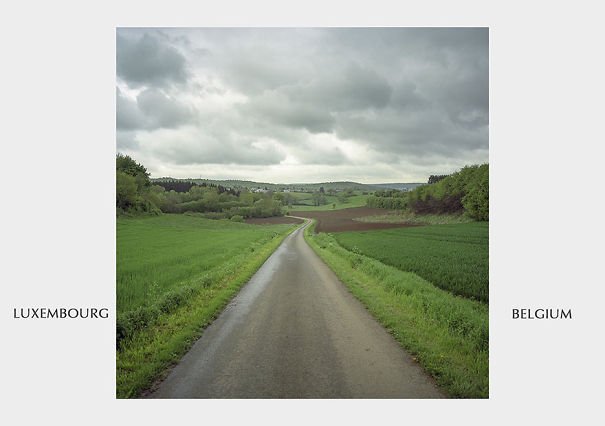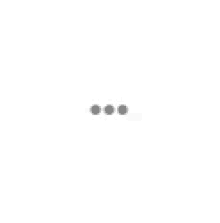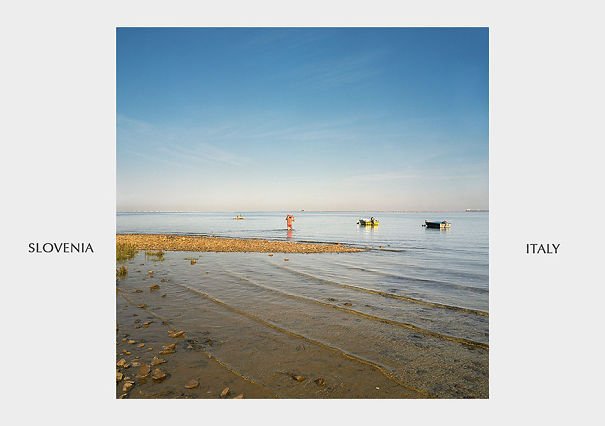 These countries have might have differences but these international borders prove that the lines on a map can't divide the Earth. This should be an eye opener for the ultra-nationalists who believe that you can only love your country if you hate the countries on the other side of the border.