Novak Djokovic vs Roger Federer is not just played out on the court or on the telly. It's played in the heart of the tennis fan -- especially with the sentimental value attached to watching an ageing Federer try and end his wait for an 18th Grand Slam title and the brutal destruction that Djokovic can inflict on an all-time great.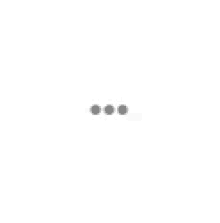 So as the two got ready for their 45th meeting (with the head-to-head tied at 22-22), so did the Twitterati, and they didn't disappoint. Djokovic eventually won the Australian Open semifinal 6-1, 6-2, 3-6, 6-3, but it was an emotional roller-coaster for Federer fans.
Here's how the match played out on Twitter:
First set: 6-1 to Djokovic. Demolition.
Second set: 6-2 to Djokovic. Disbelief.
Third set: 6-3 to Federer. Hope.
Fourth set: 6-3 to Djokovic. 'That' backhand, that rally and then the simple reality of Djokovic being the best.