Old Monk is love. Old Monk is life. And for the same reason, we need to move over the boring 'rum and coke' combination. Don't you think it deserves more than that? Well, time to keep your forks and spoons ready. Here are some creative old monk recipes to up your culinary experimentation game.
1. Grilled Pineapple with Caramel Rum Sauce
This is a classic barbecue dessert you can serve at your next party. All you have to do is make a thick mixture with butter, brown sugar and rum in a saucepan. After your sauce is done, present it to your guests with grilled pineapple pieces. You can also serve vanilla ice-cream with it.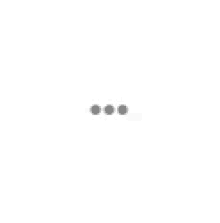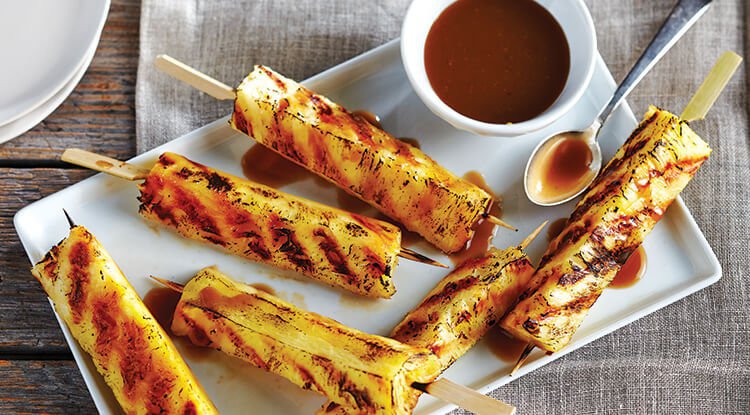 2. Rum Cake
Moist and delicious, people usually prefer to make rum cakes for Christmas and New Year's. Needless to say, it is a nice-looking dessert which tastes rich and wonderful. You can also try adding dry-fruits to the batter while preparing it.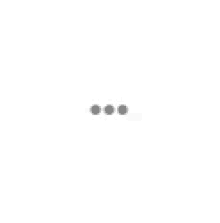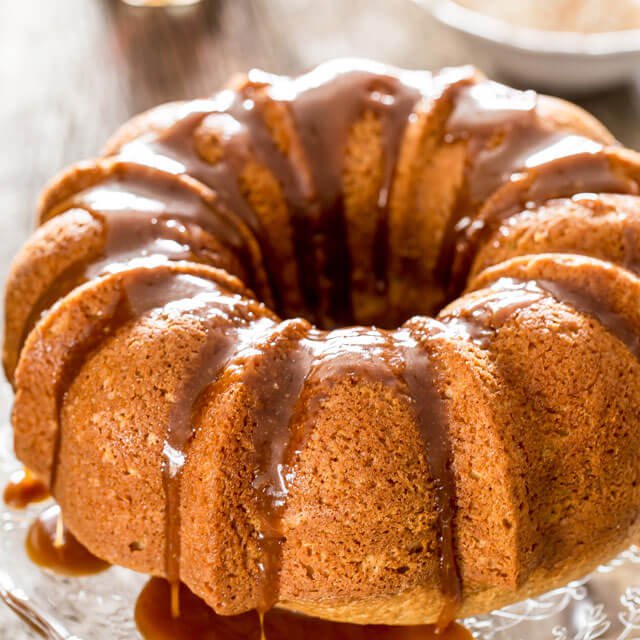 3. Rum and Cola Chicken Wings
If you love eating chicken while having rum, then this delicious recipe is for you. Deep fry the chicken wings and prepare the rum and cola sauce in another pan. Spicy and crunchy, you will fall in love with this one.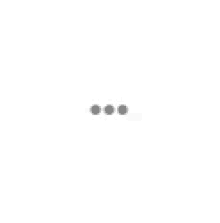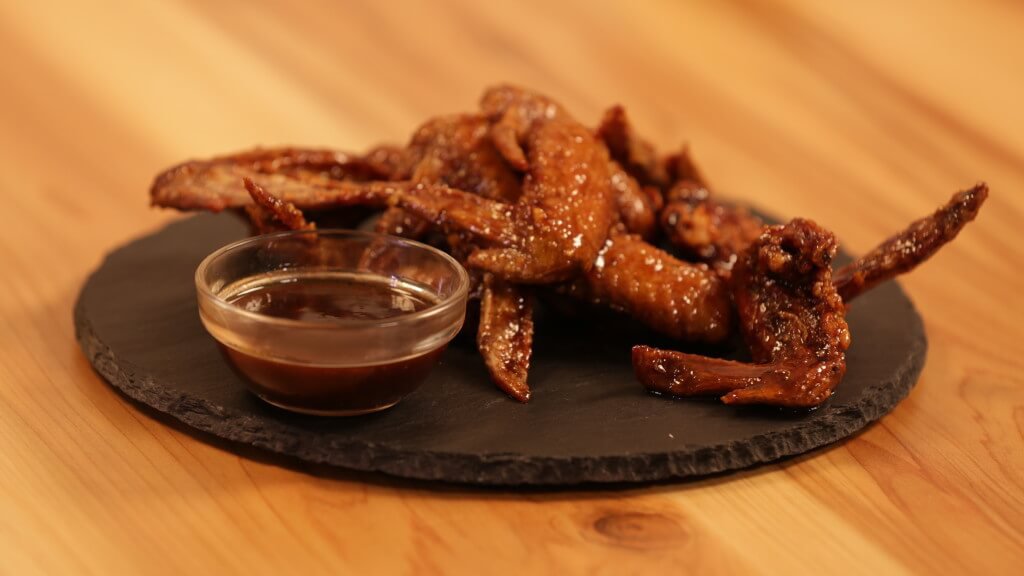 4. Rum Caramels
Rum caramels are just amazing. Make a thick mixture of brown sugar, cream, butter and dark rum by boiling them in a pan, let the mixture sit out and cool off in the prepared dish and once that's done, all you have to do is cut the caramels into small rectangles.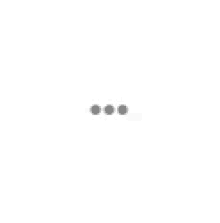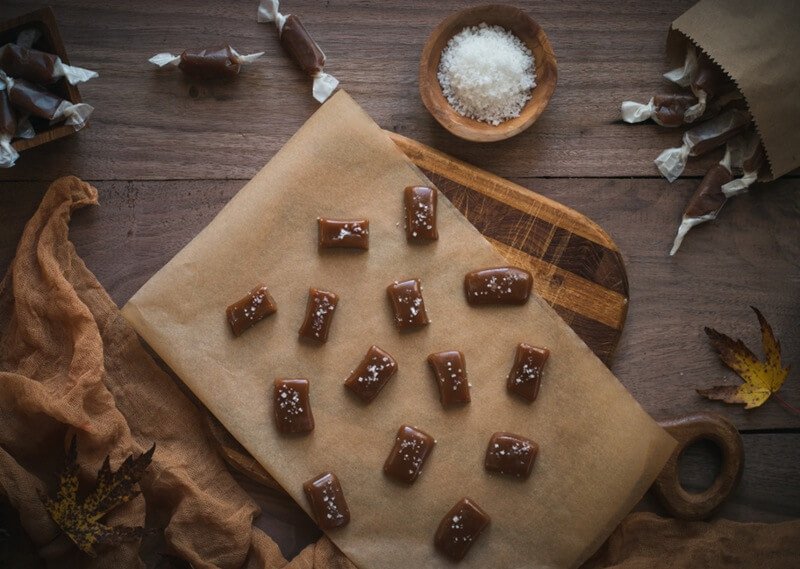 5. Rum Pineapple Bowl
If you want to combine fruits with rum, go with the rum pineapple bowl recipe. This 5-minute mouth-watering recipe is bound to give a kick from that dark rum. It is a sweet, sweet delicacy.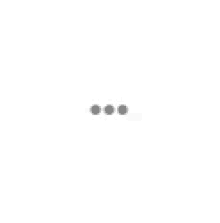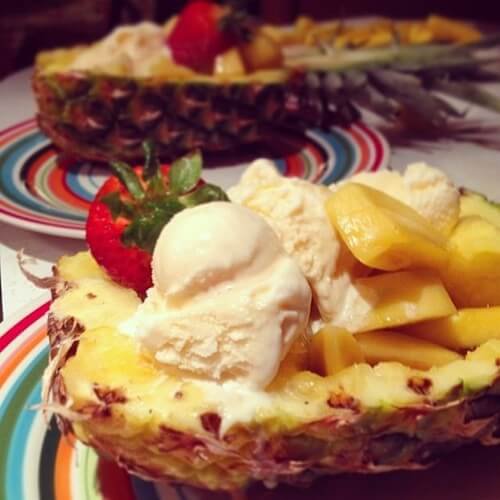 6. Rice Pudding with Rum Raisins
Just add some rum soaked raisins in the traditional rice pudding and voila, a delicious dessert is ready for those casual get-together parties.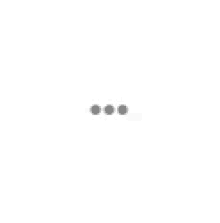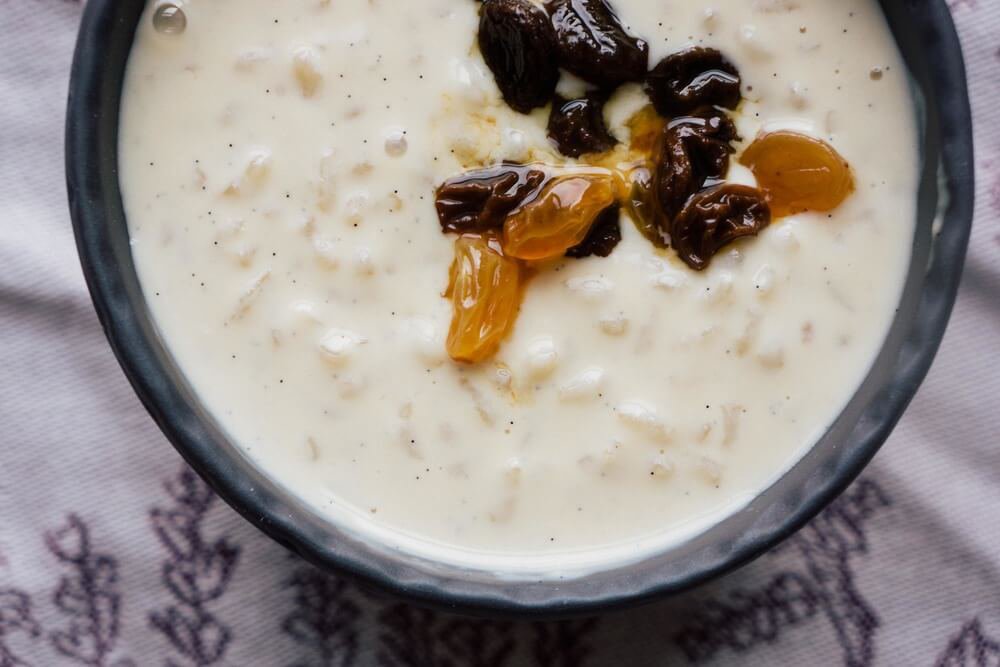 7. Bananas in Brown Sugar-Rum Sauce
This is one quick and easy brunch recipe prepared by cooking brown sugar in butter and rum. To make it more delicious, serve it with some scoops of vanilla ice-cream.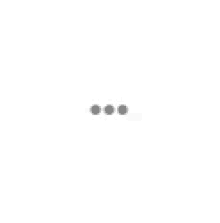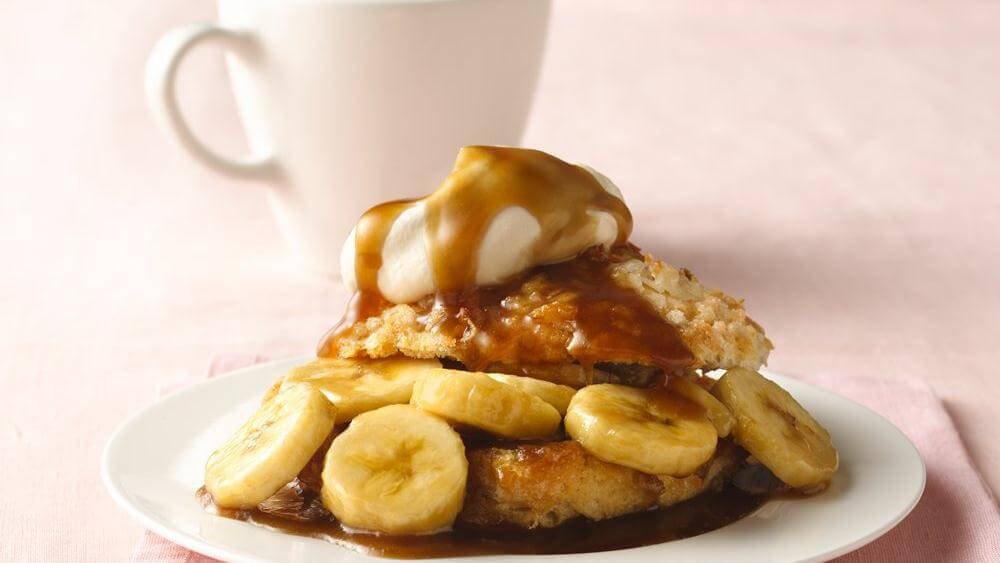 8. Chocolate Rum Balls
Although there are many methods available online to make these chocolaty balls, the easiest one involves crumbling chocolate brownies and then adding some rum to it. Once you're done with the batter, shape them like mini choco balls and freeze them.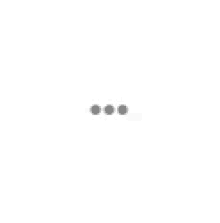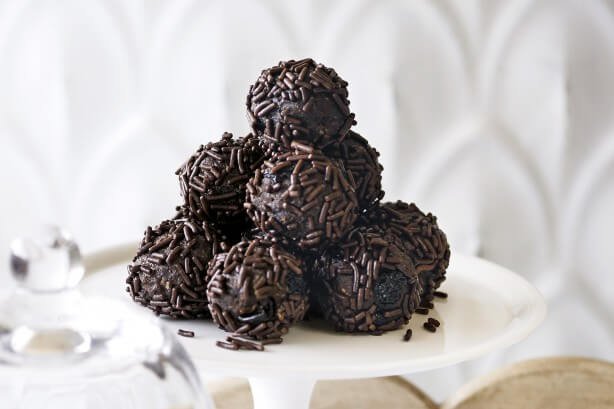 9. Banana and Rum Milkshake
To prepare this boozy milkshake, place bananas, dark rum, vanilla ice-cream, milk and sugar into a blender and pulse until smooth. Once it's done, serve it in a tall glass over ice cubes.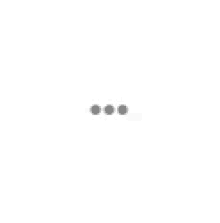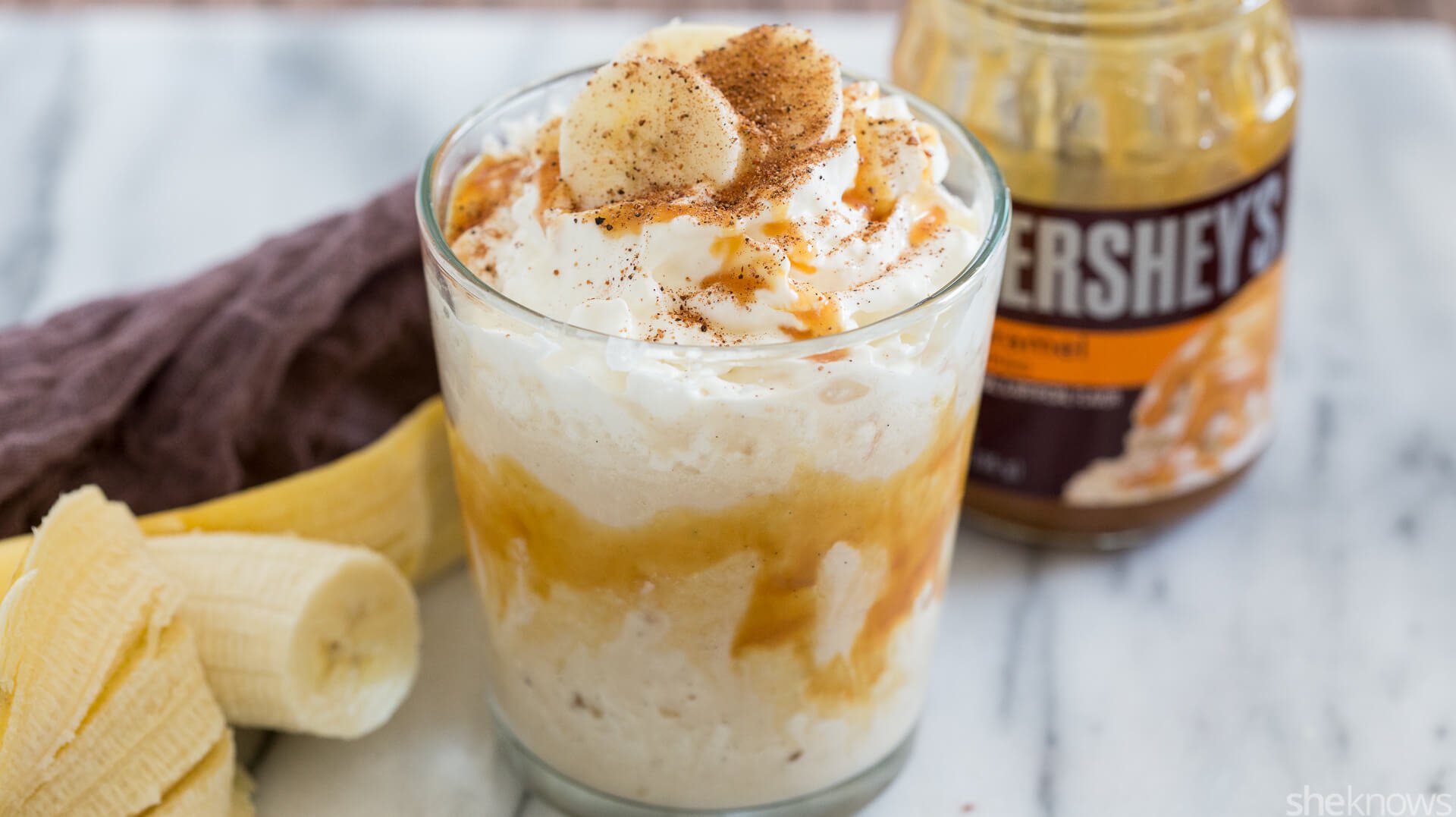 10. Chicken Kebabs With Spicy Rum Marinade
If you want to liven up your chicken kebabs, spike them up with some spicy rum marinade. Rum is definitely a special punch you need to try in your kebab recipe.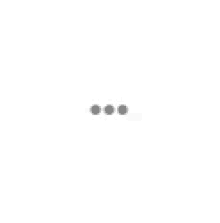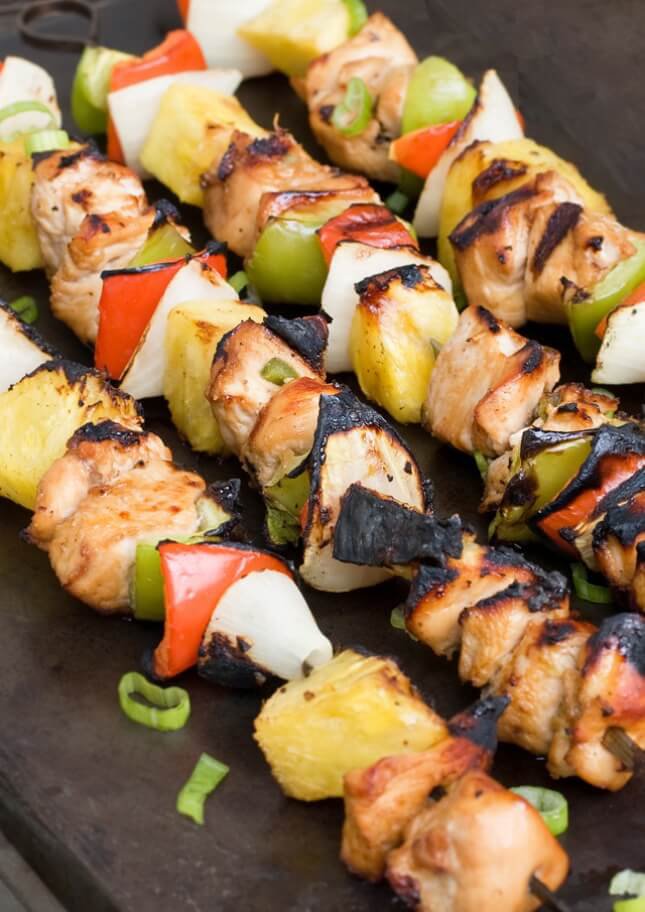 This winter season, what more can you ask for?