For the last 35 years, Digambar Thak had been serving as a driver to district collectors, the top IAS officers in the country. On his last day of service, little did he know that his boss would have planned a special way to thank him for his service.
On Digambar Thak's last day on the job, his boss G Sreekanth, the district collector, reversed roles and in a heartwarming gesture, took the driver's seat to drive his chauffeur to work!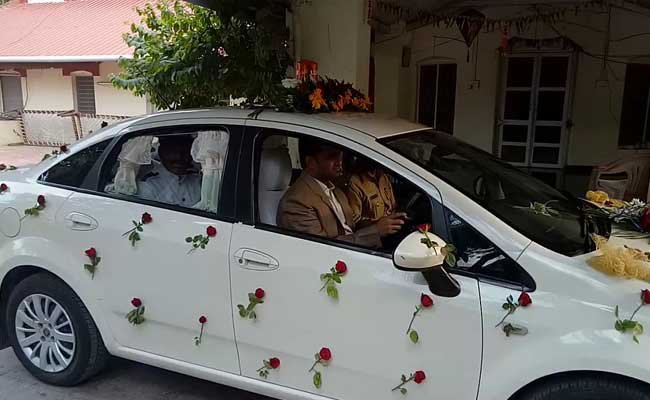 It was a touching moment as the chauffeur, wearing his crisp white uniform, sat at the back seat while his boss took the wheels. What's even more heartwarming is to see the car especially decorated with flowers for him. As reported by NDTV, G Sreekanth, district collector of Akola, Maharashtra, said:
"For close to 35 years, he's helped the state with his service, ensuring that collectors get to their workplace safely, day after day. I wanted to make this a day to remember for him and also to say thank you for what he's done."
What a heartening gesture!
H/T: ndtv.com