Born on November 9, 1795 in Ireland, Dr. James Barry was a gifted student right from the start. He qualified as a Doctor in 1812. 
He qualified at the Royal College of Surgeons and was drafted into the Army as Regimental Assistant.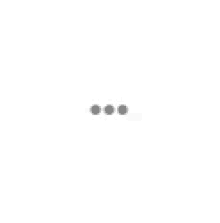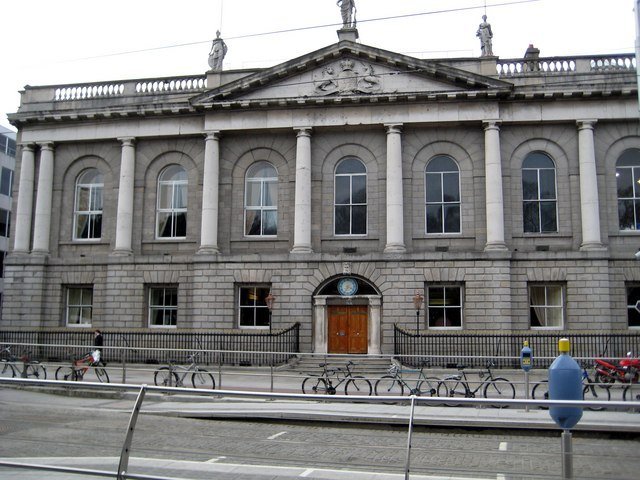 Barry was prodigiously talented and work diligently towards hygiene and preventative medicine practices. 
He campaigned for better medical care for the common soldier and also held the feat of performing the first successful Caesarean section, long before the advent of antiseptic and anaesthetic.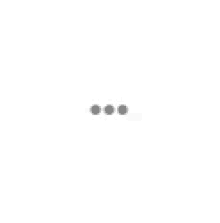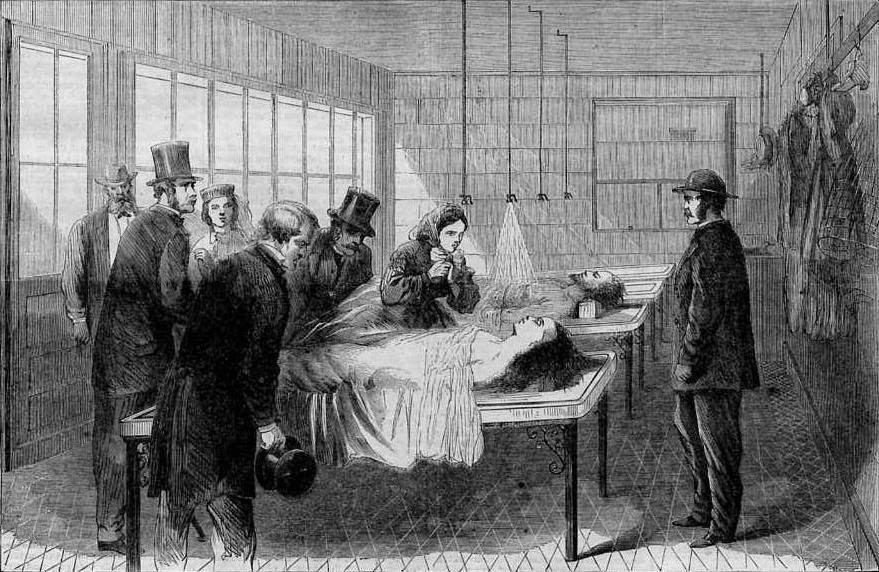 He fought unabatedly for the poor, advocated proper medical care for lepers. He also earned notoriety for his highly outspoken views.
His outspoken views also provoked a duel with pistols, which he tackled successfully, despite his diminutive stature.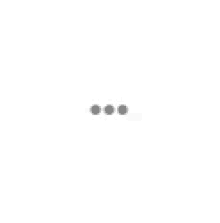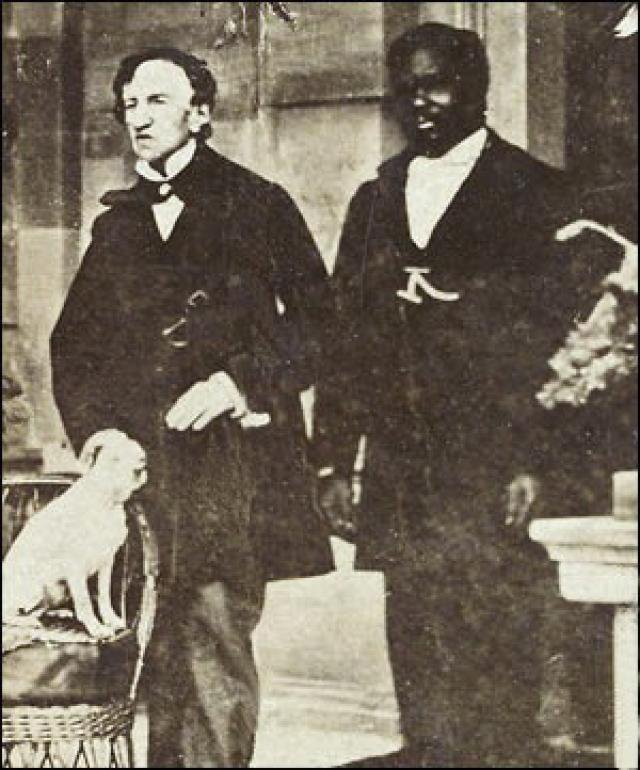 But not many knew that Dr. James Barry concealed a deep, dark secret from the world.
Dr. James Barry was actually a woman!
It was actually the charwoman, Sophia Bishop, who uncovered the truth after the doctor's death when "his" body was laid out. Sophia saw that Barry was a "perfect female" and also noticed stretch marks on Barry's stomach, indicating that the doctor had once been pregnant!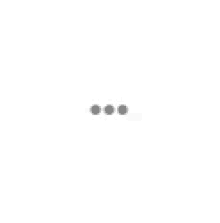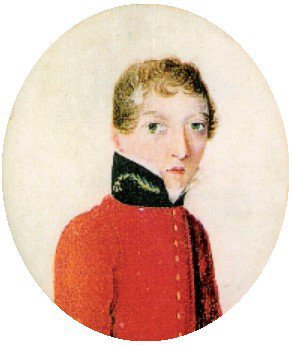 In 2001, a large collection of papers relating to James Barry were scanned and it was confirmed that Dr. Barry began life in Ireland as Margaret Ann Bulkley. 
During Bulkley's service in South Africa, she was also in an intimate relationship with the Governor, Lord Charles Somerset.
Back when her identity was concealed, her involvement with another man resulted in a libel action after the pair was accused of homosexuality. Her intimate relationship was also the reason for her reported pregnancy.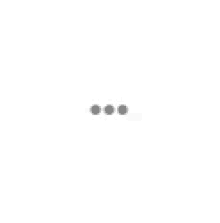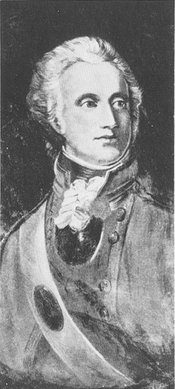 But why did she do this?
She desired to study at the university, something which was forbidden for women at that time. In 1809, she travelled to Edinburgh with her mother and enrolled herself as a student of Medicine and Literature, under the name of James Barry. 
Hats off to her bold move and her contributions to the world of medicine!