Five years after his fake vaccination programme helped the CIA track and kill Osama bin Laden, Pakistani doctor Shakeel Afridi languishes in jail, abandoned by the US, say supporters, in its bid to smooth troubled relations with Islamabad.
Afridi, believed to be in his mid-50s, has no access to a lawyer, and his appeal against a 23-year prison sentence has stalled.
"I have no hope of meeting him, no expectation for justice," his elder brother Jamil told AFP.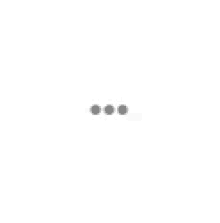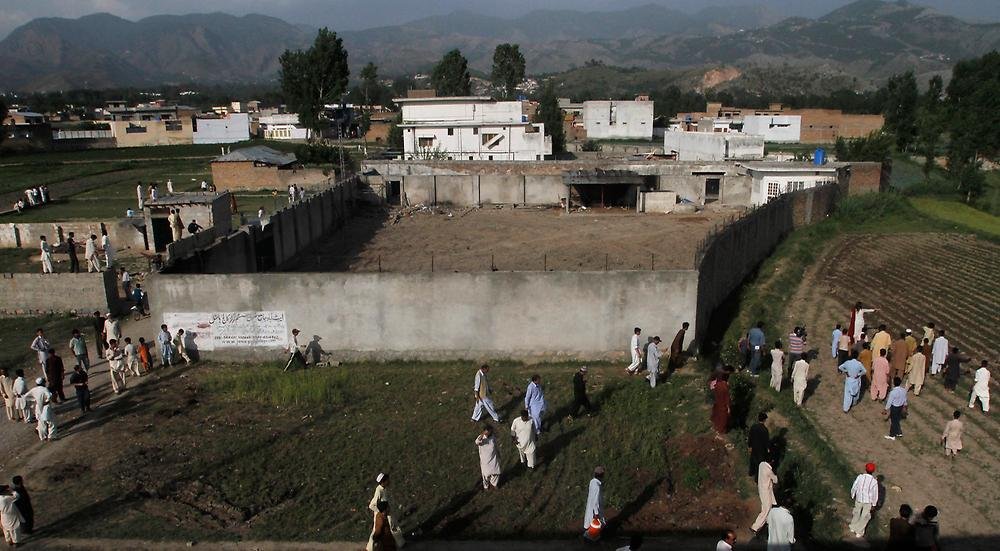 The former senior surgeon lives in solitary confinement in a small room, according to his lawyer, able to see his immediate family no more than six times a year.
Afridi's role in one of the most famous assassinations of recent decades is murky.
Details of how he was sought out by the Central Intelligence Agency are unclear -- Pakistani reports suggest officials at Save the Children acted as go-betweens, though the charity denies involvement.
What is known is that Afridi's job was to run a fake Hepatitis C vaccination program with the aim of obtaining genetic samples from Abbottabad, a garrison city and home to the Pakistan Military Academy, the country's answer to Westpoint.
It was there that Al-Qaeda chief bin Laden and his family had set up home in the mid-2000s, under the noses -- and some say protection -- of senior Pakistani military officers.
In the darkness of May 2, 2011, two helicopters full of elite Navy Seals touched down inside the compound.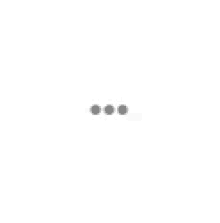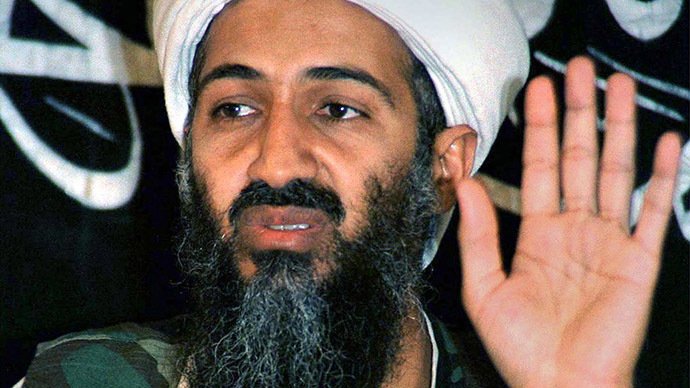 In a dramatic raid just one kilometre (half a mile) from the military academy, they fought their way in and surprised the terror mastermind.
They shot him in the head and fled with his body, abandoning a damaged Black Hawk helicopter.
The killing was a huge success for US President Barack Obama, whose country was profoundly scarred by the attacks on New York and Washington of September 2001.
It decapitated Al Qaeda, badly hampering the organisation's ability to carry out further atrocities.
But it drove a wedge between Islamabad and Washington, with lingering suspicions that the Pakistanis had for years been covering up the whereabouts of one the world's most wanted men.
Weeks after the raid, Afridi was arrested and thrown in jail, accused of having ties to militants, a charge he has always denied.