Looks like we soon might get to see Shah Rukh Khan return as the most charming villain of Indian cinema. Yes, after Don and Don 2 , the makers of Shah Rukh Khan's Don franchise have apparently announced the third installment.
On the completion of 15 years of Excel Entertainment, producer Ritesh Sidwani just dropped a major hint regarding Don 3, through a tweet.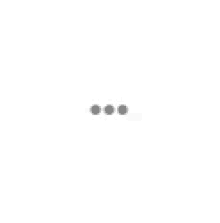 Here is his tweet: 
Apart from King Khan, there has been a lot speculation regarding the cast of the film especially the female lead of Don 3 and the director. While Priyanka Chopra played Roma in Don and Don 2, there are rumours that she might not feature in Don 3 owing to her foreign film projects. 
Now, with Don 3 will the 'Jungli billi' return? Also, will Farah Akhtar who directed previous installments, make a comeback as a director in Don 3? 
Fans are hoping there soon might be an official announcement regarding 'Don 3'and then only full details about the movie will be revealed ! As of now, this news has definitely made SRK fans happy !