President-elect Donald Trump today said he will dissolve his charitable foundation amid efforts to eliminate any conflicts of interest before he takes office next month.
The revelation comes as the New York attorney general's office investigates the foundation following media reports that foundation spending went to benefit Trump's campaign.
Trump said in a statement that he has directed his counsel to take the necessary steps to implement the dissolution of the Donald J Trump Foundation, saying that it operated "at essentially no cost for decades, with 100 per cent of the money going to charity."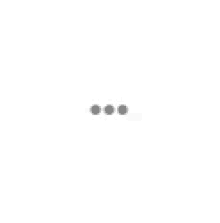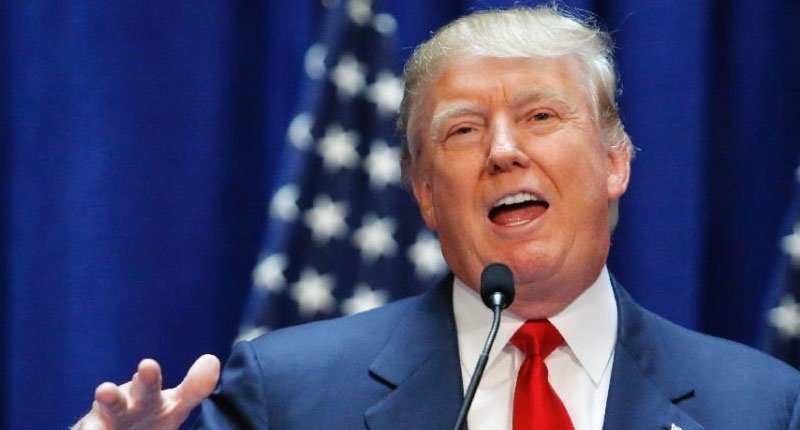 "The foundation has done enormous good works over the years in contributing millions of dollars to countless worthy groups, including supporting veterans, law enforcement officers and children," he said in a statement.
"I will be devoting so much time and energy to the presidency and solving the many problems facing our country and the world. I don't want to allow good work to be associated with a possible conflict of interest," he said.
Trump said he will pursue philanthropic efforts in other ways, but didn't elaborated on how he'd do so.
The Democratic National Committee criticized Trump for what it called "a wilted fig leaf to cover up his remaining conflicts of interest and his pitiful record of charitable giving." The statement from party spokesman Eric Walker also took a jab at the president-elect over his controversial business holdings: "Shuttering a charity is no substitute for divesting from his for-profit business and putting the assets in a blind trust - the only way to guarantee separation between the Trump administration and the Trump business."
A 2015 tax return posted on the nonprofit monitoring website GuideStar shows the Donald J Trump Foundation acknowledged that it used money or assets in violation of IRS regulations, not only during 2015, but in prior years.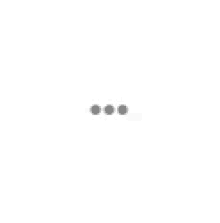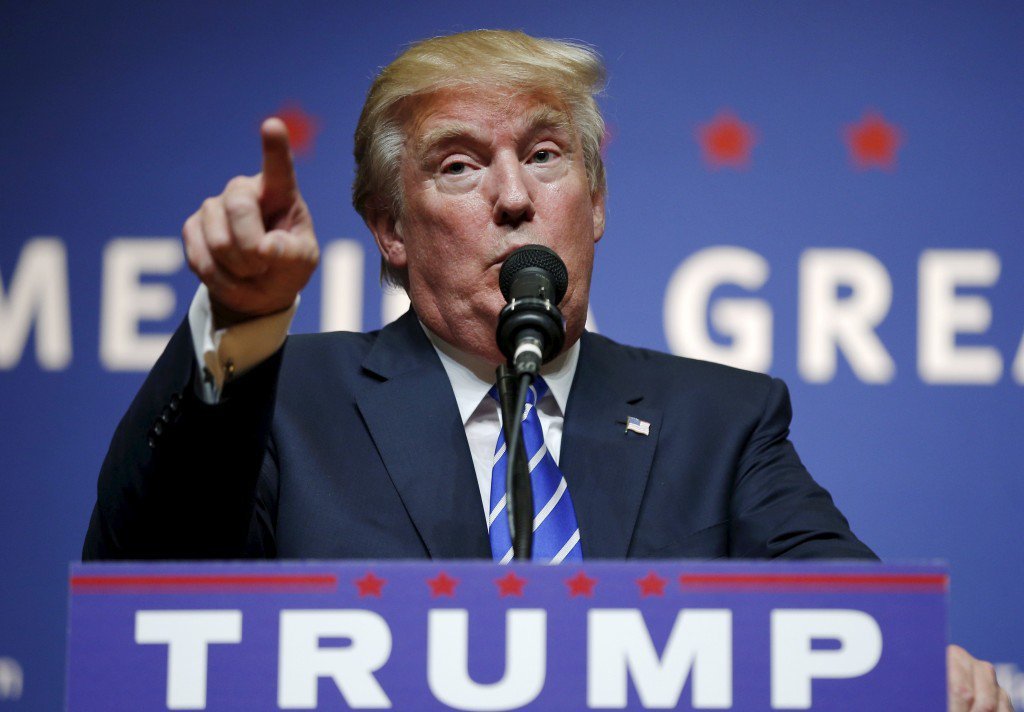 Those regulations prohibit self-dealing by the charity. That's broadly defined as using its money or assets to benefit Trump, his family, his companies or substantial contributors to the foundation.
The tax filing doesn't provide details on the violations. Whether Trump benefited from the foundation's spending has been the subject of an investigation by New York Attorney General Eric Schneiderman.
In September, Schneiderman disclosed that his office has been investigating Trump's charity to determine whether it has abided by state laws governing nonprofits.
Documents obtained by The Associated Press in September showed Schneiderman's scrutiny of The Donald J Trump Foundation dated back to at least June, when his office formally questioned the donation made by the charity to a group supporting Florida Attorney General Pam Bondi.
Bondi personally solicited the money during a 2013 phone call that came after her office received complaints from former students claiming they were scammed by Trump University, Trump's get-rich-quick real estate seminars.
The Trump Foundation check arrived just days after Bondi's office told a newspaper it was reviewing a lawsuit against Trump University filed by Schneiderman. Bondi's office never sued Trump, though she denies his donation played any role in that decision.