Donald Trump made history today by winning the US Election 2016. "President Trump" is trending at top on Twitter, the two words we never imagine we will use together. But, 2016 is the year of surprises after all.
The results have triggered a wave of memes and jokes on the Internet and Twitter is amongst the most affected areas. Let's look at some of the best reactions.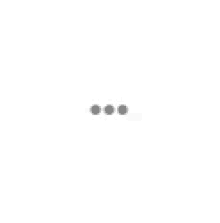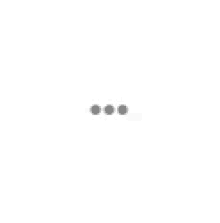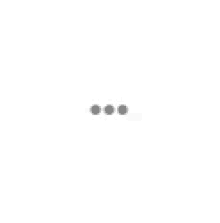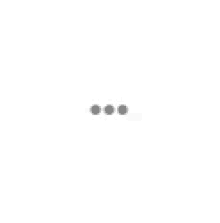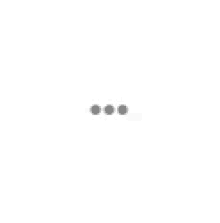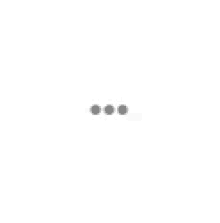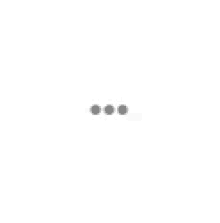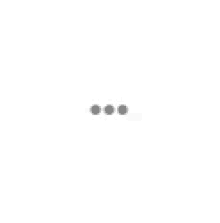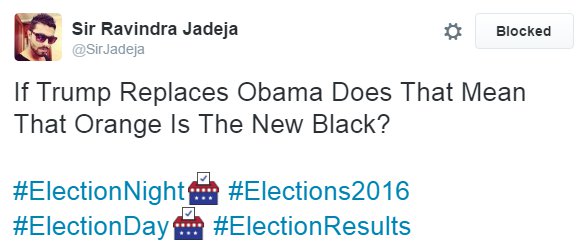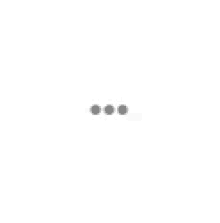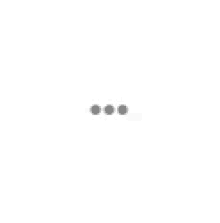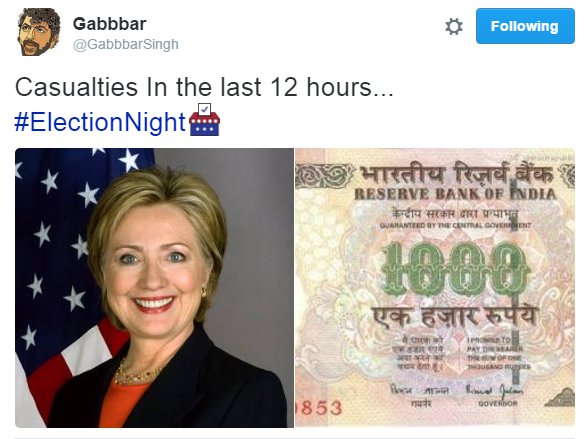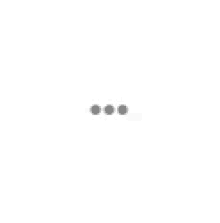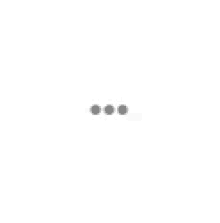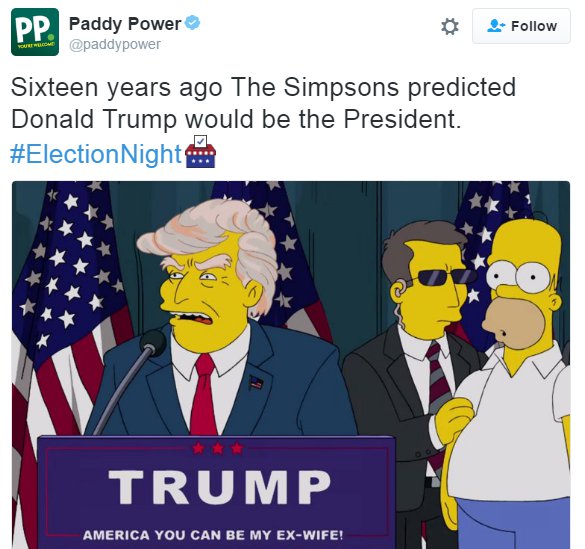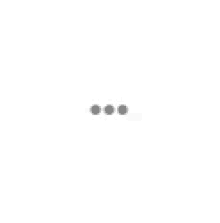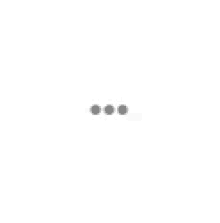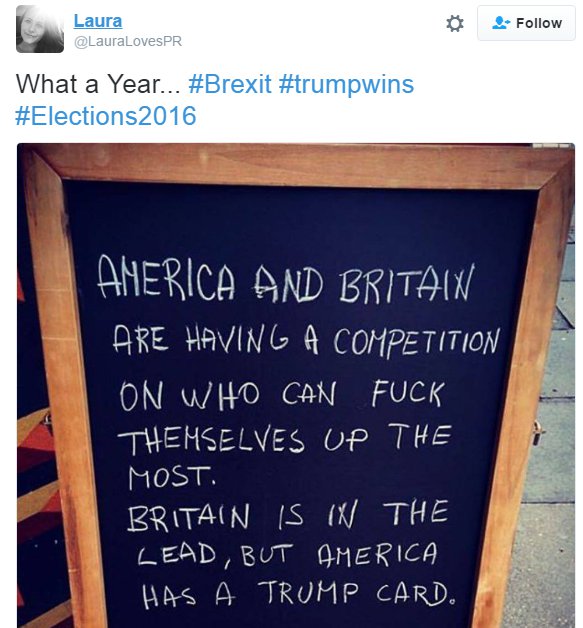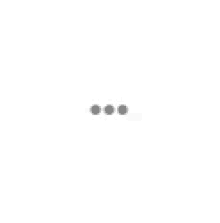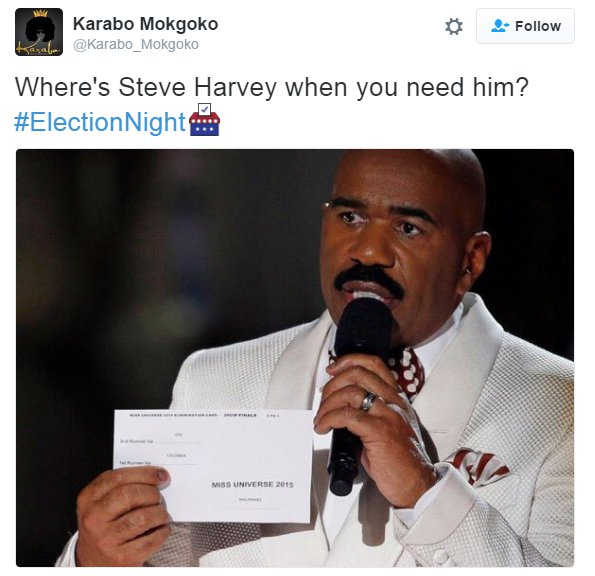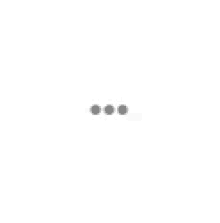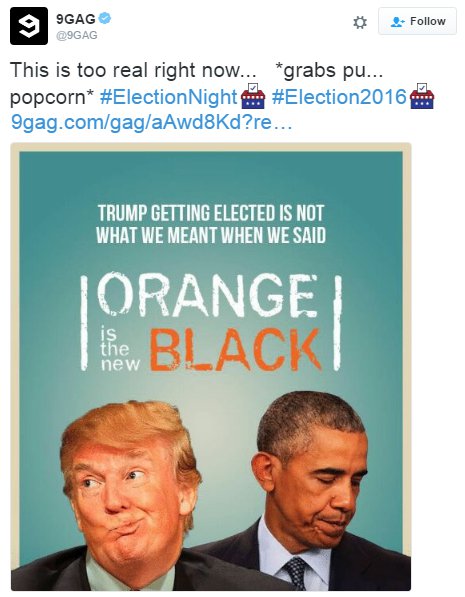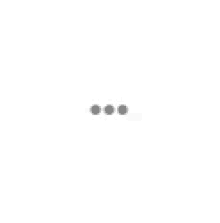 In conclusion, here's what we can do now!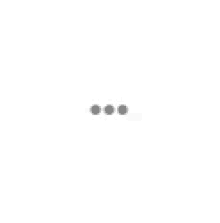 Ahh, don't know about America, but Donald Trump will surely make the Internet great again.