So it has happened. Businessman and political outsider Donald J Trump has just won the 2016 US Presidential Elections to become the 45th American President. This has definitely been a historic election. 
Trump, known variously as 'billionaire playboy', 'real estate mogul', 'business genius', with a net worth, anywhere between $150 million to $10 billion, depending on who you ask, has won by a clear margin. Many of Trump's supporters claim they like him for his successful business ventures and the fact that he had the money to fund his own campaign.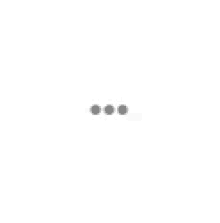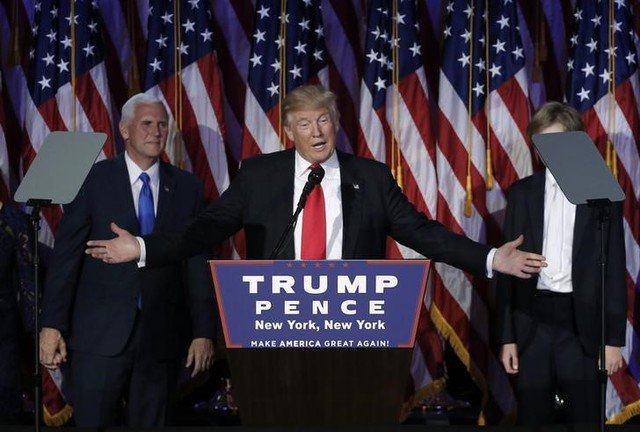 But Donald Trump is no ordinary businessman, The Trump Organisation, of which Trump is  the CEO, is the name of the holding company which serves as an umbrella organisation for all of Trump's many business ventures, which range from real estate ventures, merchandise lines, beauty pageants,  golf courses, casinos, resorts, hotels, professional sports and television reality shows. 
But in a career as illustrious and Trump's, there are bound to be some cankers. If you think  the lineup of his successful ventures is impressive, wait till you see the list of his failures. 
Trump Vodka 
'Success Distilled', the snooty slogan of  Trump Vodka, is ironic as the spirit tanked in the market from its very inception in 2005. Trump was approached by J Patrick Kenny, the creator of the liquor to lend his big Trump name to the vodka. Though Trump promoted the vodka as the best in the world, the fact that Trump is a teetotaller did not work well as a marketing tactic. Despite the gold plated design of the bottle, and the high $30 premium price, the vodka, which allegedly didn't taste very good, started to register losses. Lawsuits piled up as Drinks America, Kenny's company which was in collaboration with Trump for the vodka, had no money to pay vendors, glass suppliers and others in the business chain. In the end, Trump himself sued the company for not receiving his due royalties on the liquor. The liquor did not survive in the US, with stocks falling 99.9 percent from 2005 to 2012. Some bottles can, however still be found in eBay or, strangely enough, Israel. 
Here is what appears to be a fan made ad for Trump Vodka: 
Trump Airlines 
Trump's stint with aviation began in 1989 when he acquired a fleet of 17 aircrafts from  the 27-year-old Eastern Air Shuttle, glammed them up and put the good Trump name on them. He advertised the as a luxury Trump experience, which is exactly what led to the airline's fall. Passengers taking the Eastern Air Shuttle to travel to Boston or Washington DC preferred it for its quick convenience and did not care much for  luxury. The business tanked and Trump even allegedly defaulted on the $365 million loan he took to pay for the fleet. The airline went defunct in 1992.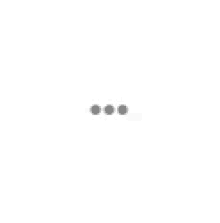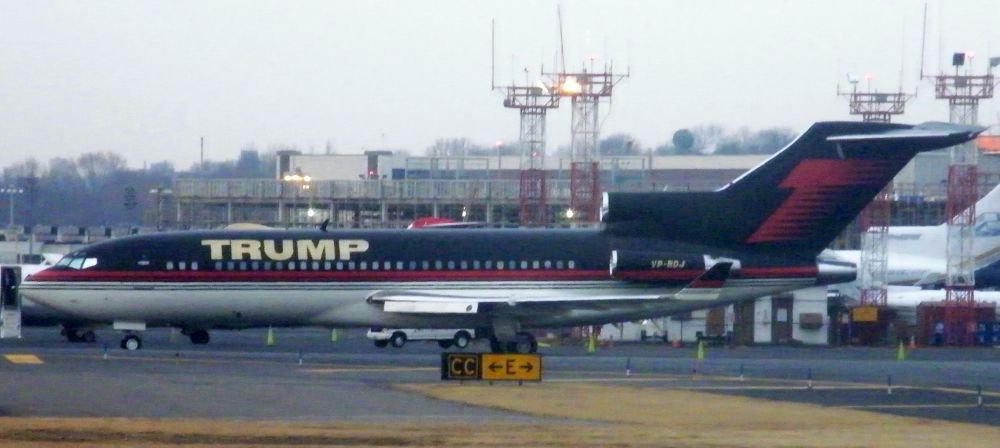 Trump: The Game 
When approached with the idea of a game with his name in it, Trump immediately hopped on board. He got in touch with Milton Bradley Company, which he referred to as the 'Rolls Royce of game companies', And thus, Trump: The Game was born. Described by players who tried it recently as a bizarre experience, the Trump game appears to be a poor rip off of Monopoly, with Trump's face beaming up at you from the board. Apparently game is based on Trump's book Art of the Deal, and is about how Trump made his money and achieved success and fame. The game apparently did not do very well. It had a rather short lived revival n 2005 with Trump's Apprentice fame. In 2015, after Trump declared candidacy and everything Trump became news. Trump has claimed that he had donated $1 million from the game profits to charity. No evidence has been found to substantiate that claim. 
Here is a video of the 1988 commercial for the boardgame though:
Trump Magazine 
Trump started his namesake publication in the form of a high-end lifestyle magazine. The publication had initially been intended to only be circulated to Trump's own hotels, casinos and institutions. But  it was introduced to the world in 2007 in collaboration with Premier Publishing. It was shut down after two years, and many have claimed it was full of 'pro-Trump puff pieces' . The magazine claimed it made profits off of the "booming' yacht advertisement market meant for his 'affluent' readers. In 2007-2009, an economically tight stretch for the great nation.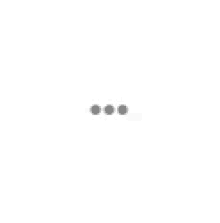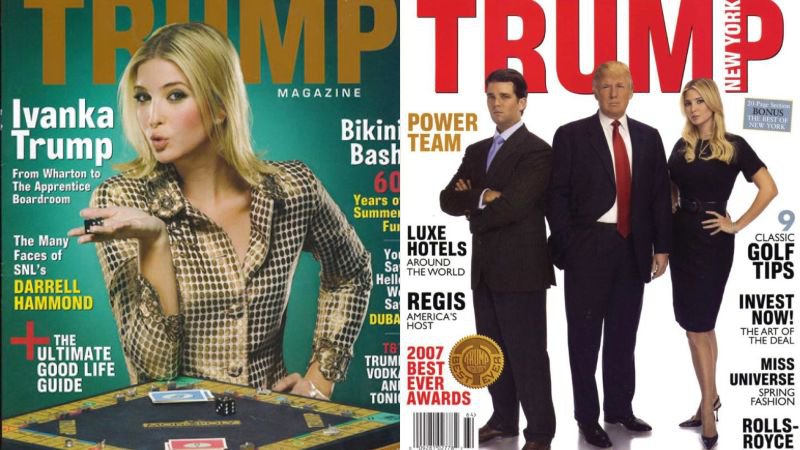 Trump Steaks 
In 2007, he also launched Trump Steak, high quality beef steak, which he, unsurprisingly, claimed were the 'greatest' in the world. Exclusively priced ($199 to $999), the premium meat was packaged in illustrious boxes. The product was discontinued, shortly after Trump Steakhouse, one of his restaurants in Las Vegas was shut down by the US Health department for being in violation of 51 health codes. The two incidents may or may not be related. Some of these rare steaks (quite literally in this case) can occasionally be found in the Trump larders.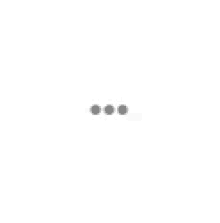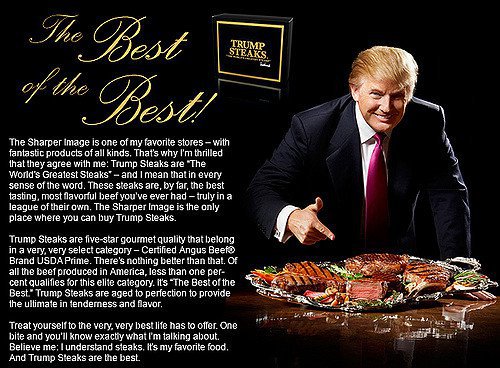 Trump  University
In 2005, Trump decided to make money off of education. He opened Trump University, a for profit educational organisation that allegedly offered courses in real estate. The institution had no accreditation and soon ran into trouble. The annual fee was $35,000. It was shut down in 2011 after accusations of fraud. New York Attorney General filed a lawsuit against the institution as well as Trump, who has almost $41 million in civil lawsuits against him, including four students who alleged his classes were nothing but extended infomercials played on tape.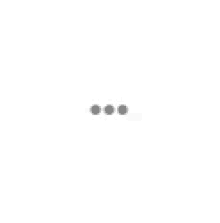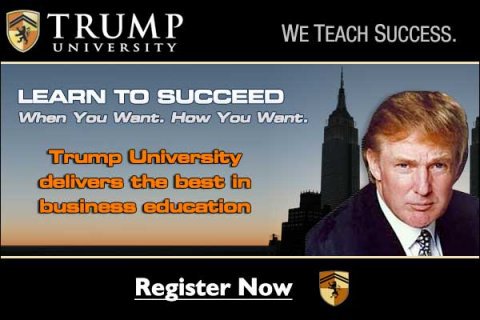 Trump Mortgage 
Trump decided to open a mortgage company in 2006. just a year before the housing bubble crash in 2007. Predicted by his son Donald Jr, to be the No. 1 home loan company the US, Trump Mortgage did not live up to his son's predictions, much to his probable dismay. It was closed by the end of 2007 as the market came crashing, dipping America into a recession unlike any it has ever seen. Ironically enough, the man, famous for his hiring and firing on the his beloved TV show, hired a fraud to run the company. EJ Ridings, who handled the firm, had claimed to be a top notch investment banker where in reality he was a lowly broker on Wall Street, and had just been in job for six days. So much for background checks.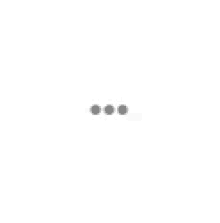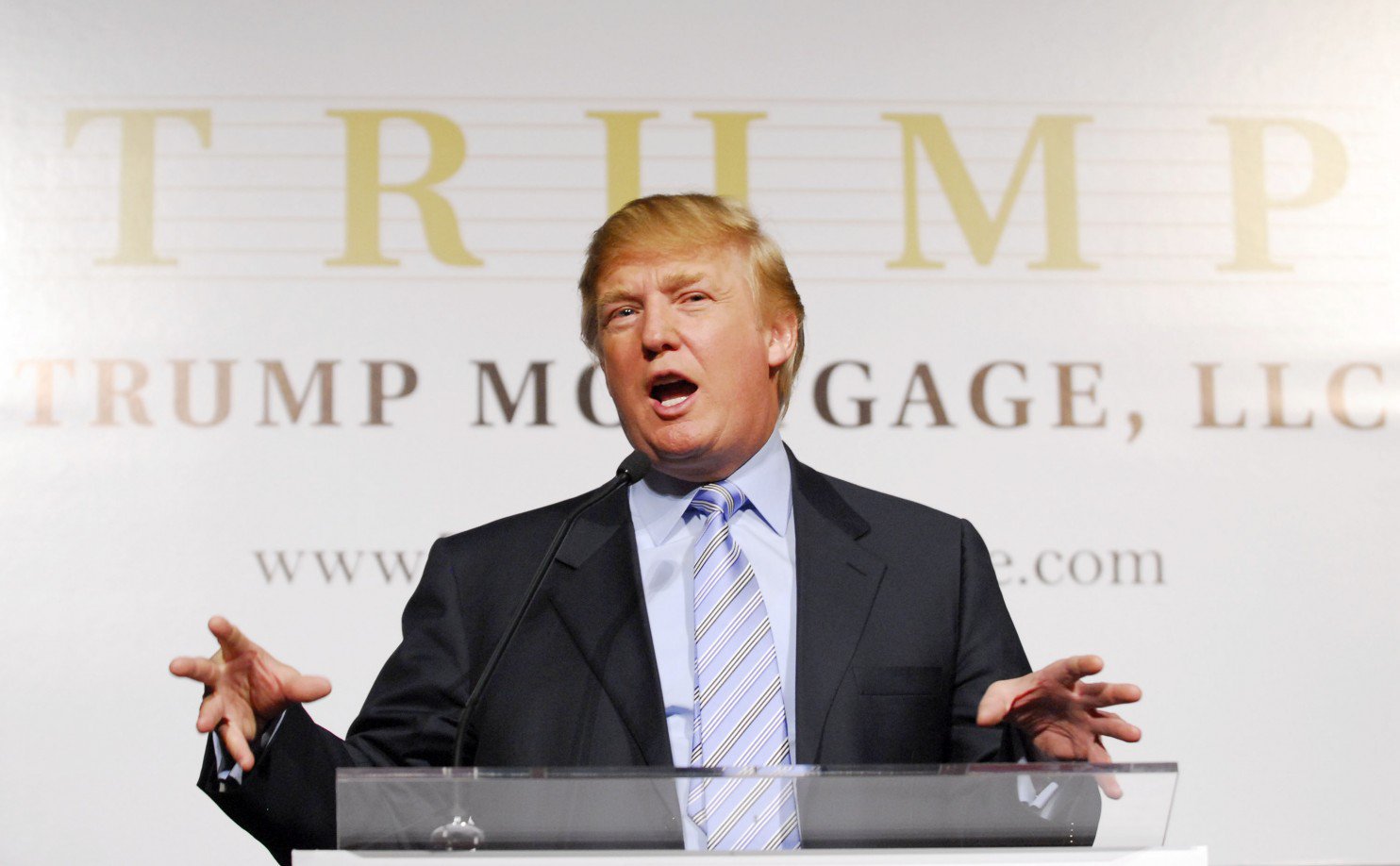 Apart from these, Trump has also unsuccessfully sold Trump Ice, (which he said was so good people wanted to buy cases of it), launched a travel search engine called Trump.Go, which lasted for a year, and even owned a football club called New Jersey Generals. Trump Plaza, Trump Marina, and Trump Taj Mahal, all part of Trump Entertainment Resorts, has faced bankruptcy more than once. 
Since there is no political precedent upon which to judge the new President (considering how Donald Trump has never held any political office), tracing his corporate journey may be the only way to understand the man set to take control of what is often called the most powerful country in the world. 
According to data pooled by a research organisation, Trump has a 42 percent success rate in his business ventures. Does America like those odds? It has four years to tell. 
Feature Image Source: Reuters