If you're a 90s kid, you've certainly grown up on a steady diet of great comedy shows, hilarious cartoons and amazing films. 
And every time you go down memory lane, you can only remember the great things about that era. Back then, cable television was a luxury and our good-old Doordarshan was just as good as Zee TV and Star. 
Believe it or not but before the era of saas-bahus, there were some great shows on Indian television. These shows engaged us and made us think. 
That era went by a long time ago but here are the 17 shows that had a huge impact on us in the 90s and early 2000s:
1. Saans
The show dealt with the concept of adultery yet never addressed the other woman as the vamp.
Neena Gupta, who directed the show, also played the protagonist and Kanwaljit Singh played her husband who has an affair and eventually moves in with the other woman. 
The show was handled with such maturity that intricacies of a husband-wife relationship were never labeled in black and white.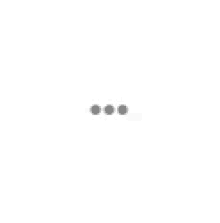 2. Hasratein
This show was based on the Marathi novel, Adhantari, that followed the life of Savi. 
Savi's married but maintains an extra-marital relationship with her married boss. This take on extra marital relationships from a woman's perspective was quite bold for 90s television but it was done with such sincerity, it brought forth the discussion on marital problems on the table.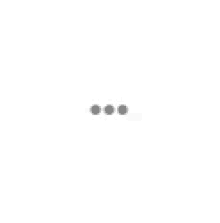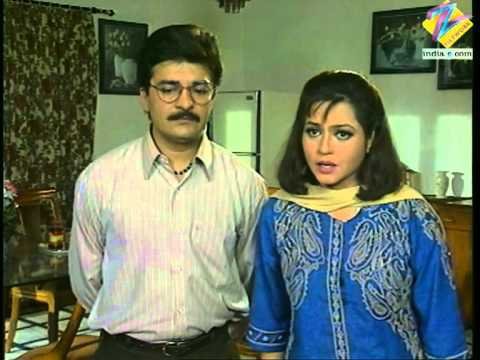 3. Dastaan
Starring Parmeet Sethi and Ashish Vidyarthi in lead roles, Dastaan revolved around the business rivalry of the two main leads. 
The story was gripping as it balanced their professional rivalry along with their personal relationships. The show was shot in Dubai and until then, the beautiful locales were not explored by Indian television.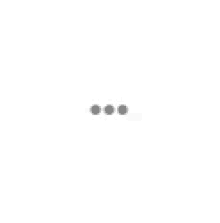 4. Banegi Apni Baat
This show had something for everybody. 
What started as a show about a few college friends progressed to follow their lives after they entered their careers. The show also retained the family values but not in a way that seemed forceful. 
Till this day, television is cautious of dealing with pre-marital sex but Banegi Apni Baat spoke about it in the 90s.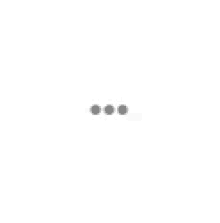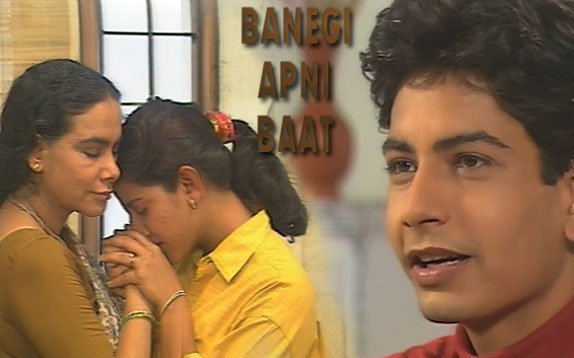 5. Shanti
Played by Mandira Bedi, Shanti, was highly appreciated when it aired and became a cult soon after. 
The show follows the lives of two Bollywood producers who live in the Shanti mansion and the ripples that appear in their seemingly smooth life when a journalist, Shanti, decides to write their biography.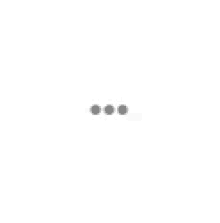 6. Star Bestsellers
In this show, each episode had a different story to tell. 
It was less of a television show but more a series of short films instead. Tigmanshu Dhulia, Anurag Kashyap, Imtiaz Ali and many other directors who were trying to carve a space for themselves in the film industry made various episodes for this series and that made it worth watching.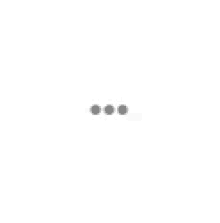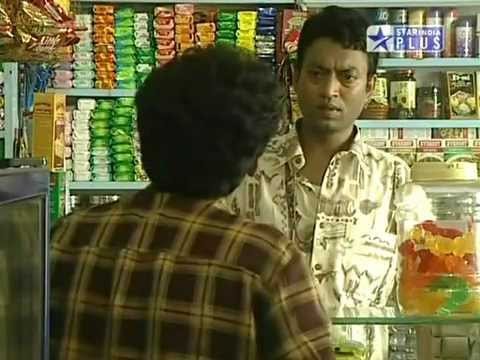 7. Amanat
The story of Lahori Ram and his seven daughters had the audience hooked. 
The bond between the sisters and the relationship that Lahori Ram shared with each of his daughters was portrayed beautifully in this one. This show also marked the debut of actress Gracy Singh who later starred in Lagaan.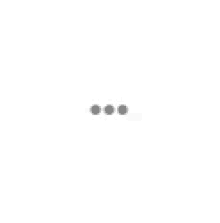 8. Pal Chhin
This show chronicled the changing morality of the society. 
While the patriarch, played by Manohar Singh, is a believer of good karma, his son believes in getting what he wants and the means don't matter to him. The changing society and this conflict of ideology formed the basis of the show.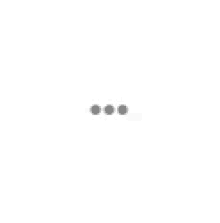 9. Tara
Tara, played by Navneet Nishan, became a household name after this show. 
The story was about four female friends and the strong choices they make in their lives. The women were shown as bold, independent and feminists in the true sense. The characters were layered in a way that inspite of their flaws, they were loved by the audience.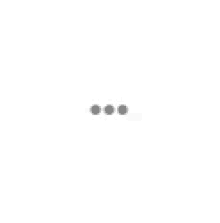 10. Kora Kagaz
Created by yesteryear actress Asha Parekh, this show starred Renuka Shahane in the lead role.
Pooja's (Renuka Shahane) husband leaves her on their wedding night for another woman. She finds solace in the company of her brother-in-law but when the husband returns, the family pressurizes her into forgiving and accepting her husband. 
The strength of a woman was beautifully chronicled in this show.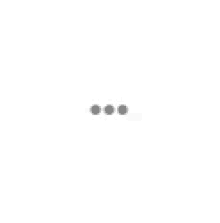 11. Swabhimaan
Directed by Mahesh Bhatt, Swabhimaan was the story of Svetlana who is struggling to maintain her self-esteem. 
She is the mistress of a rich man but her life turns into a battle after the man dies. The fight for inheritance with his legitimate family turns ugly and Svetlana has to struggle against all of them.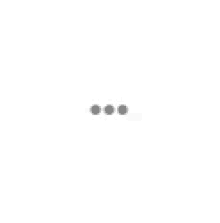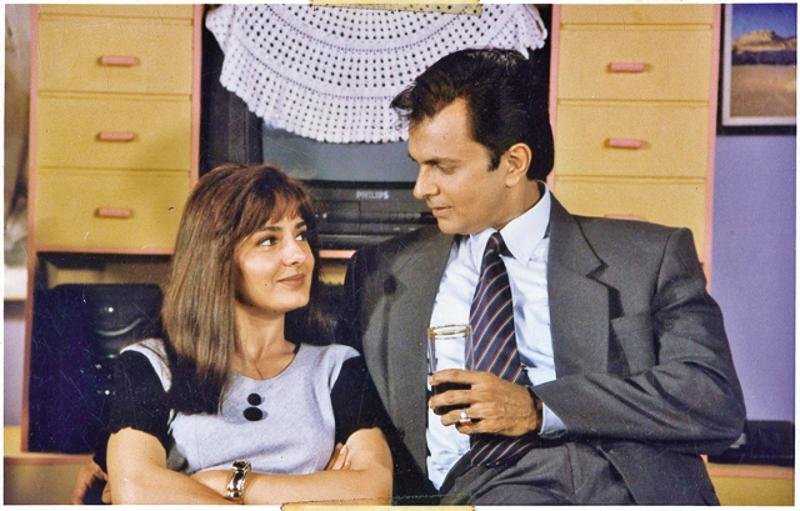 12. Astitva... Ek Prem Kahani
Niki Aneja played Dr. Simran who falls in love and eventually elopes with a man played 10 years younger than her. 
Their parents are against the match because of the age difference between the two. The marital struggles the two deal with after form the plot of the show.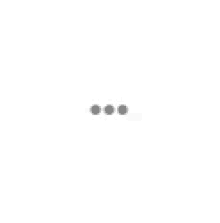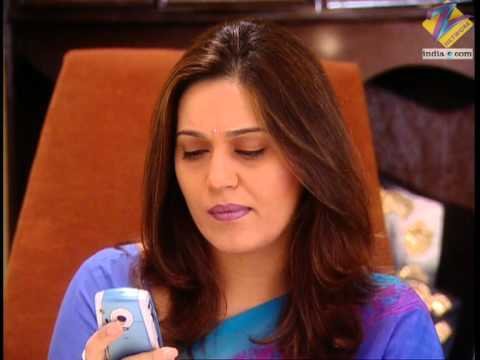 13. A Mouthful of Sky
A Mouthful of Sky was Indian television's first English language show. 
The basic story was about a group of friends who have reunited after years but share a dark secret from the past. Milind Soman, Rahul Bose, Simone Singh and many others starred in this show that was directed by Mahesh Bhatt, Anant Balani and Ajay Goel.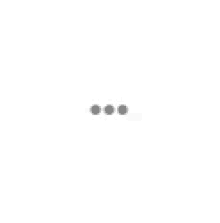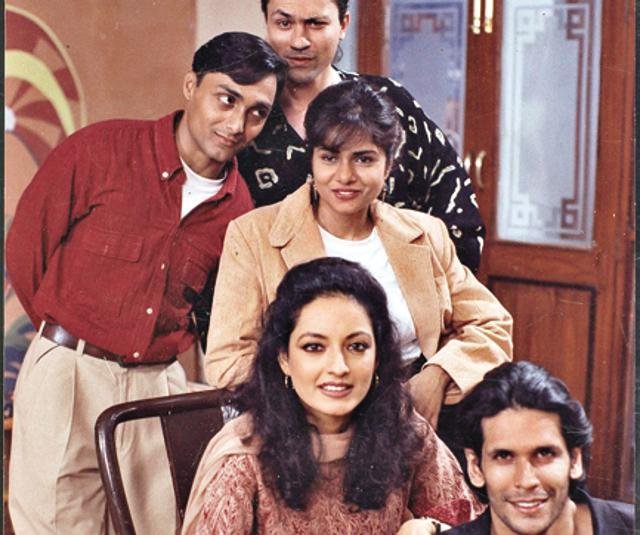 14. Campus
The student politics and the harsh repercussions it can have on the youth were reflected in this show. 
The politicians that manipulate the young minds and the students who seek opportunities at a young age formed the plot of this one.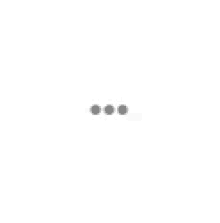 15. Rishtey
This Zee TV show brought out slice-of-life stories that captured emotions, relationships and the bittersweet tales of human equations. 
Each episode had a different story and cast and each story was treated like a short film.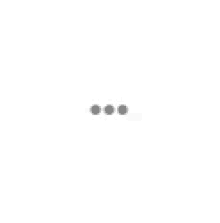 16. Heena
Simone Singh starred as Heena in this iconic show. 
Heena's husband, Sameer, announces that he is in love with someone else at the night of their wedding. Heena manages to put up a brave face and struggles in Sameer's house but that marriage eventually ends in divorce. She finds solace in Sameer's best friend, Akram, but even that love story comes with a lot of tribulations.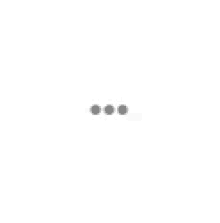 17. Koshish - Ek Aashaa
Starring Sandhya Mridul & Varun Badola, this show chronicled the journey of a woman who is duped into marrying a mentally-ill man. 
She is a victim of circumstances but stands strong in the face of struggle.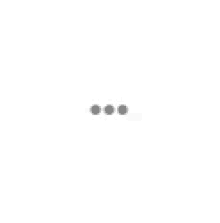 2017's TV has nothing that can compete with these classics.