Remember that hilarious Quaaludes scene in The Wolf Of Wall Street where DiCaprio had to drag himself to his car in a semi-comatose state? Probably wasn't as hilarious for the real Jordan Belfort but it made for an amusing scene. 
The question is how did DiCaprio accomplish such realistic acting of a person under the influence of Quaalades? The side effects of a high dosage mention loss of muscle control.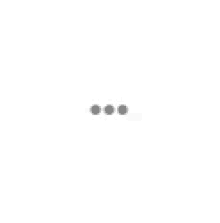 DiCaprio mentioned that Belfort was very helpful while explaining the effects of the drug, even rolling on the floor for demonstration.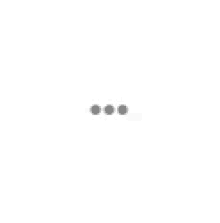 But real inspiration came from a video on YouTube (a veritable gold mine) called 'The Drunkest Man In The World'. The camera footage shows a man's real attempt to get hold of some beers in his drunken state and failing to do so, ultimately flailing around on the floor for hours. Which was pretty close to what DiCaprio had to do in the movie. 
Watch the video here:
Thanks are in order to the drunkest man in the world.