Only the choicest expletives should be reserved for degenerates who misbehave with helpless animals who can't even protest.
A drunk businessman was driving rashly in south Delhi's Panchsheel Enclave, on Friday, when he rammed into a stray dog and then mercilessly ran over it and zoomed off, as reported by Hindustan Times.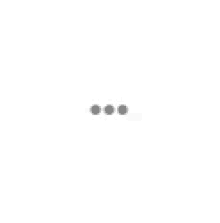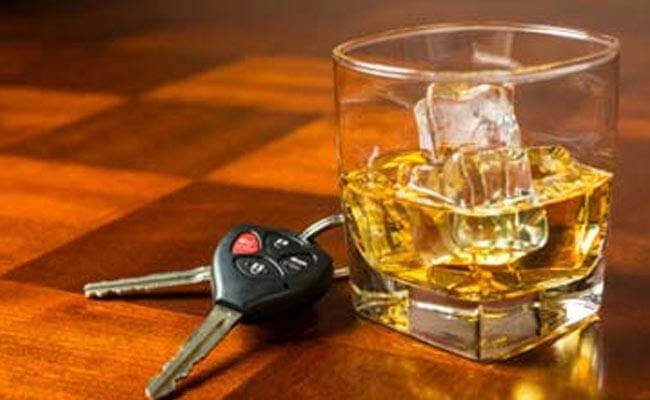 Vikas Maheshwari (55) is also accused of allegedly misbehaving with a woman when she tried to protest against this act.
Thankfully, Shalini Chaudhury, an animal lover, witnessed the whole scene and lodged a formal complaint at the police control room so that proper action could be taken against the accused. The police promptly arrested Maheshwari on Saturday, but had to let him go on bail.
Shalini described the whole scene to Hindustan Times,
It was 10.30 pm, when this car entered our colony. The driver was drunk and was driving very rashly. He first hit the dog's face and after it started crying, the man ran over it, killing it on the spot. He did not even care to stop and after crushing him mercilessly, he sped off.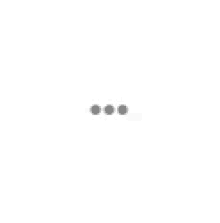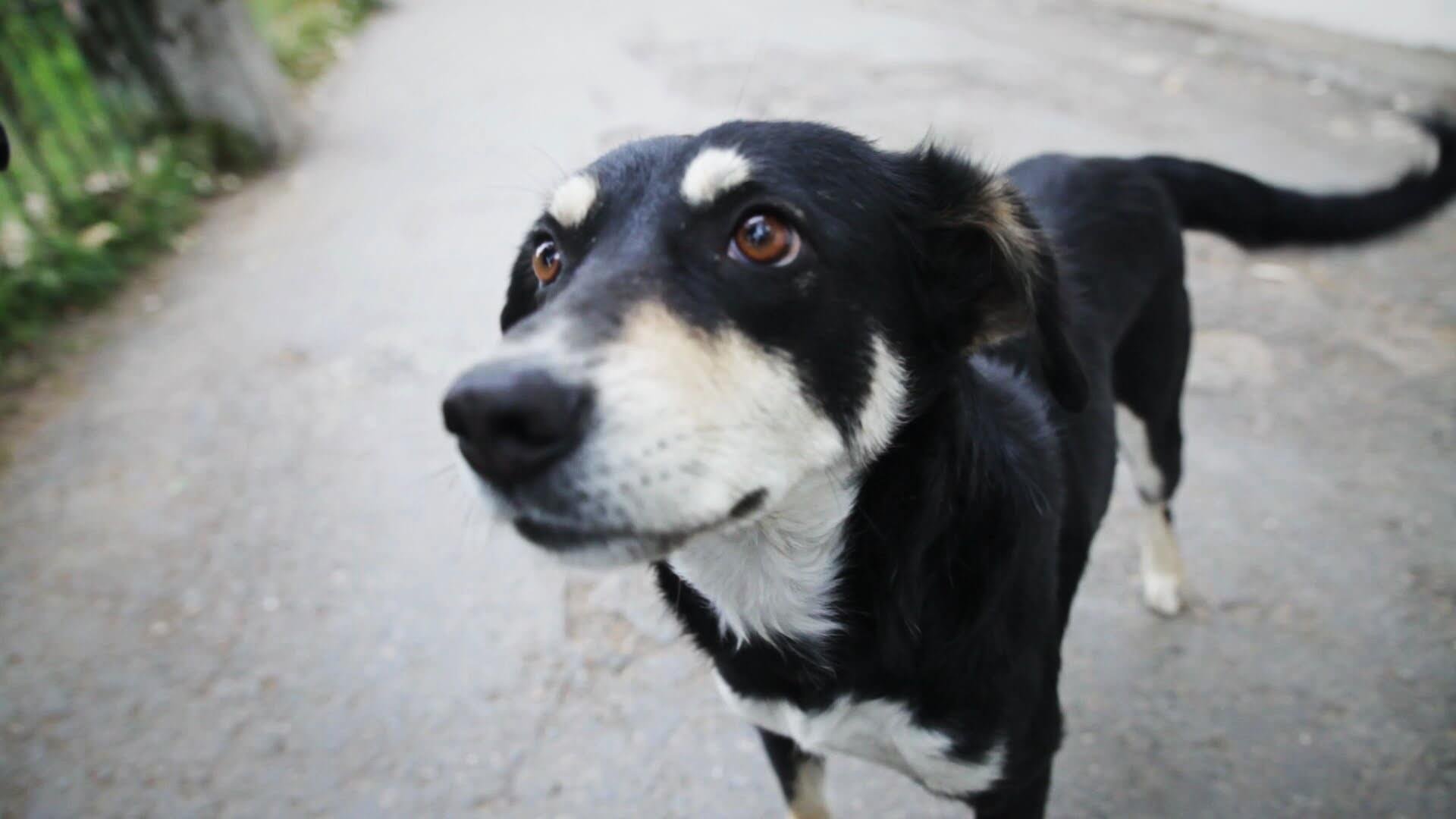 Shalini immediately started running behind the car, calling the guards and some locals to accompany her. Finally, they found him at a kiosk buying cigarettes. Because that's what people without souls do after killing innocent living beings.
Shalini then confronted him about his brutal act but found that he could barely stand. He started being abusive towards them and could only slur out that 'it was just a dog'. There were no signs of any guilt or remorse for his actions.
As Shalini recounts to Hindustan Times, this is the disgusting reply she got upon confronting him,
Kutta hi toh tha. Yeh toh aise he marte hain. Toh kya hua yeh mar gaya, yahi deserve karte hain yeh raste ke kutte. Is mein itna shor kyu macha rahe ho' (It was a just a dog. They die like this only. This is what the stray deserve. Why are you creating such a scene?)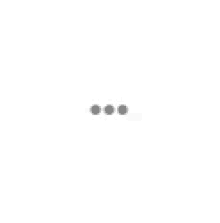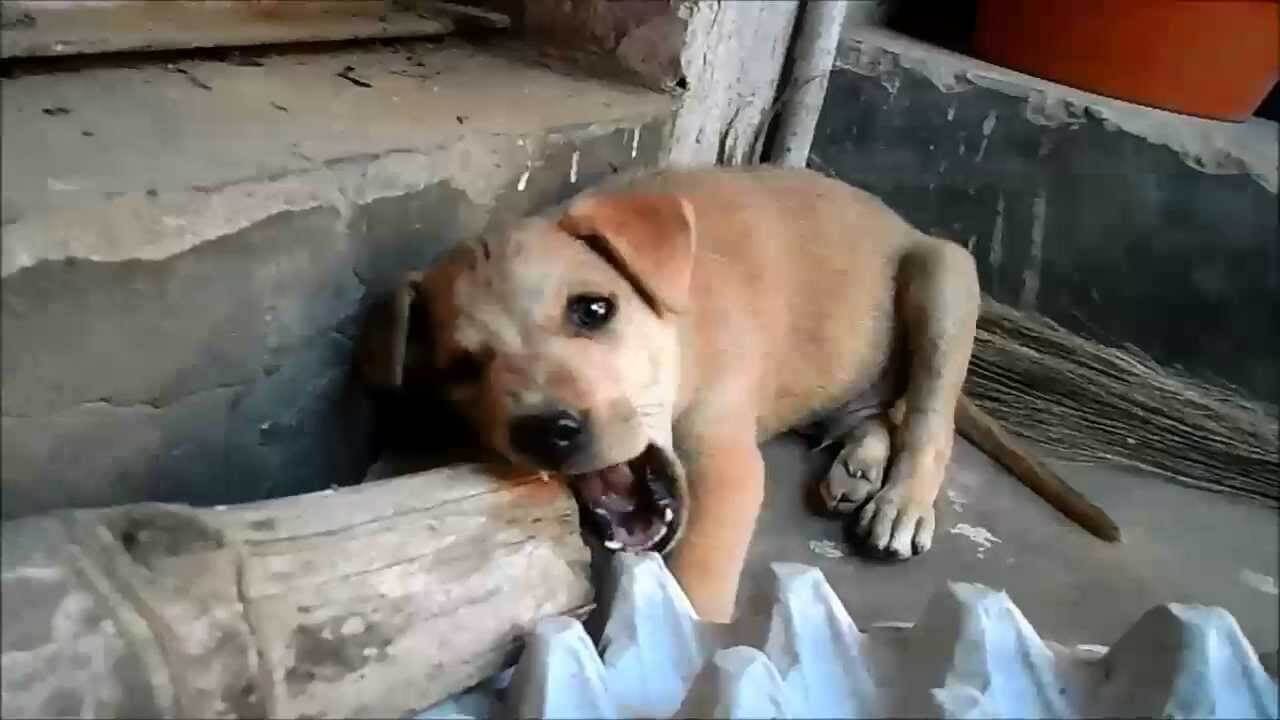 Maheshwari started shouting and being abusive when she told him that she would report him to the police. He then sat in his car and drove off.
By dint of some quick thinking, Shalini had noted down his car's registration number and had clicked some pictures which she attached with her complaint.
"The police recorded my statement and traced Maheshwari with the help of the car's registration number," she told Hindustan Times.
The police traced him with the help of his car's registration number and arrested him but he was let off on bail.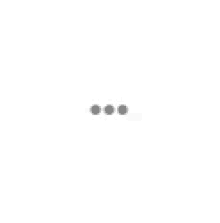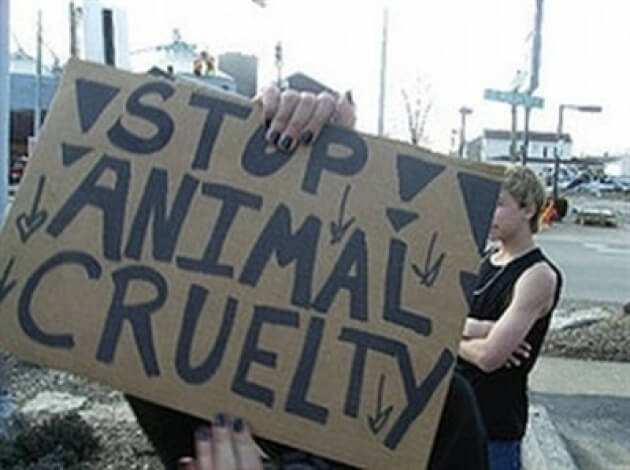 We can only hope that the prick learns a lesson he will never forget. Seriously, stop ill-treating helpless animals.
h/t - Hindustan Times