We all know that Dubai is one the most lavish and luxurious cities in the world, but their new upcoming theme park worth $2.8 billion is just madness! This is a one of a kind amusement park and the main attraction is the three theme parks within it. It's going live in October 2016 and aims to attract 20 million visitors by 2020.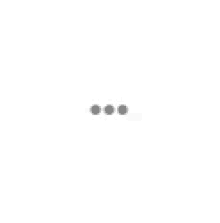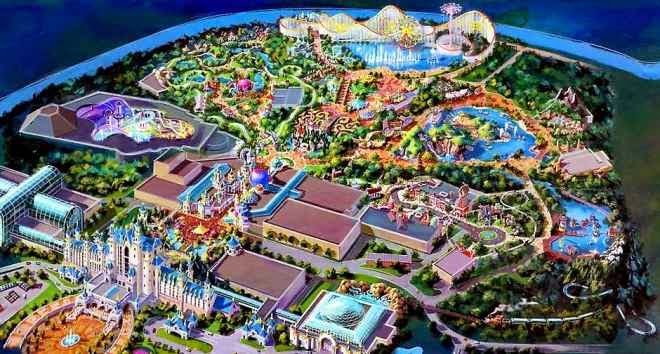 Motiongate Dubai which is a movie based theme park including DreamWorks Animation, Sony Pictures Studios - Madagascar, Kung Fu Panda, how to train your dragon, Shrek and Smurfs.
Bollywood Park Dubai- The first bollywood based theme park in the world.
Legoland Dubai - The first Legoland in the middle east and 7th in the world.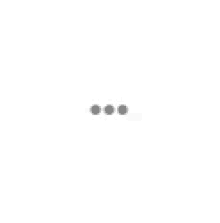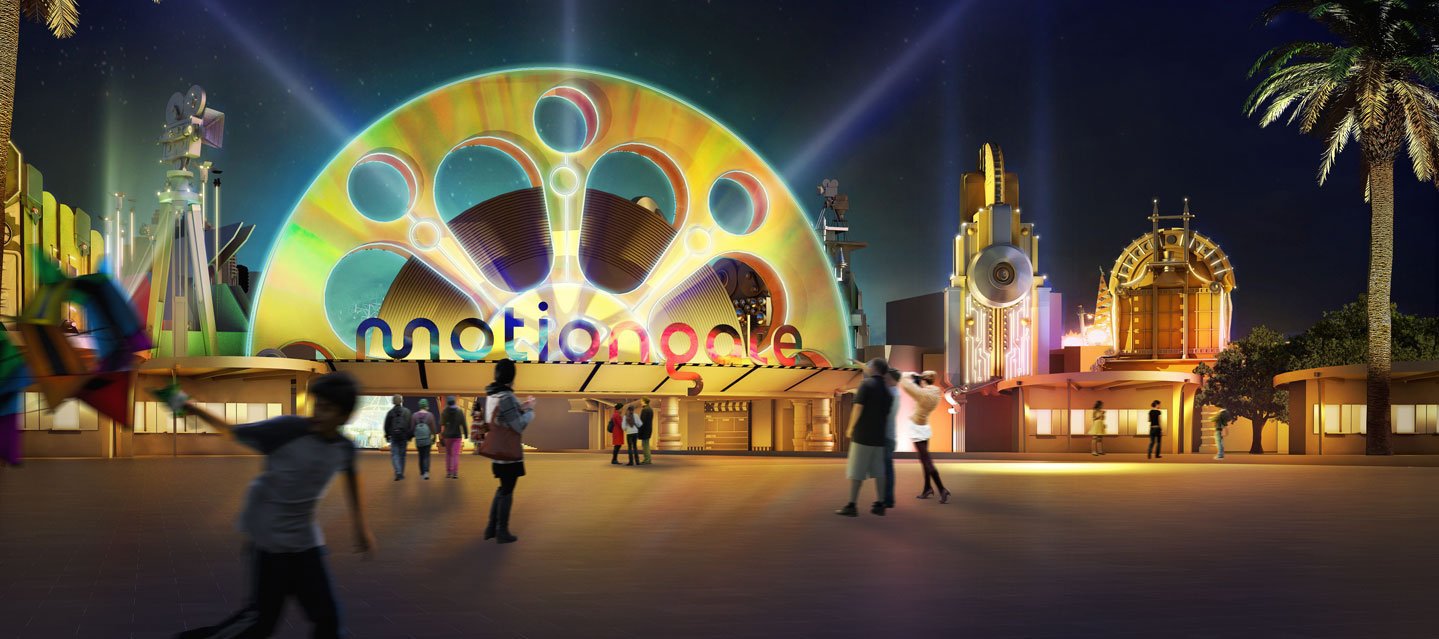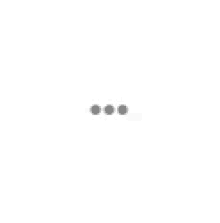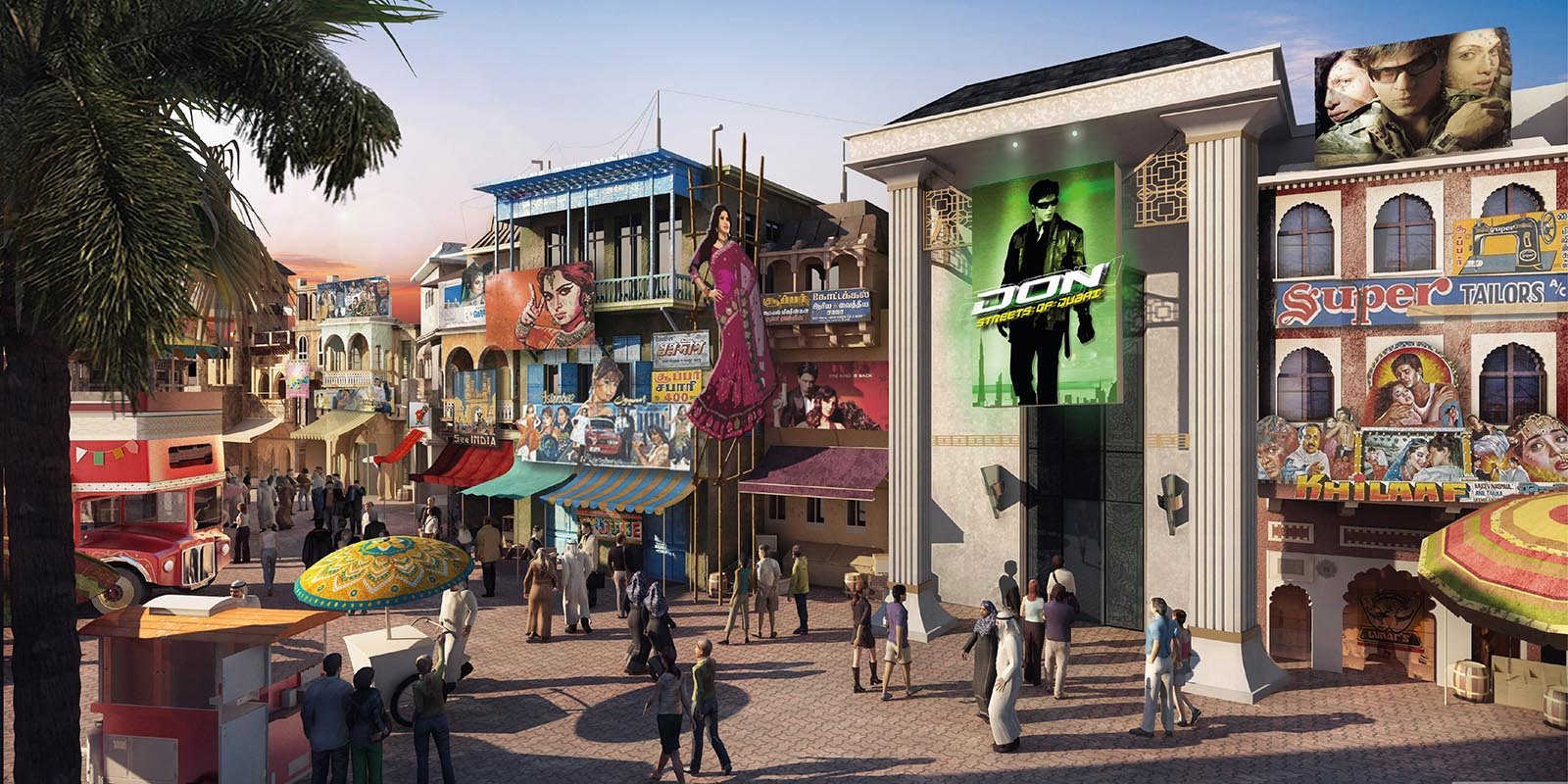 Here's a great video showing off the construction of the Dubai Parks & Resorts project. 
EsselWorld? Who?