An amusement park in Dubai claims to have unveiled the world's tallest lego building structure, a model based on Burj Khalifa skyscraper, designed and built using 4,39,000 lego bricks with a height of 17 metres.
Weighing a tonne and built in over 5,000 hours, the replica is part of Dubai Parks and Resorts, the integrated theme park destination.
The Burj Khalifa model, at 17 metres tall (a record- breaker for a model of a building) is located within the heart of Legoland Dubai, the amusement park.
Visitors will be able to view the structure alongside a host of other landmarks when the park opens on October 31.
Siegfried Boerst, General Manager of Legoland Dubai said, "Burj Khalifa, now the tallest LEGO building model in the world, is just one of the incredible attractions Miniland and Legoland Dubai have to offer for families and we look forward to welcoming everyone to discover these wonders for themselves on October 31."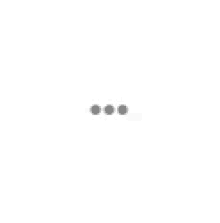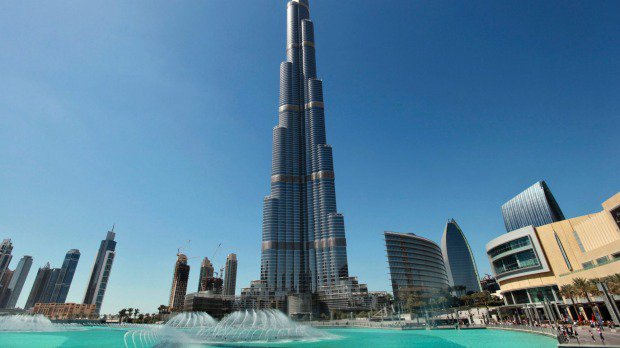 Legoland Dubai is designed for families with children aged 2-12 and will feature over 40 interactive rides, shows and attractions and 15,000 Lego model structures made from over 60 million lego bricks.
It will feature six themed lands - Lego City, Adventure, Kingdoms, Imagination, Factory and Miniland - each unique in their design, entertainment and playful learning experience.
(Feature image source: Twitter)